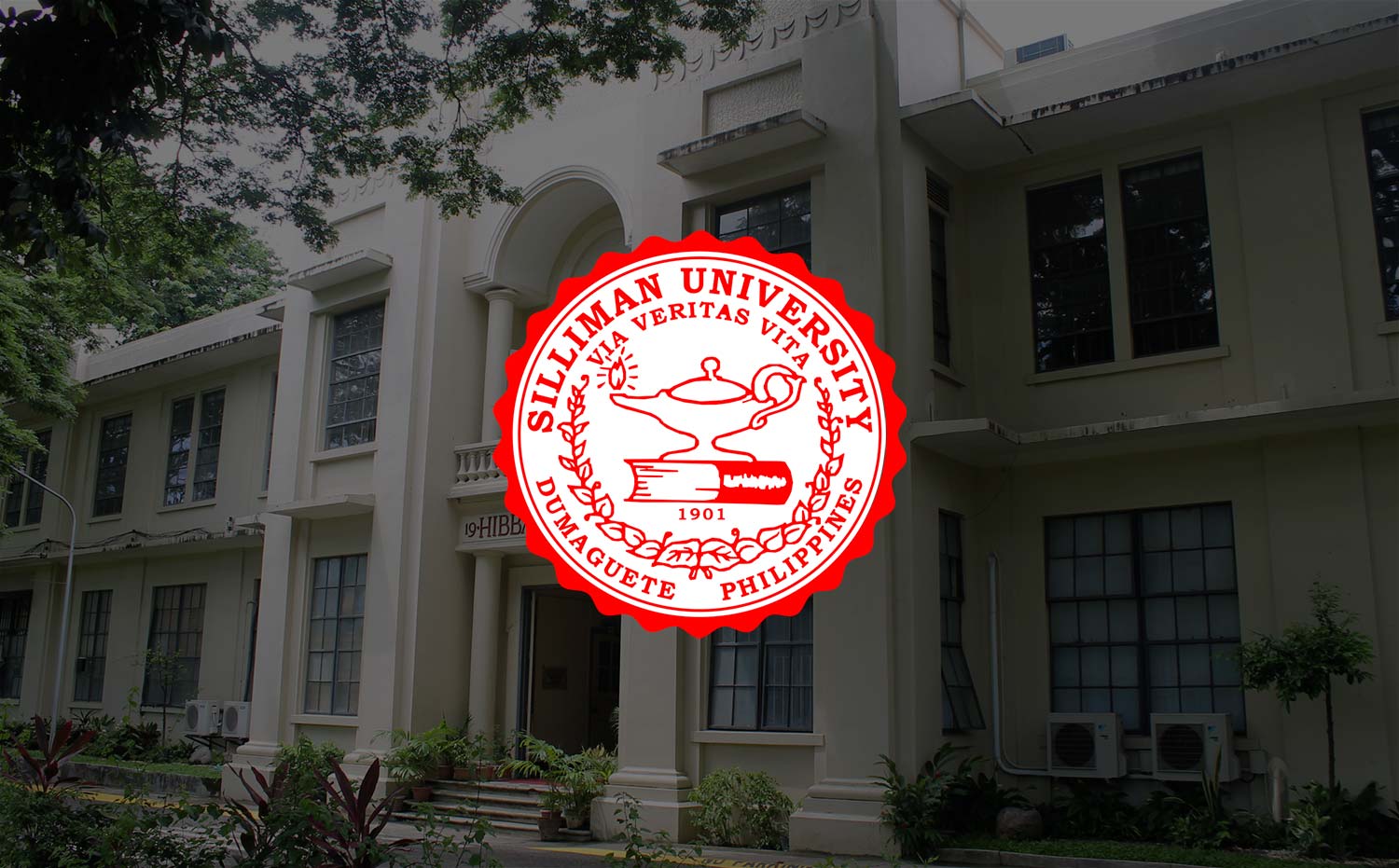 Economics Prof Elected Director of Org of Asian Credit Unions
Economics teacher Mr. Roberto Estoconing was elected Director and Secretary of the Asian Confederation of Credit Unions (ACCU) during the Asian Credit Union Forum held in Bali, Indonesia on September 18 to 20.
Mr. Estoconing also serves as the chairperson of the Silliman University Community Cooperative Board.
This year's forum, hosted by the Credit Union Central of Indonesia, is themed "Way Forward: Unification of Asian Credit Union Networks." It gathered leaders and managers of credit unions in Asia to three days of professional development and networking.
ACCU is a regional member based organization of credit unions and cooperatives in Asia.
(Photo shows Mr. Roberto Estoconing, second from left, with other delegates to the Bali forum of the Asian Confederation of Credit Unions held September 18 to 20.)