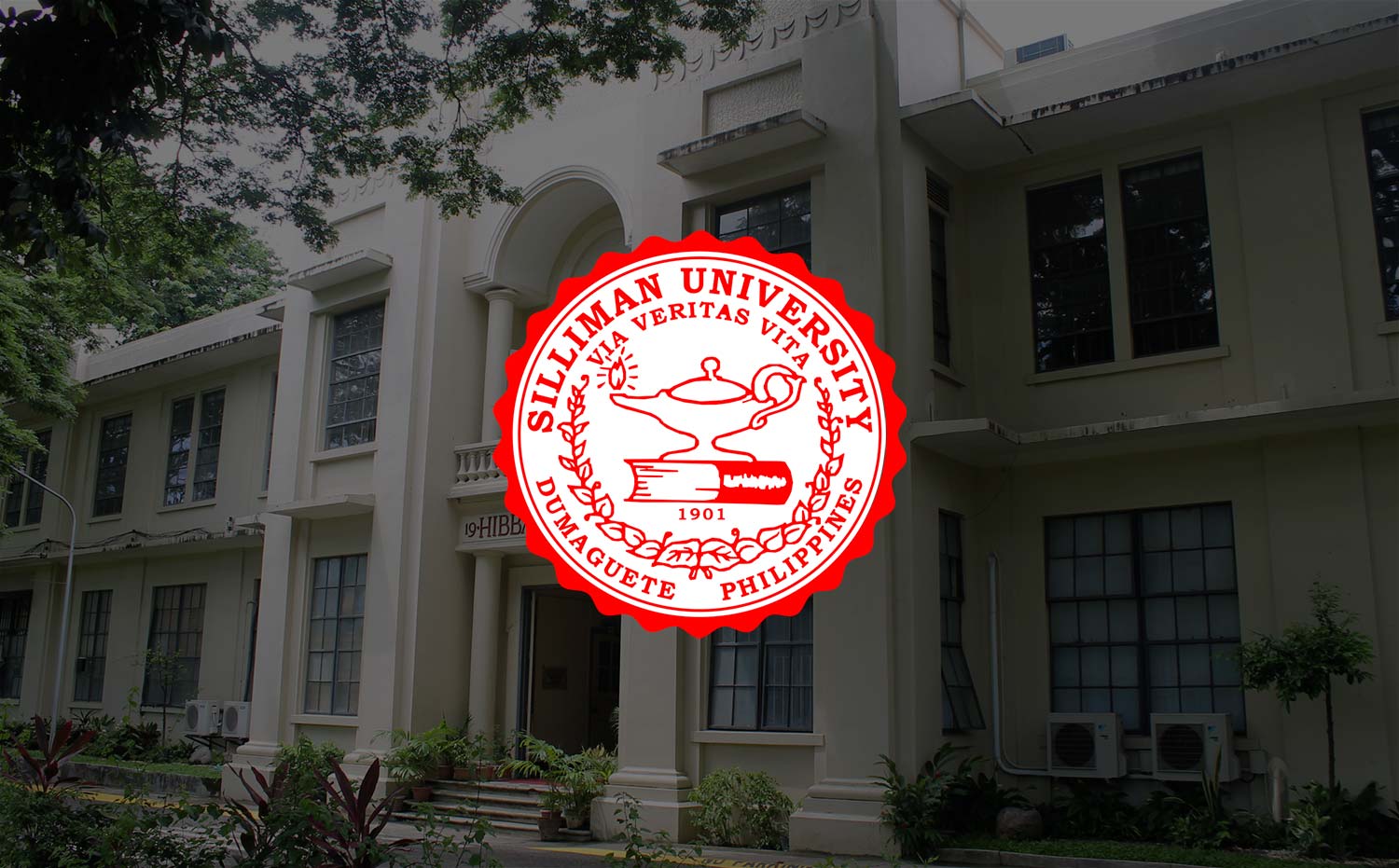 80 'Solar Power' Officers Undergo Capacity-Building in Silliman
Over 80 "solar power" officers from eight barangays in the municipalities of Siaton and Sta. Catalina in Negros Oriental were hosted in Silliman University on October 21 to 23 for a capacity-building activity under the Household Electrification Program (HEP) of the Silliman University-Affiliated Renewable Energy Center (SU-AREC).
The participants were all officers of the HEP-Solar Power Association representing 601 off-grid household beneficiaries of the program. They underwent various activities, including workshops on self-awareness and leadership, skills training on conflict management and bookkeeping, and retooling on how the operate and troubleshoot the solar home systems installed to their respective households.
HEP is a priority project of the Department of Energy done in partnership with the SU-AREC under the University's Extension Program, DOE-Visayas Field Office and NORECO II. It involves the provision of electricity service in remote off-grid households.