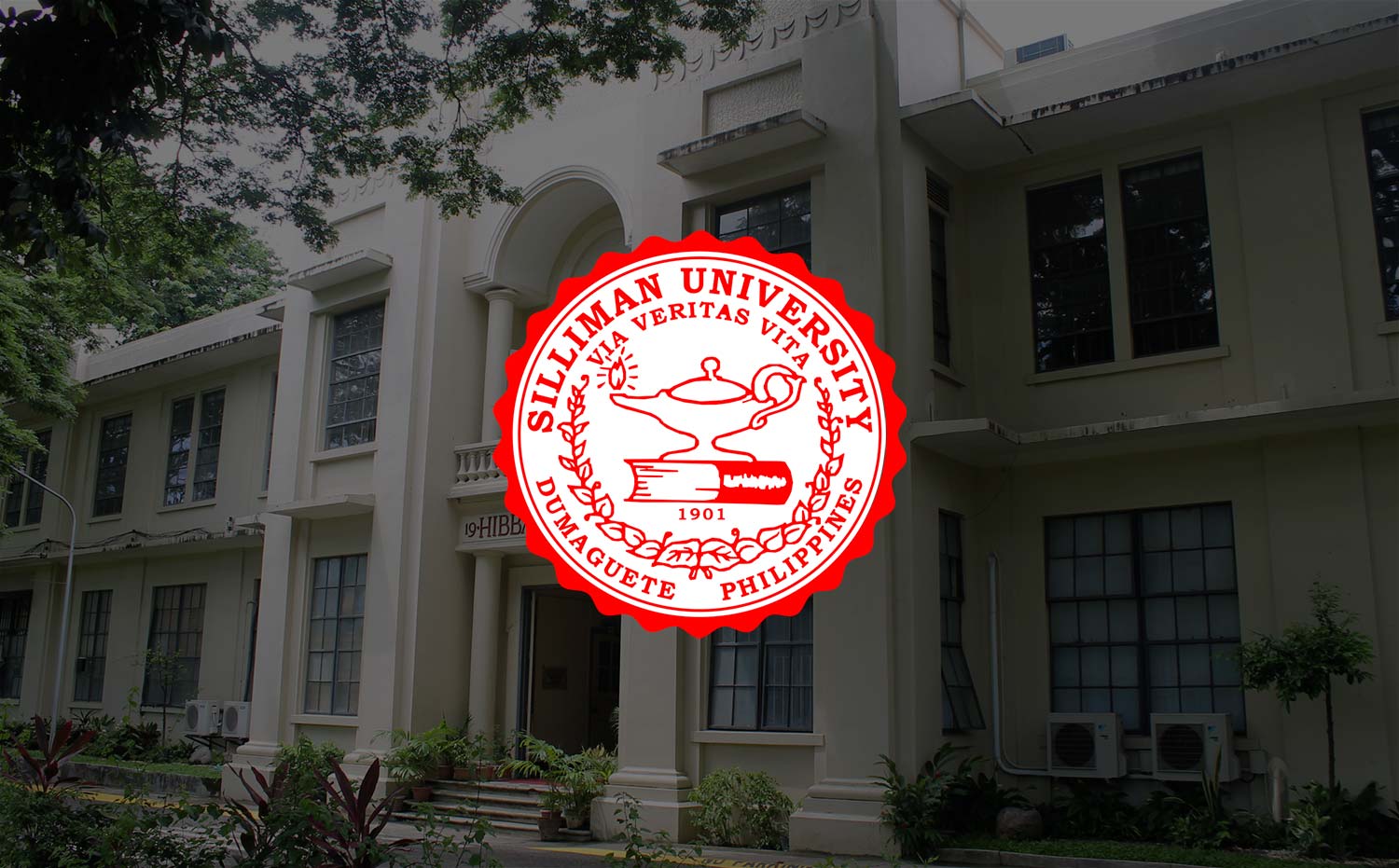 MassCom Juniors Join Media Program in Japan
Three Mass Communication juniors represented the country as goodwill ambassadors to Japan under the Japan-East Asia Network of Exchange for Students and Youths (JENESYS) Mass Media Program held September 29 to October 7.
Students Queenie Maria Guibao, Andrea Lim and Alissa Lacson were among the 111 participants from the Philippines. They were divided into four groups and were to different prefectures.
JENESYS Mass Media Program is one of the many exchange programs funded by the government of Japan. It aims to strengthen the ties between Japan and the Philippines through awareness and understanding of Japan and its values. It specifically targets media students, bloggers and media enthusiasts who are 18 to 30 years old.

(L-R: Alissa Lacson, Queenie Maria Guibao and Andrea Lim)