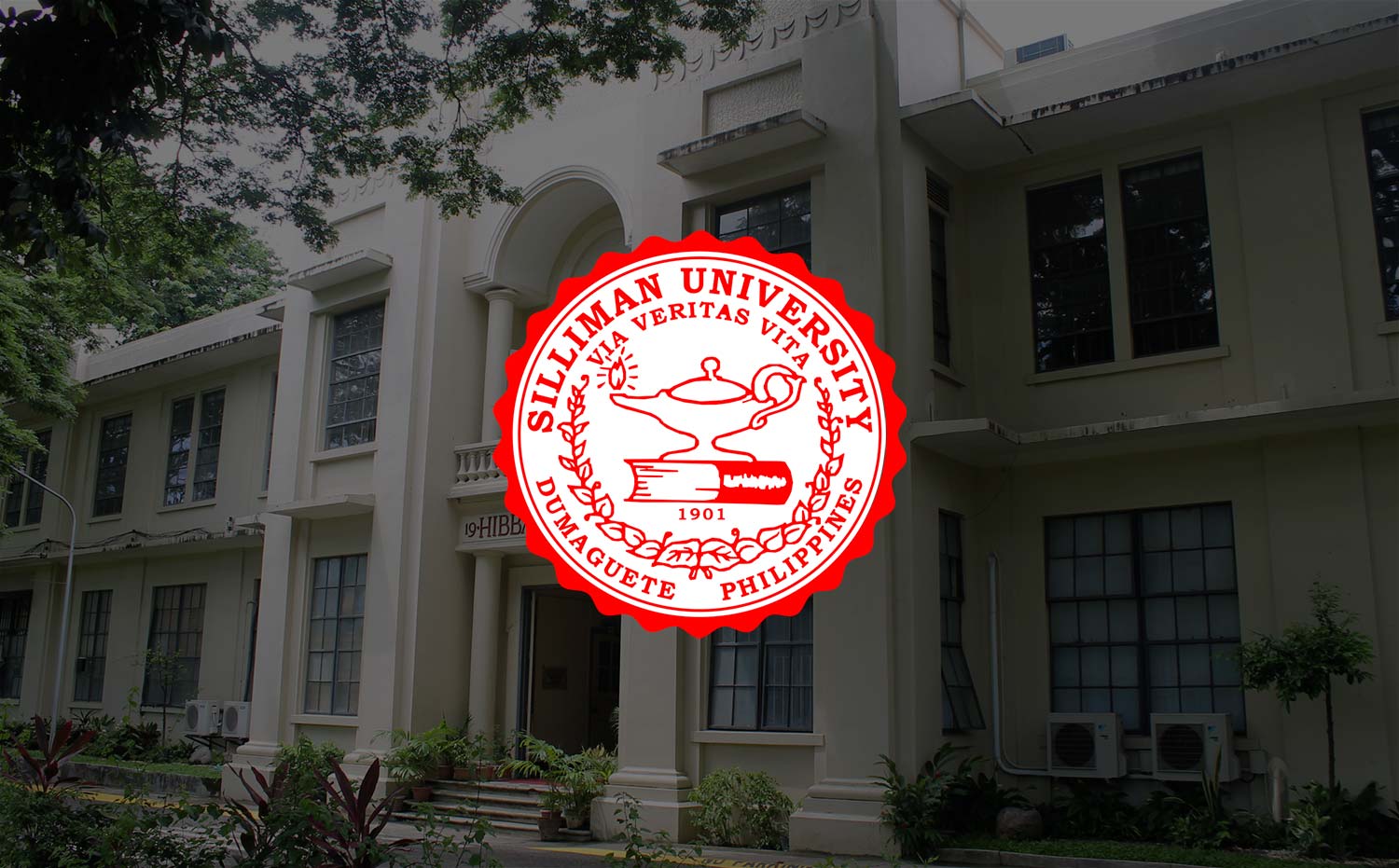 5 New Certificate Programs in English/Lit Open 2nd Sem
The English and Literature Department offers five new certificate programs effective November, the opening of the second semester of School Year 2014-2015.
These certificate programs are in the following areas: Teaching English to Speakers of Other Languages (TESOL), Poetry Writing, Fiction Writing, Playwriting, and Critical Writing.
Each certificate program requires a total of 18 units, which may be completed in a span of four semesters. Applicants either hold baccalaureate degree or are currently in their junior year in college by application date.
The student must also have a grade of 2.5 or 85% in all English courses taken in College (BC 11, BC 12, and BC 25 or their equivalent).
Inquiries may be directed at [email protected].