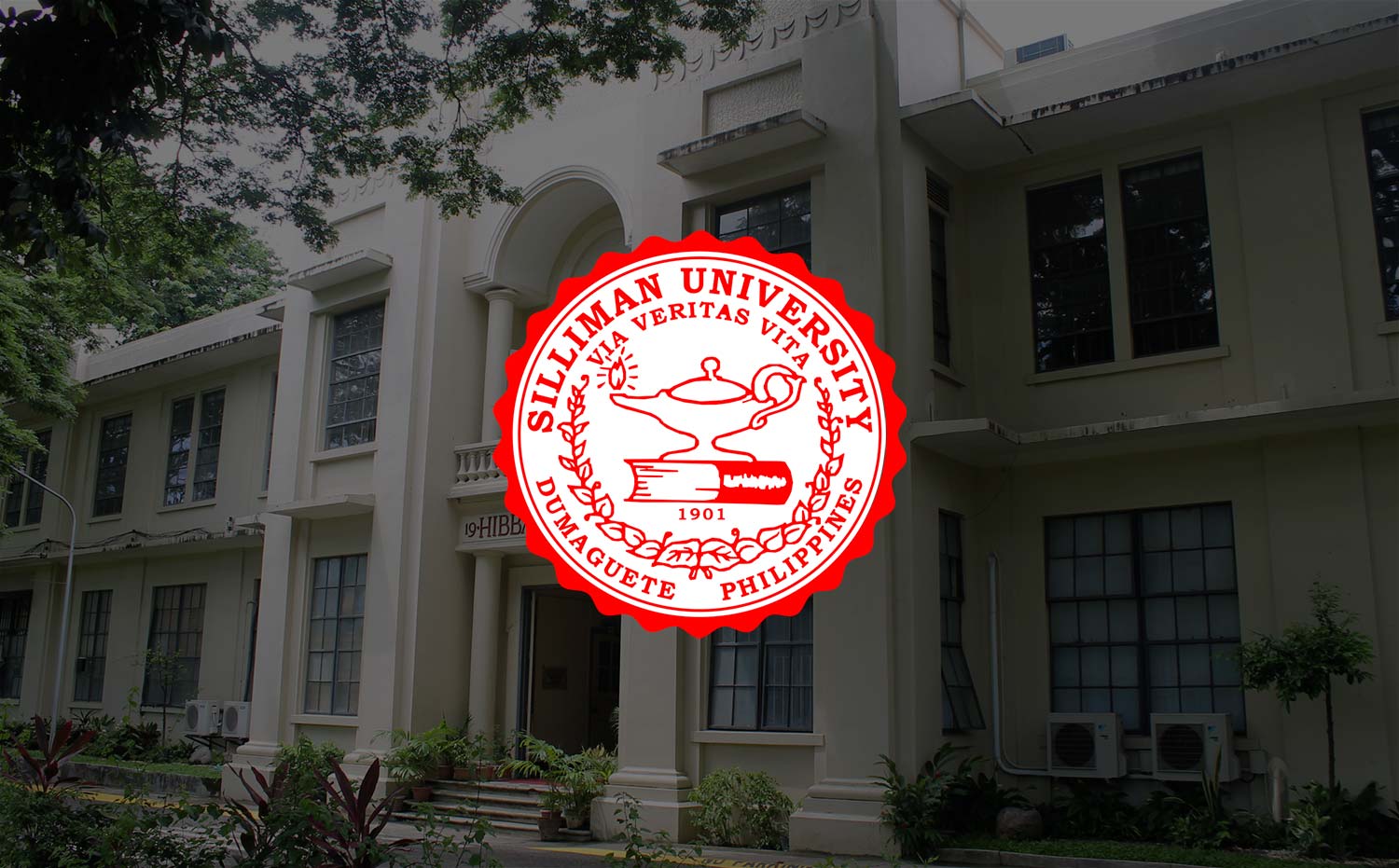 Alumni Updates (November 10-16)
The construction of the Portal East Building, the second component of the Twin Portals Project, will soon be realized as the bidding process for a building contractor is in progress. The Cooperative Store building, which location is the site of Portal East Building, will be relocated to an area within the campus. It will be dismantled, and most of its materials will be used in replicating the same building design with sturdier materials as reinforcement.
A number of books written by our alumni and published by Silliman University are up for sale. These books are: David's Slingshot by Efren N. Padilla, Academic Freedom by Marcelino C. Maxino, When God Calls by Federico I. Agnir, Milestones of Academic Excellence by Betsy Joy B. Tan and Glimpses of Missionaries and Fraternal Workers at Silliman University 1901-1998 by Ligaya Magbanua-Simpkins. For inquiries please contact Charmaine V. Melaño [email protected] of the Office of Information and Publication. (Information on these books is also found on the website: http://su.edu.ph/page/213-Books-published-by-Silliman)
We wish to call on our Silliman graduates of 2011, 2012 and 2013 who have not received through e-mail the Graduate Tracer Survey Questionnaire to please update your e-mail addresses at the Alumni and External Affairs Office. E-mail us at [email protected] so we can immediately send you the survey form.