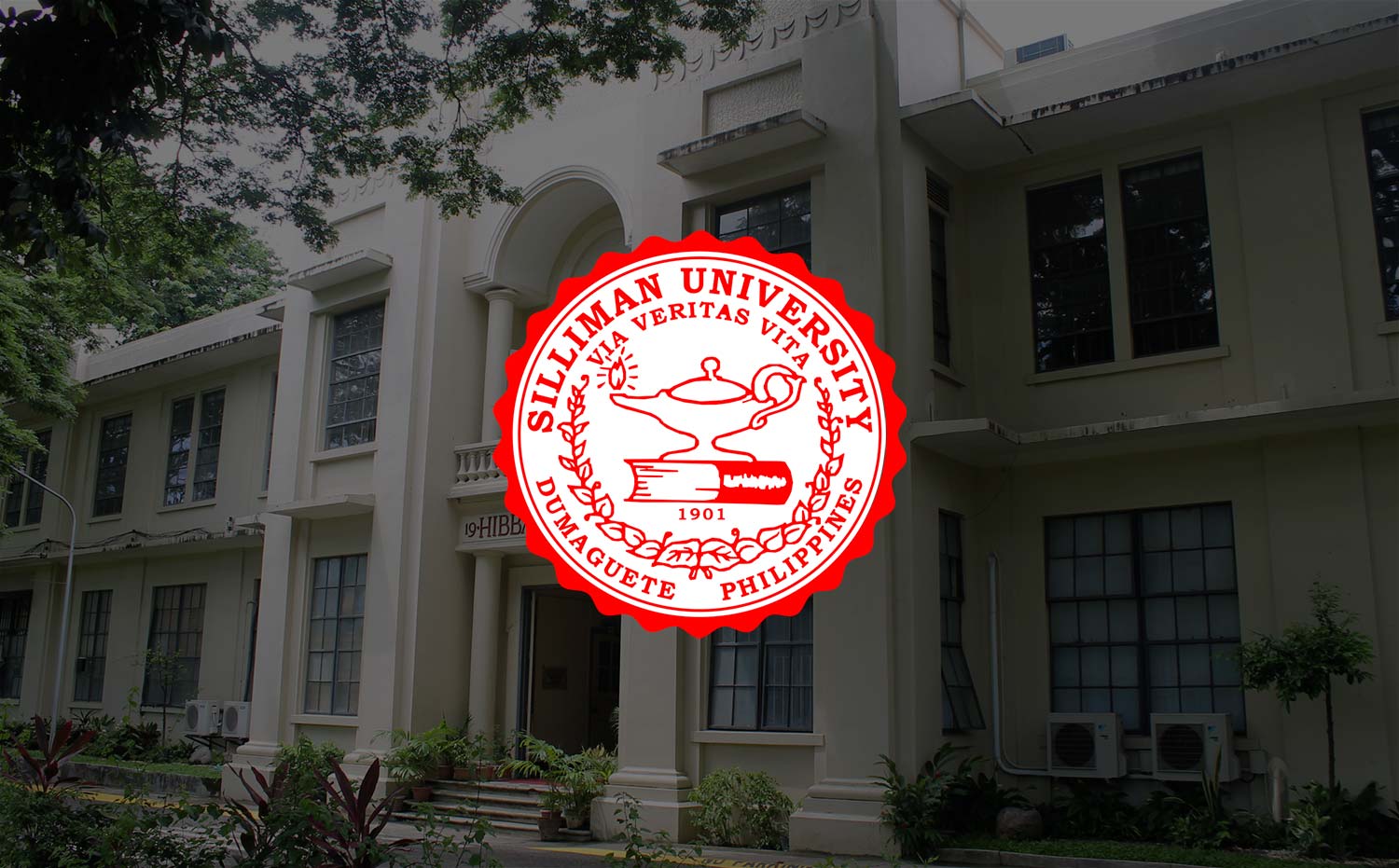 Alumni Updates (November 17-23)
Mass Communication alumnus Andy Bais won Best Supporting Actor for his part in the film Violator in the recent One Originals Film Festival Awards 2014. His performance was described by Entertainment Critic Rita Asilo as "career reinventing". The Cinema One Originals Film Festival aims to showcase the talents and diverse voices of Filipino independent films. This film festival is produced by Cinema One, a Filipino cable television network.
Sillimanians In Metro Manila (SIMM) led by chapter President Ed Dames recently donated food items to KBP-Metro Manila and ABS-CBN Foundation for their feeding programs. Ed Dames said: "This is SIMM's gesture of reaching out to the community". Photo shows Rey Langit, chair of the KBP Metro Manila, receiving the memo of donation from Ed Dames. Winnie Dimanlig, head of Environmental Marketing represented ABS CBN Foundation (not in photo).
The Kidapawan City Alumni Chapter held their induction of new officers and alumni fellowship last November 20, 2014 at the AJ Hi-Time Hotel in Kidapawan City. Linda Banas-Alvarez, SAAI Director for Mindanao, officiated the induction ceremony, while Ruben N. Bokingo, Director of Alumni and External Affairs gave updates on the University. The newly inducted officers are: Erlinda S. Doblas, president; Cynthia S. Asuncion, vice president; Ruth T. Cosca, Jermie Lu and Merlie Avila, Treasurer; Romeo S. Jalipa, auditor; Bienchel G. Esteban, P.I.O.; and Merlie Avila, Business Manager. The Board of Directors is composed of: Leyda L. Madrid, Ramona S. Tan, Wilhelmina E. Generalla, Rachel J. Garcia, Dr. Glorina Sabulao, Deborah Adrales, Juliana S. Villegas, Hisoni S. Villarin and Dr. Pauleen Jea V. Villegas.