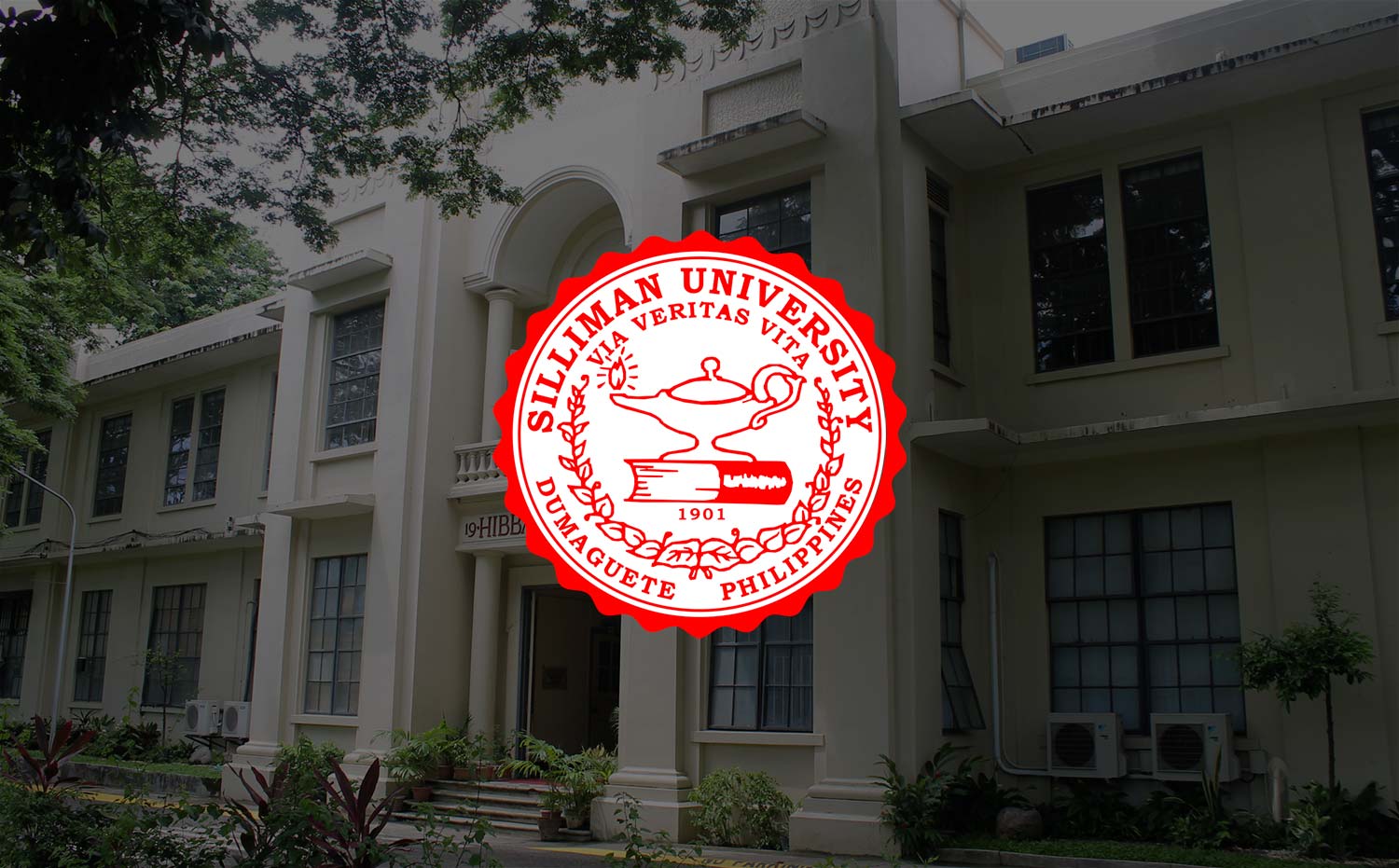 Advent Celebration Affirms 'Transforming Power of God's Truth'
Advent Celebration this year, themed "The Transforming Power of God's Truth," opened November 29 with a worship service at the Amphitheater. A parade around the campus and a brief program followed.
Advent is a period of spiritual preparation where Christians make themselves ready for the celebration of the Nativity of Jesus at Christmas. Celebrating Advent typically involves a season of prayer, fasting and repentance, followed by anticipation, hope and joy.
Spearheading the activities for this year's celebration is the University Spiritual Life Council, in cooperation with the Silliman Church, through its Christian Education and Nurture Committee.