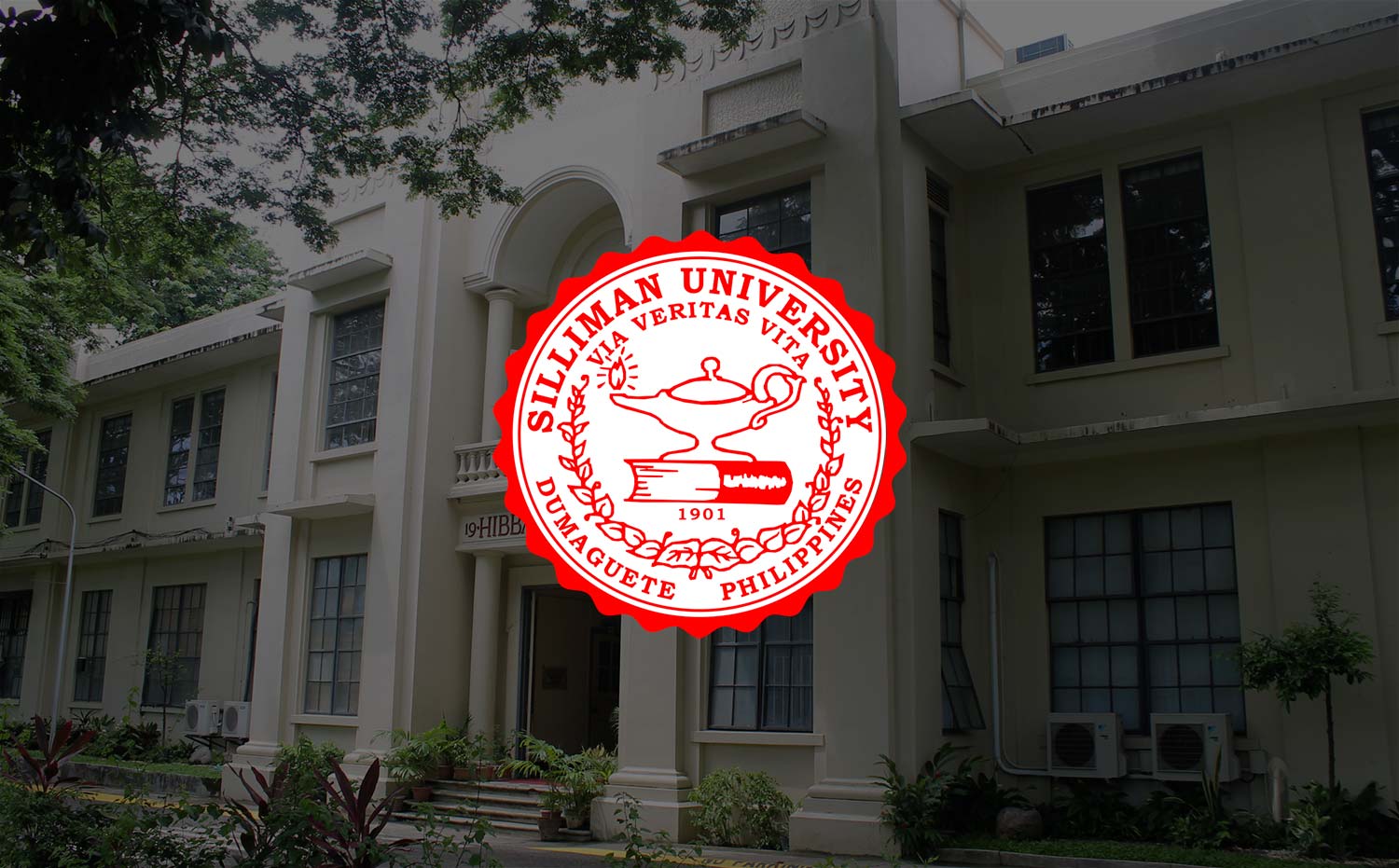 High School Senior Adjudged Champion in Reg'l Science Fair
High school senior Jude Martin Amiscaray was declared the champion for the Physical Science Individual Study Category of the Regional Science and Technology Fair held November 28 to 30 in Cebu City.
His science project, titled "An Investigative Comparison on Heating Value and Combustion Gas Composition of Sacharumofficinarum Leaves and Oryza sativa Hulls Charcoal," sought to lessen the demand for commercialized fuel by using sugar cane leaves and rice hulls as alternative fuel.
With Jude during the fair was science adviser Engr. Mylene Lagahit.