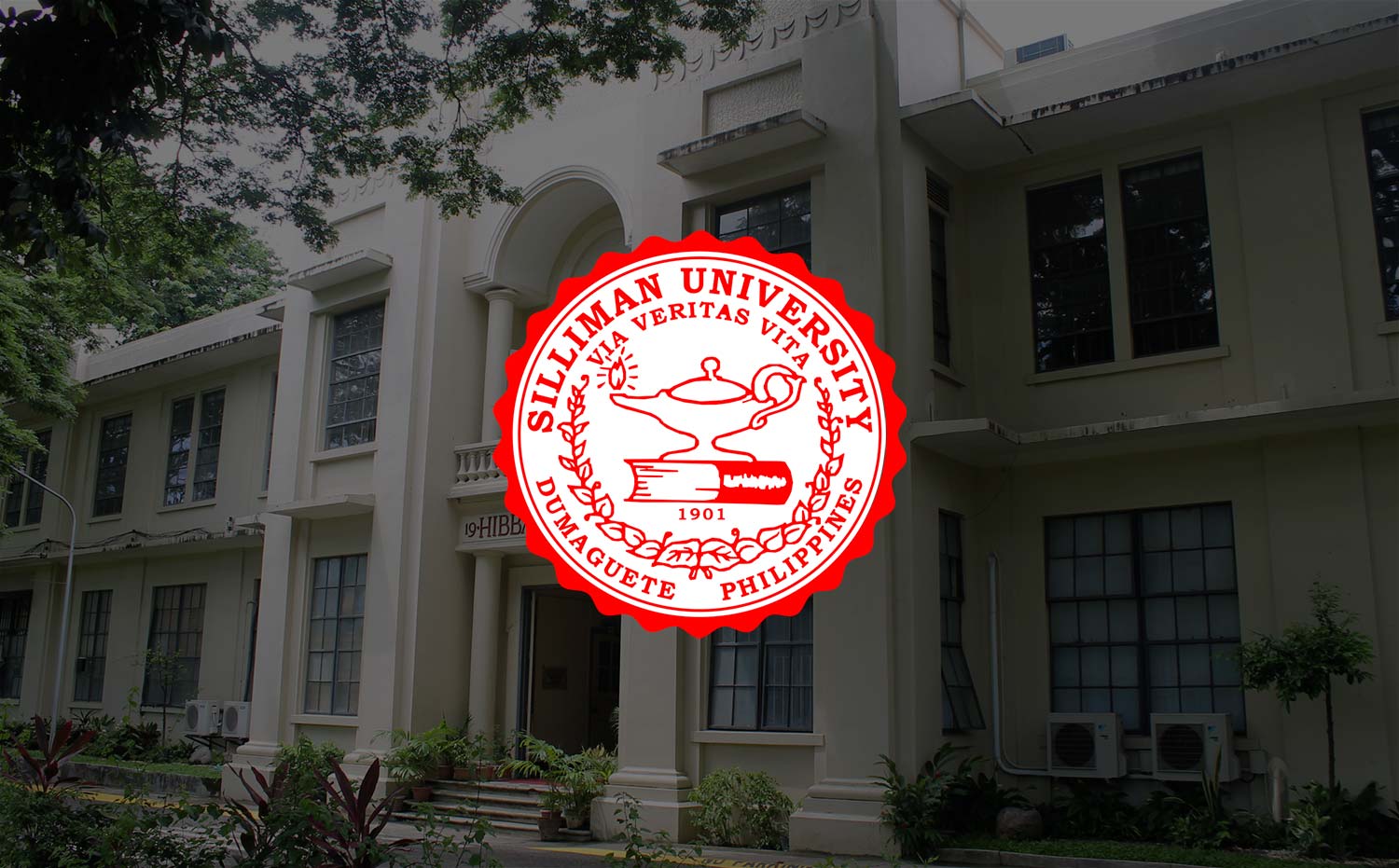 NYC-UNICEF Taps 4 Students for Conference on Disasters
Four Sillimanians were among 150 youth leaders invited to the Visayas-Mindanao Consultative Conference and Workshop on the Youth's Role in Disaster Risk Reduction and Management (DRRM) conducted December 3 to 5 in Cebu City.
They are Stephanie Chelsea Mora (Psychology IV), Jeasela Lucyn De Barras (Psychology III), Shamah Bulangis (Political Science II) and Shahadat Samsurin (Management II).
All four engaged representatives from local government units and national government agencies in a dialogue on different issues, including disaster risk reduction and climate change mitigation and adaptation. They were also involved in the development of a policy proposal which was submitted to the National Disaster Risk Reduction and Management Council (NDRRMC).
This initiative by the National Youth Commission, done in partnership with the United Nations Children's Fund, advocates for youth participation and representation in disaster preparedness and response programs of the NDRRMC and its local counterparts.