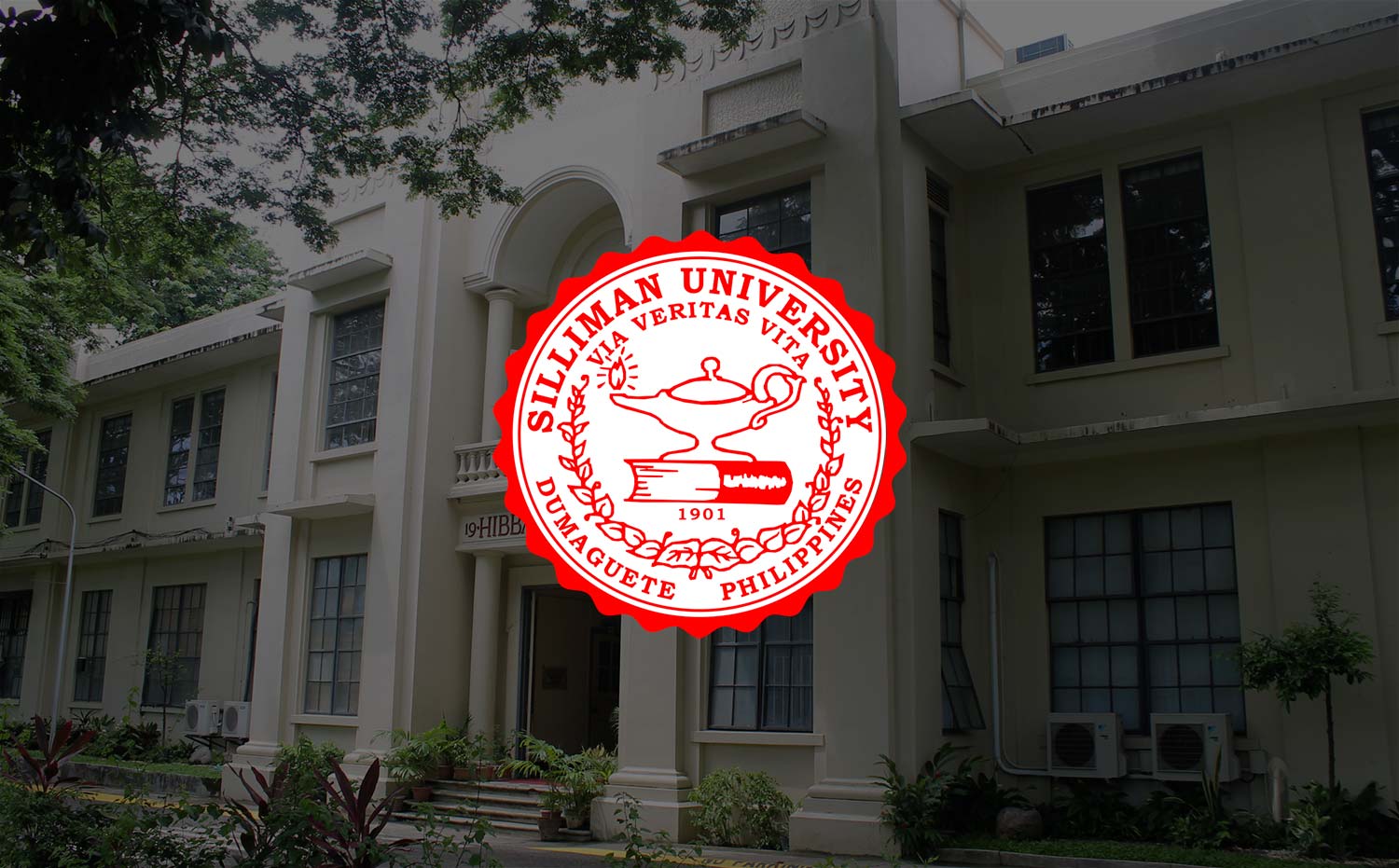 NBDB Exec Explores Tie-Up with Local Authors, Publishers
National Book Development Board (NBDB) deputy executive director Camille Dela Rosa sat down with Dumaguete-based authors, editors, publishers, librarians and booklovers in a roundtable discussion on the state of Philippine literature and publishing held last month.
Held at the American Studies Resource Center of the Robert B. and Metta J. Silliman Library, the event introduced the role of NBDB in the publication of literary and other reading materials. Ms Dela Rosa also talked about the publishing value chain and the common concerns in both content creation and distribution.
The NBDB has identified Dumaguete as an important area with a thriving writing and culture-rich community. Through the University's Edilberto and Edith Tiempo Creative Writing Center, which organized the event, it seeks to establish stronger relations with writers and publishers in boosting local literature.
Created in 1995, the NBDB is the government agency mandated to develop and support the book publishing industry in the Philippines.