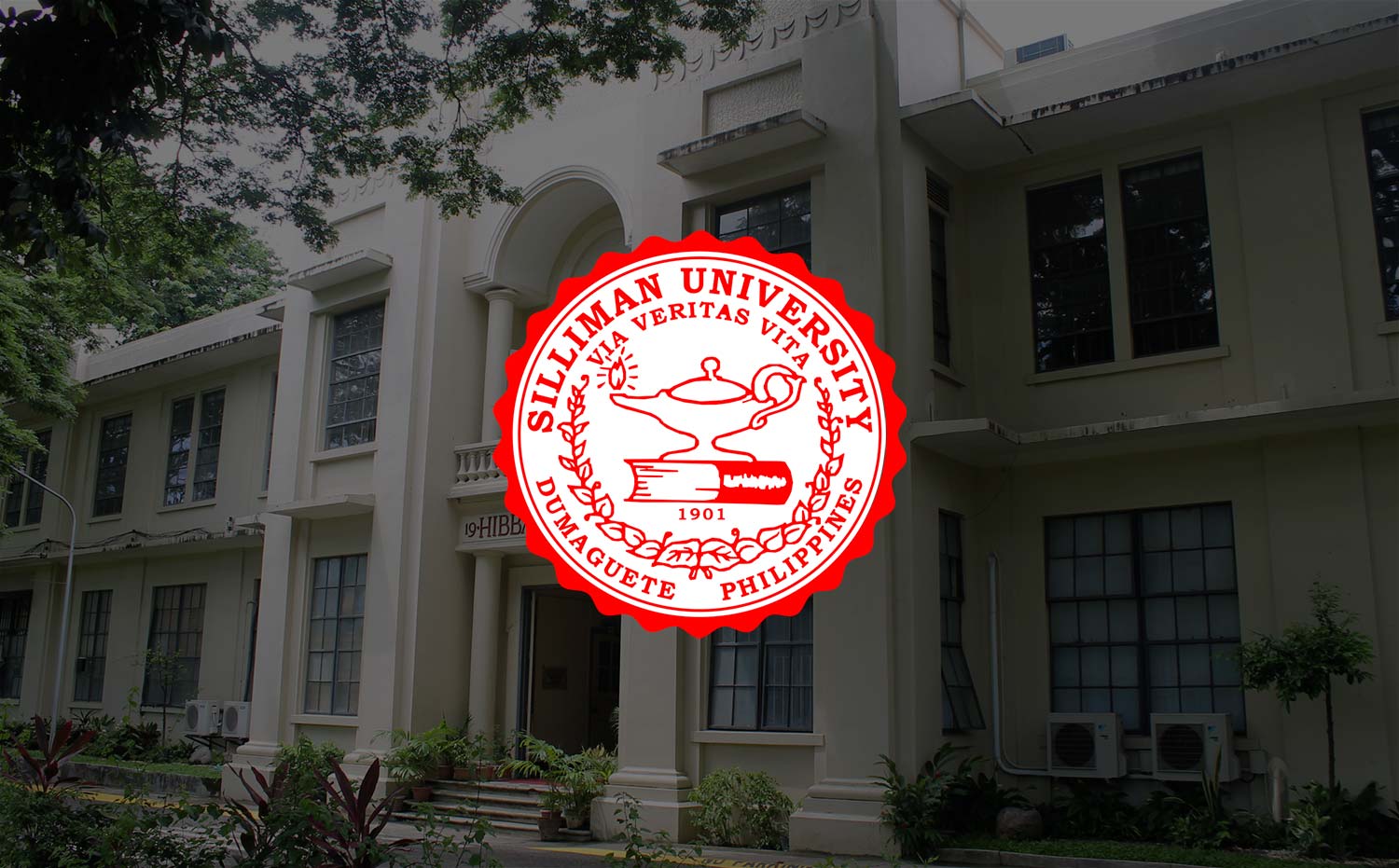 UCLEM Centers on 'A Life Transformed in God's Truth'
Silliman University launches on January 10 the celebration of University Christian Life Emphasis Month (UCLEM), guided by the theme "A Life Transformed in God's Truth".
Celebrated every semester, UCLEM offers different activities that pull together students, faculty, staff and alumni as one community of faith in reflecting on their personal relationship with God and the extent to which they demonstrate it in everyday living.
Activities range from Bible studies, praise and worship, and the traditional Galilean fellowship where students are hosted in homes of faculty, staff and alumni. During the Galilean, the host family leads the group sharing about experiences in life, the role of faith, and the manifestation of God's love, grace and compassion.
Click to access: UCLEM Schedule of Activities.