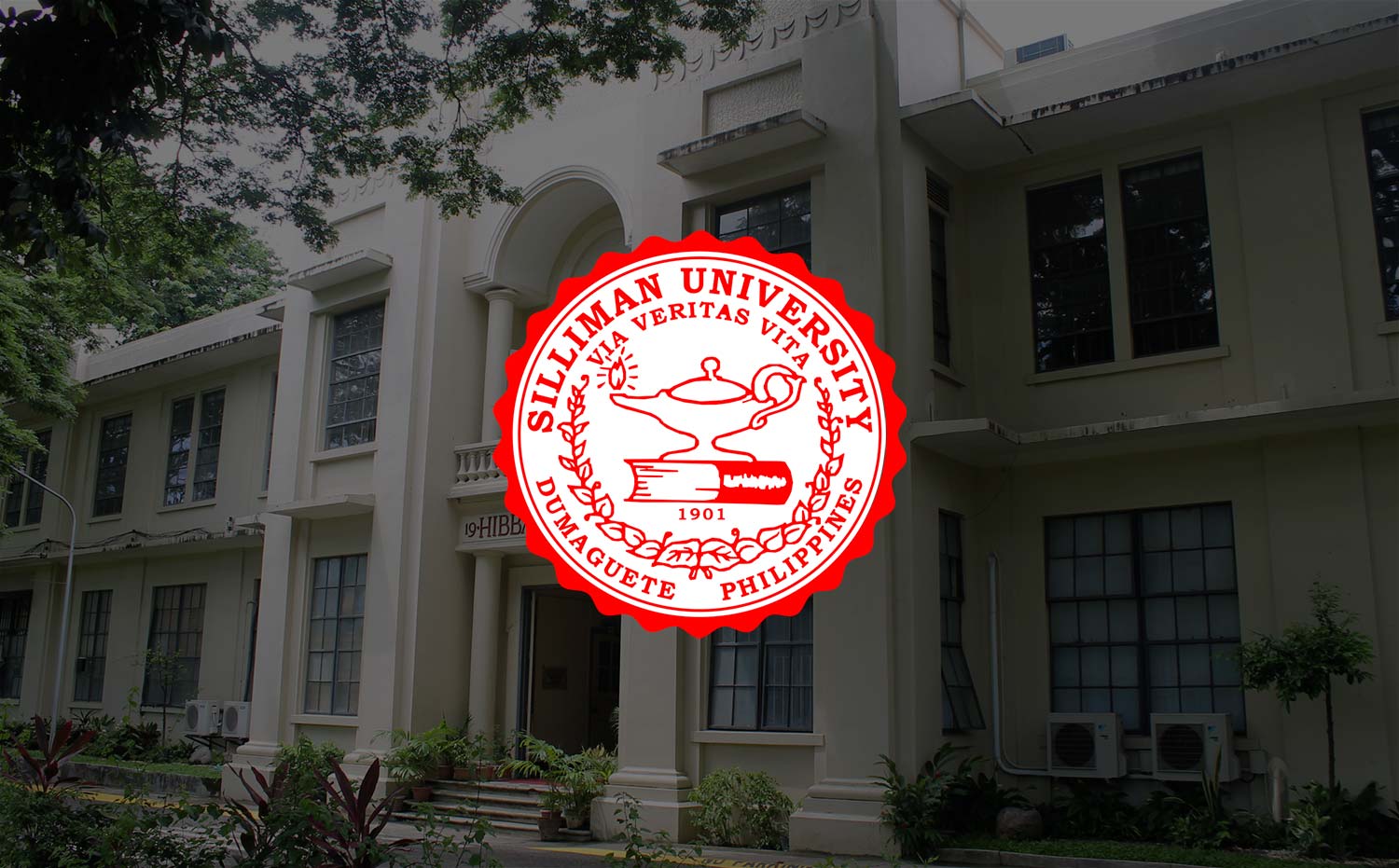 I Gave Up Writing Thrice in Silliman
By Angelo Rodriguez Lacuesta
The first time was when a visiting writer eviscerated my work. Her name was Kelly Cherry. I felt pretty bad about it, not only because a woman with a name like Kelly Cherry could see right through my work, but because I had chosen to go to the workshop instead of staying home to vote at the presidential election. My father was pretty pissed about it, too. He told me on the phone that if I were a real writer, I'd stay home and vote. There was a liquor ban on election night but to help me bear what my father had said the guy at the local coffee shop snuck in some brandy in my coffee. That night I'd have voted that man president.
The second time was when I almost went home because of an incident that I've long since forgotten. Mom Edith hugged me and told me to forget about it and so I did. I returned to the workshop raring to write. I went to a nearby resort with a couple of senior writers and a couple of other fellows and we tried to make a renga as we sat on deck chairs at 2 in the afternoon. Pretty two or three of us fell asleep right in the middle of it. One of the older writers decided to swim the heat off in the sea. I never learned to swim so I walked down the beach. Some thirty meters away was a dead goat that had washed up on the shore. I never told him about it, of course. I was very glad I didn't know how to swim.
The third time was when a co-fellow and I stole a weekend out of the workshop to go to Cebu. We took a pumpboat at dawn and saw flying fish soar by the outriggers. We met some crazy Cebu folks who liked to drive on the left side of the road and we partied hard at Bai disco. The next night we had a real alien visitation. Seriously, we almost made real contact. But my co-fellow was the one who saw it all and I didn't have the guts to look out the window. I could hear otherworldly sounds all around us all night long. I couldn't sleep, of course. I couldn't wait for the sun to come up and I couldn't wait to get back to Silliman, so I could tell everyone that we were not alone in the universe.