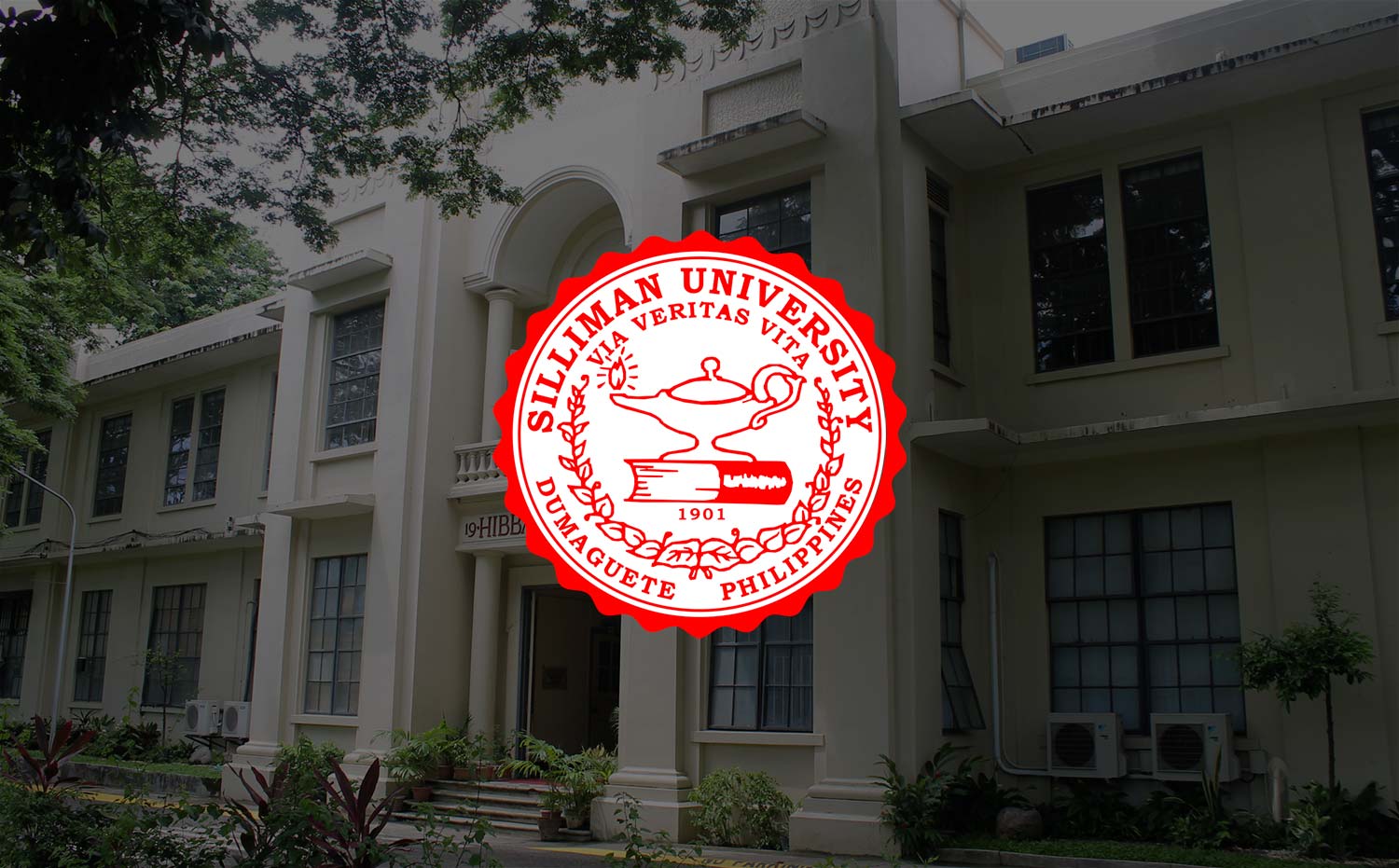 Dr. Malayang: 'Pursue Peace, Seek Justice for 44 SAF Members'
Silliman University President Dr. Ben S. Malayang III issued a statement on January 29 that calls for unity in pursuing peace in Mindanao and seeking justice for the 44 members of the Special Action Force who were killed in Maguindanao last Sunday.
"Tomorrow, the entire Filipino nation is being called to mourn the loss of 44 members of the Special Action Force of the Philippine National Police.
What was to be an execution of a regular duty turned out to be a deadly disaster. We are sad and deem the police personnel we lost as heroes. But we are sad as well that we lost them because of the abject failure of peace in our time. Many have been suffering too much and too long. The future of many in our land has been shattered.
We join the Filipino nation in affirming the patriotism of the 44 men whose sacrifice highlights more now than ever the need for us to sustain efforts at achieving peace in the country across different ideologies and faiths of our people.
Let us remain united in our pursuit of peace in the same way that we should be one in seeking justice for all who fell."
(Flags on campus fly at half-mast on January 30, 2015, the day declared as a National Day of Mourning to honor the 44 fallen PNP-SAF members.)