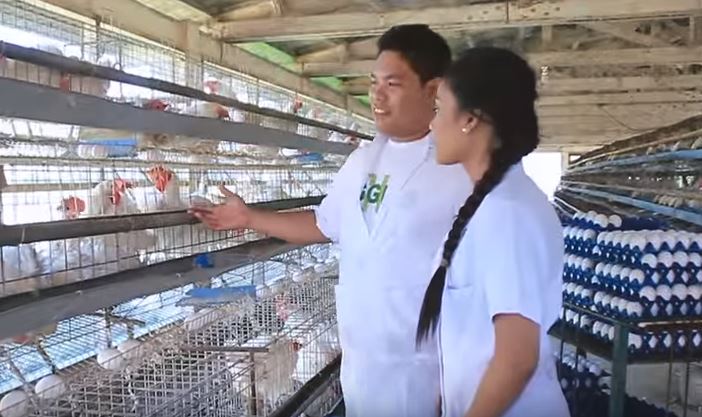 16 Pass Agriculturist Licensure Exam
Sixteen graduates of the College of Agriculture passed the 2018 Agriculturist Licensure Examination administered June 24, 25 and 26.
Silliman garnered a passing rate of 80 per cent, higher than the national passing average of 38.14 per cent.
Congratulations to our new licensed agriculturists!
Alama, Oliver Ceasar G.
Cabronero, Kyle L.
Carin, Nicole Ness Jecca B.
Cataluña, Chester Gil P
Leyva, Erwin Jr. A.
Libradilla, Clint B.
Lumain, Jess Gayan P.
Macabali, Seth Nevin J.
Mendac, Anne Giselle B.
Nalam, Katrina Danielle T.
Ogabang, John Mach A.
Señerez, Chester Wing Siong
Tomboc, Alexis Val M.
Tomboc, Nico Ryan F.
Torres, Phoebe P.
Yee, Roland Christian D.