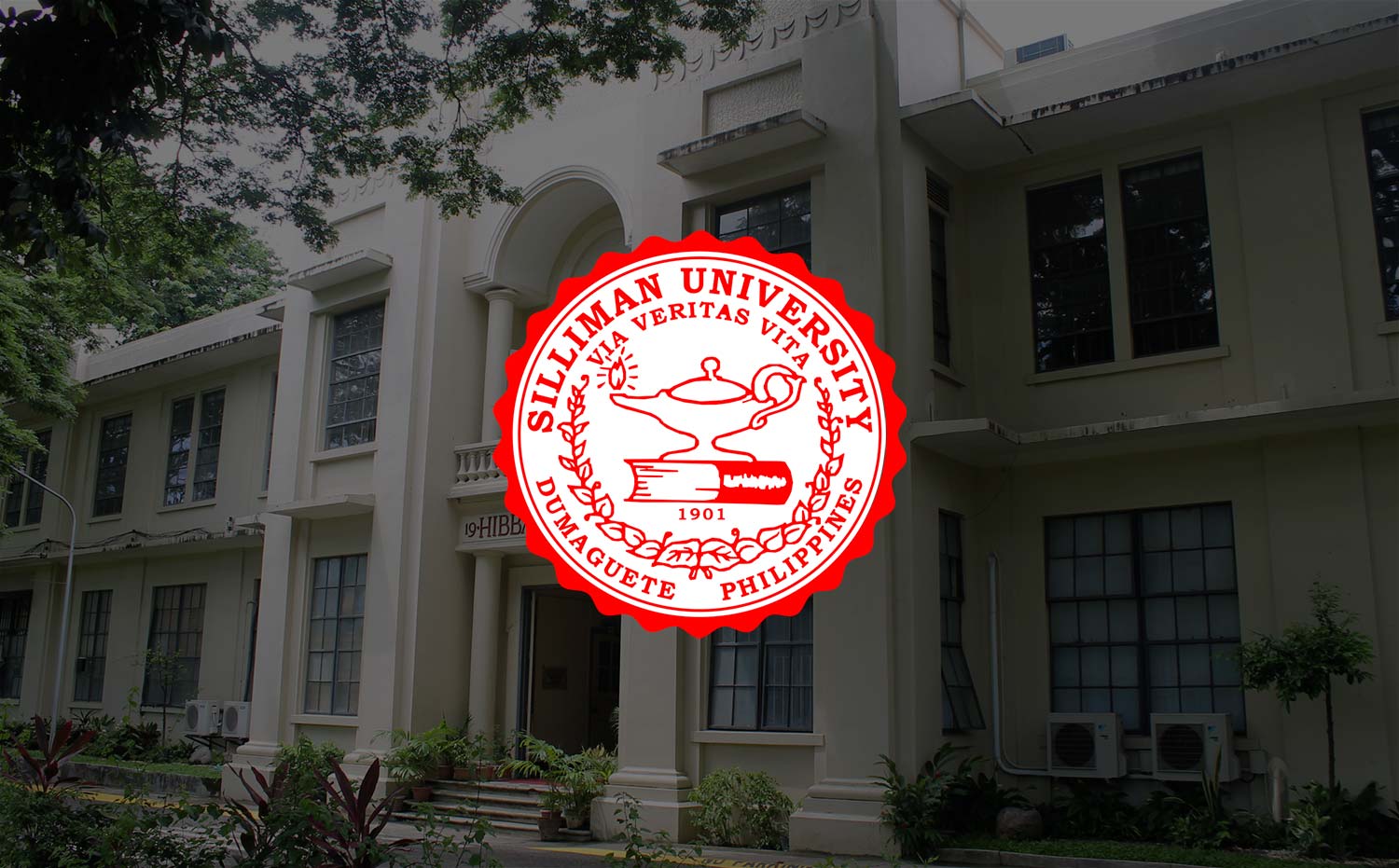 CBA Majors Win Top Posts in Student Gov't Elections
Two students from the College of Business Administration, who ran under the same political party, are occupying the top two posts of the Silliman University Student Government (SUSG) by the opening of School Year 2015-2016.
Management junior Kirk Philip F. Emperado won as president, while his party mate, Accountancy sophomore Nikko Paolo V. Calledo raked in the higher number of votes for the position vice president, during the SUSG elections conducted February 26.
Both Emperado and Calledo belong to the Students' Union for Reforms party.
(L-R: Nikko Paolo V. Calledo and Kirk Philip F. Emperado)