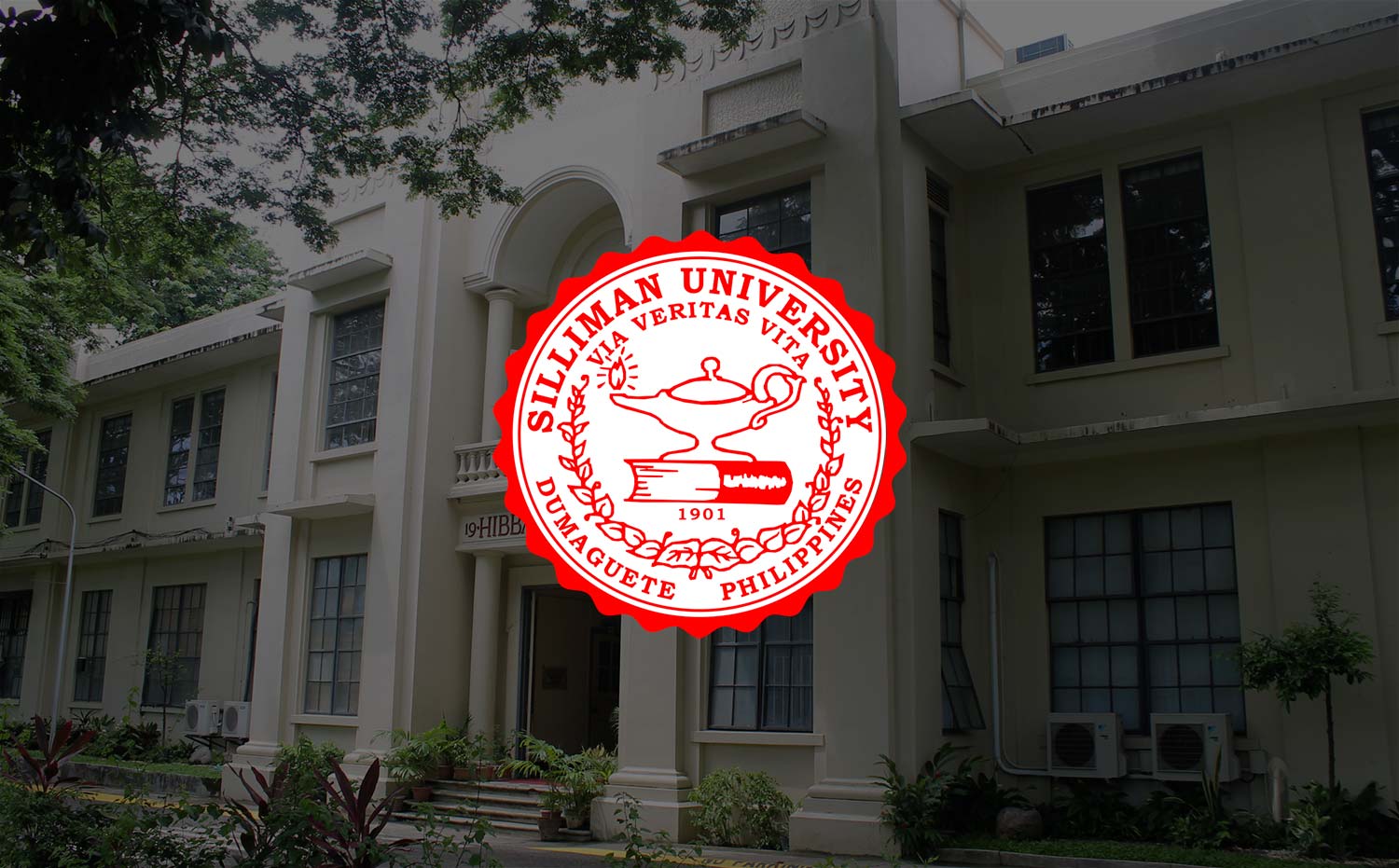 Silliman is Top Performing School in Teacher Education
Silliman University was listed among the country's best performing Teacher Education Institutions (TEIs) by the Philippine Business for Education (PBEd).
PBEd is a non-profit organization that represents the business community's response to the need for consensus and sustained advocacy in education reform.
In a recent study released on February 9, PBEd identified 12 top schools in the Philippines with an 80 per cent passing rate for both elementary and secondary Licensure Exam for Teachers from 2009 to 2014. TEIs were divided into categories based on the number of first-time takers: category A (1,000 and above), category B (500-999), and category C (250-499).
Silliman ranked first under category C and registered the highest average test-taker passing rate for the Visayas region at 90 per cent.
The University is a Center of Excellence in Teacher Education as designated by the Commission on Higher Education (CHED). It is also a Center of Excellence in Nursing Education and a Center of Development in Accountancy, Anthropology, Biology and Information Technology. Silliman is also one of few higher education in the Philippines granted Full Autonomous Status by CHED, and among select issued Level IV (Institutional Accreditation), the highest form of academic recognition from the Federation of Accrediting Associations in the Philippines.
Online news site, Rappler, published a story on this ranking.