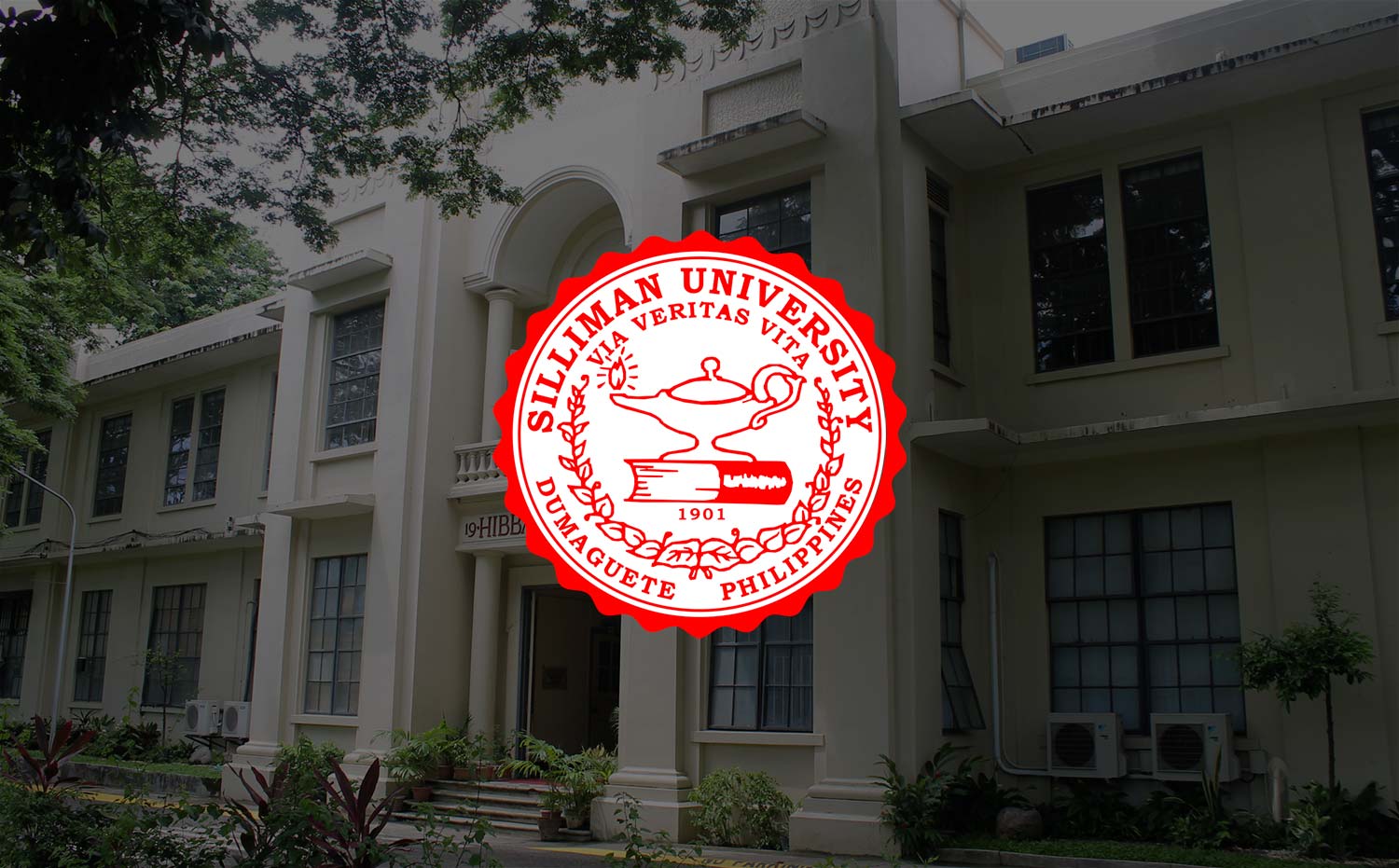 Alumni Updates (March 9-15)
The officers of the Silliman University Alumni Association of Northern California (SUAANC), headed by chapter president Maribel Sumalpong-Cuaresma, officially turned over the Deed of Donation of an ambulance to Silliman University last Friday, March 6, 2015, at a dinner hosted in honor of Silliman President Dr. Ben S. Malayang III at Elk Grove, California. The ambulance was acquired by SUAANC from the American Medical Response through the effort of Mr. and Mrs. Ven Uriarte. The ambulance will soon be shipped to Silliman to cater primarily to the medical needs of members of the Silliman community.
Silliman University Alumni and Friends at San Diego (SUA&[email protected]) Vice President Louella Dolar-Perrin was on campus recently. She expressed SUA&[email protected]'s desire to assist the University in its international student recruitment program. Louella is a graduate from Silliman with a degree in Biology. She holds an MS in Zoology from James Cook University in Australia and a PhD in Marine Biology from the Scripps Institute of Oceanography. She used to serve as faculty of the Biology Department of Silliman. She is currently a tropical marine researcher based in San Diego, California.

Acclaimed theater director and Outstanding Sillimanian for Theater Arts Amiel Y. Leonardia made a quick visit to the campus. He is now based in Vancouver, Canada. Last time Amiel was on campus, he gave a lecture on "The Art of Theater Directing" under the Albert Faurot Lecture Series for Culture and the Arts. The lecture coincided with the staging at the Luce Auditorium of Elsa Martinez's Coscolluela's play "In my father's House," which Amiel directed.