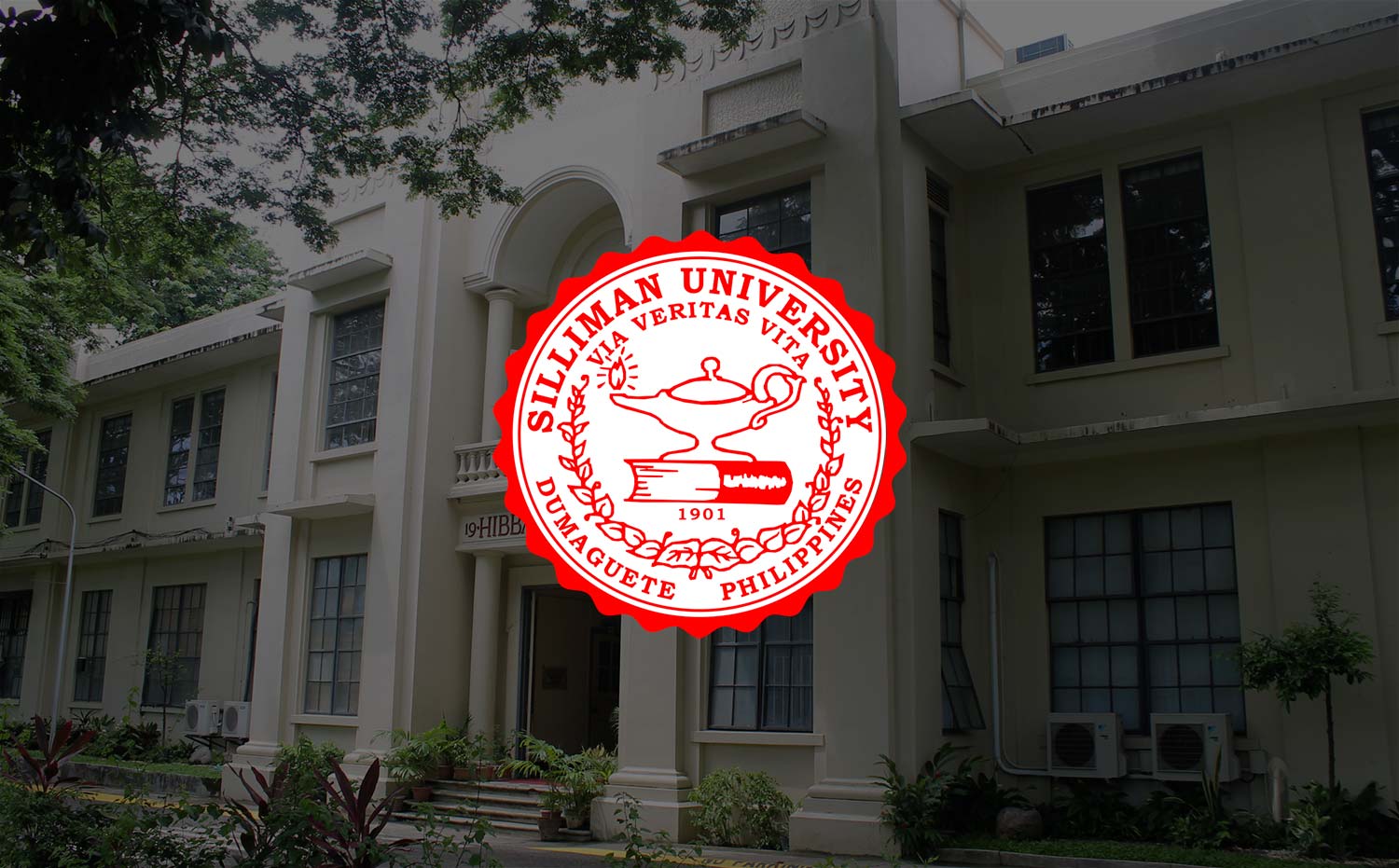 Third Grader Awarded Most Outstanding Swimmer
A third grader from the Elementary Department bagged three medals during the 2nd Cebu International School Age Group Invitational Swim Meet held March 14.
Monique S. Ramas-Uypitching clinched a gold medal each in three categories: 100m Individual Medley, 25m Breaststroke and 25m Freestyle. She received a silver medal in 25m Butterfly.
Her over-all performance bested all other swimmers in her age group, earning her the Most Outstanding Swimmer award for the "eight and under" age category.