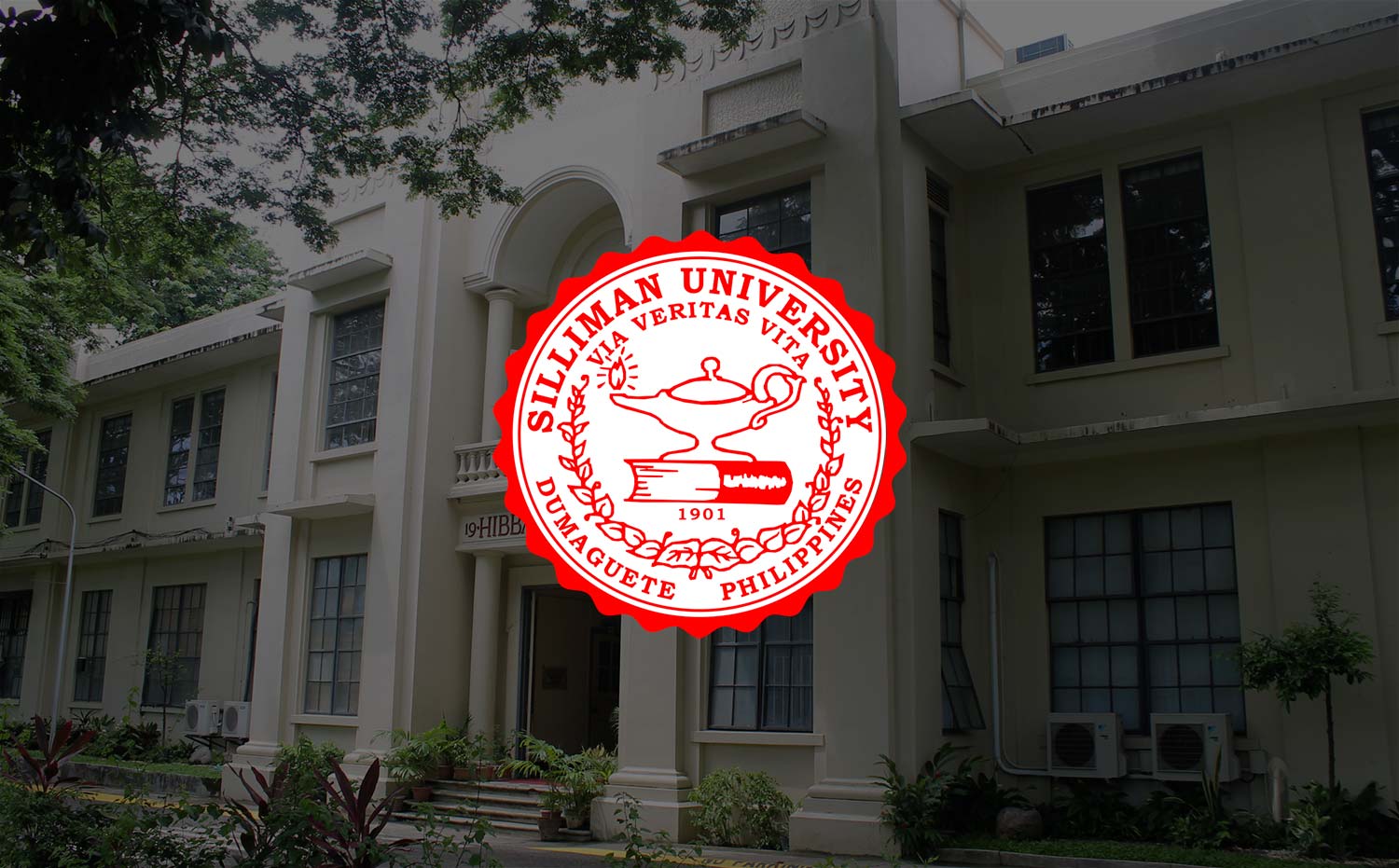 Renowned Japanese Choreographer Opens Dance Workshop
Award-winning Japanese choreographer and dancer Yuko Takahashi returns to Silliman University for a Summer Dance Workshop open to local dance enthusiasts ages eight and up.
Yuko is the director, choreographer and founder of the Sendai-based Yuko Takahashi Dance Company which specializes in modern ballet.
The group premiered in the Philippines last August 2014 in a concert titled "Reflection" at the Claire Isabel McGill Luce Auditorium.
Joining Yuko for the workshop is her daughter Mana who started her dance training with her mother at age two. Mana is also a member of the same dance company.
Enrollment opens March 30 and is slated to run until April 9. Classes start on April 13.