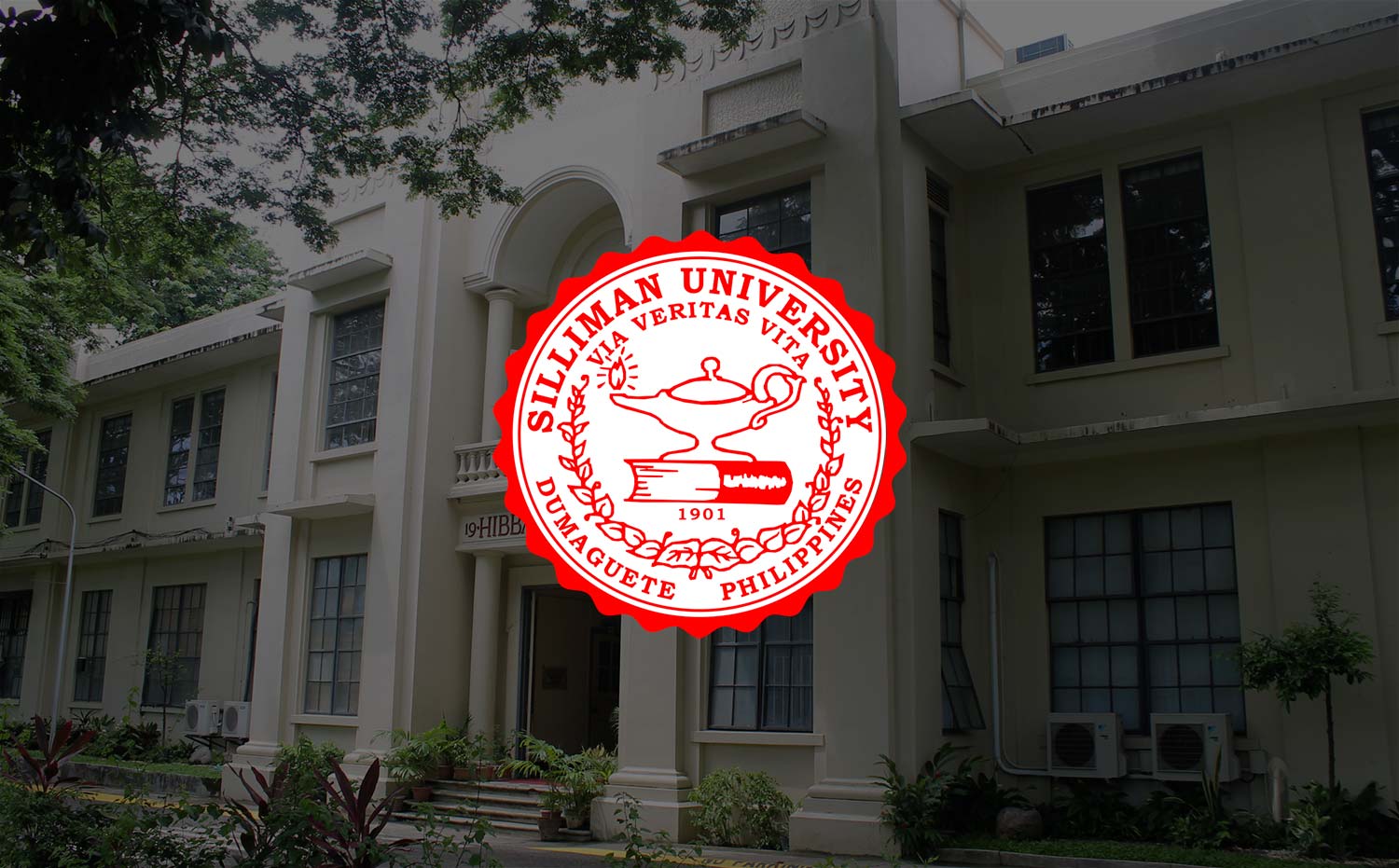 Dean is Guest Conductor of All-Mozart Concert in Guam
College of Performing and Visual Arts Dean Dr. Elizabeth Susan Vista-Suarez has been invited by the Guam Symphony Society to take a lead role in an all-Mozart concert on April 11 and 12 in Santa Rita, Guam.
Dr. Suarez is the guest conductor and piano soloist in the concert "The Music of Amadeus" for two days at the Southern High School Theater. She is also set to perform the second movement of the Piano Concerto No. 20 by Mozart.
Her two-week stay in the island also includes visits to Untalan Middle School, Simon Sanchez High School and the Guam Adventist Academy, where she is scheduled to teach music.
The Guam Symphony Society spearheads the promotion of fine music on the island of Guam since 1967through the Guam Symphony Orchestra, Chorale, and guest performing artists from around the world.