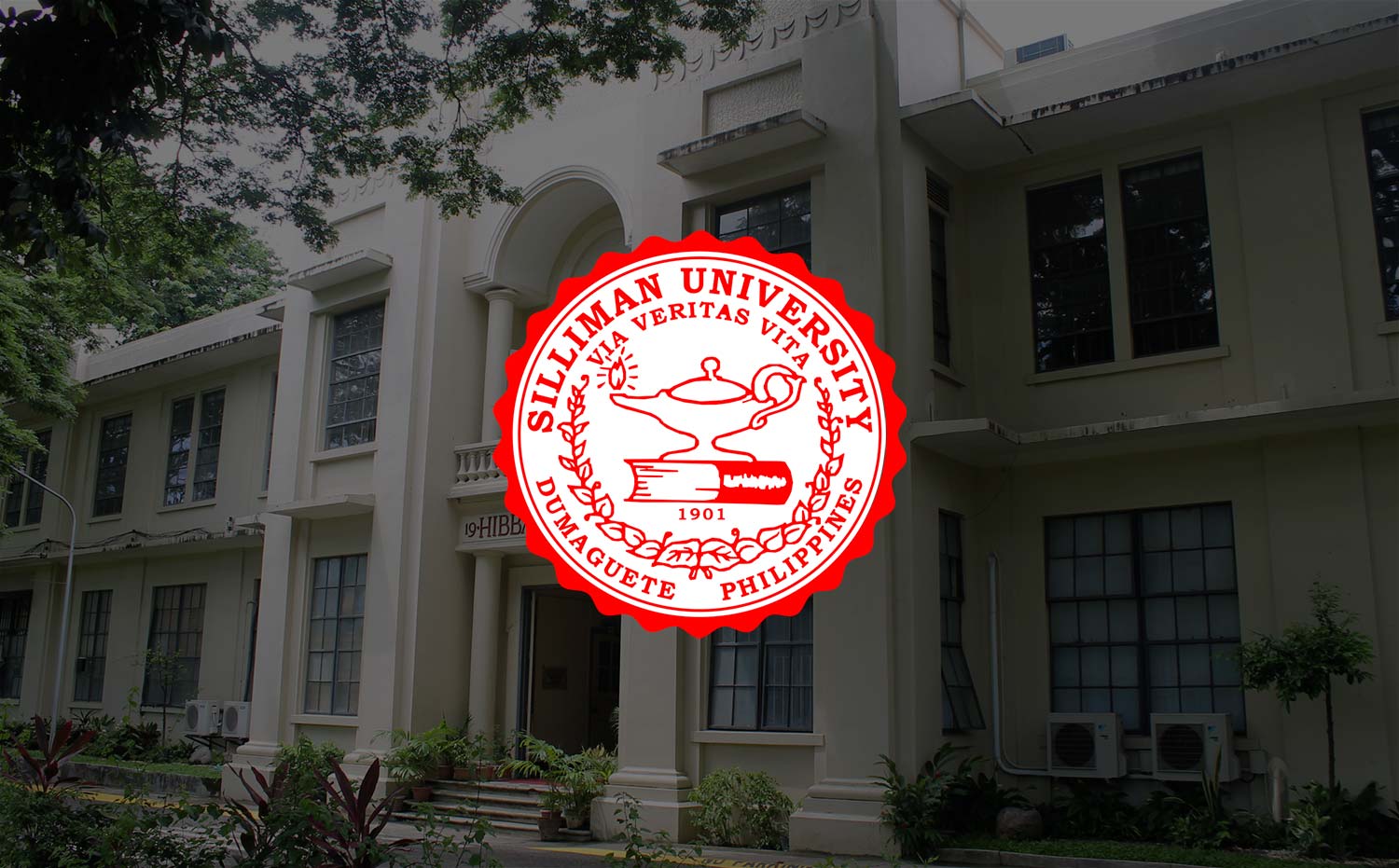 Canadian Ambassador Visits Silliman University
His Excellency Neil Reeder, Ambassador of Canada to the Philippines, visited Silliman University on March 30 and met with Silliman University President Dr. Ben S. Malayang III.
The Ambassador was with his wife, Madame Irene Reeder. Both were given a campus tour aboard the Silliman Cruiser before the formal meeting with some University officials.
Hosted in the Board Room, the Ambassador expressed interest in working with Silliman University in exploring areas of cooperation between Silliman and higher education institutions in Canada. He also shared interest in projects that reflect the common advocacy of both the Canadian Embassy and Silliman in community development and environmental conservation.
It was the first visit of the Ambassador to Silliman. He shared his great appreciation of the campus. He alos committed to returning to the University early next school year to speak to students and engage the University more on how it can further foster its relationship with more Canadian organizations.
Silliman is host of the annual forum with recipients of the prestigious Marshall McLuhan Fellowship of the Canadian Embassy. The most recent was with veteran broadcast journalist Cheche Lazaro.
Early in March, Silliman was also one of few universities invited by the Canadian Embassy and the Commission on Higher Education in a roundtable with representatives from the University of British Columbia. The purpose of the roundtable was to share information on how Filipino students can pursue studies in Canada and how, in the same way, their counterparts can do the same in the Philippines.
Together with Dr. Malayang in the meeting with the Ambassador and Madame Reeder were Vice President for Development Prof. Jane Annette L. Belarmino and Director of Alumni and External Affairs Mr. Ruben Bokingo.