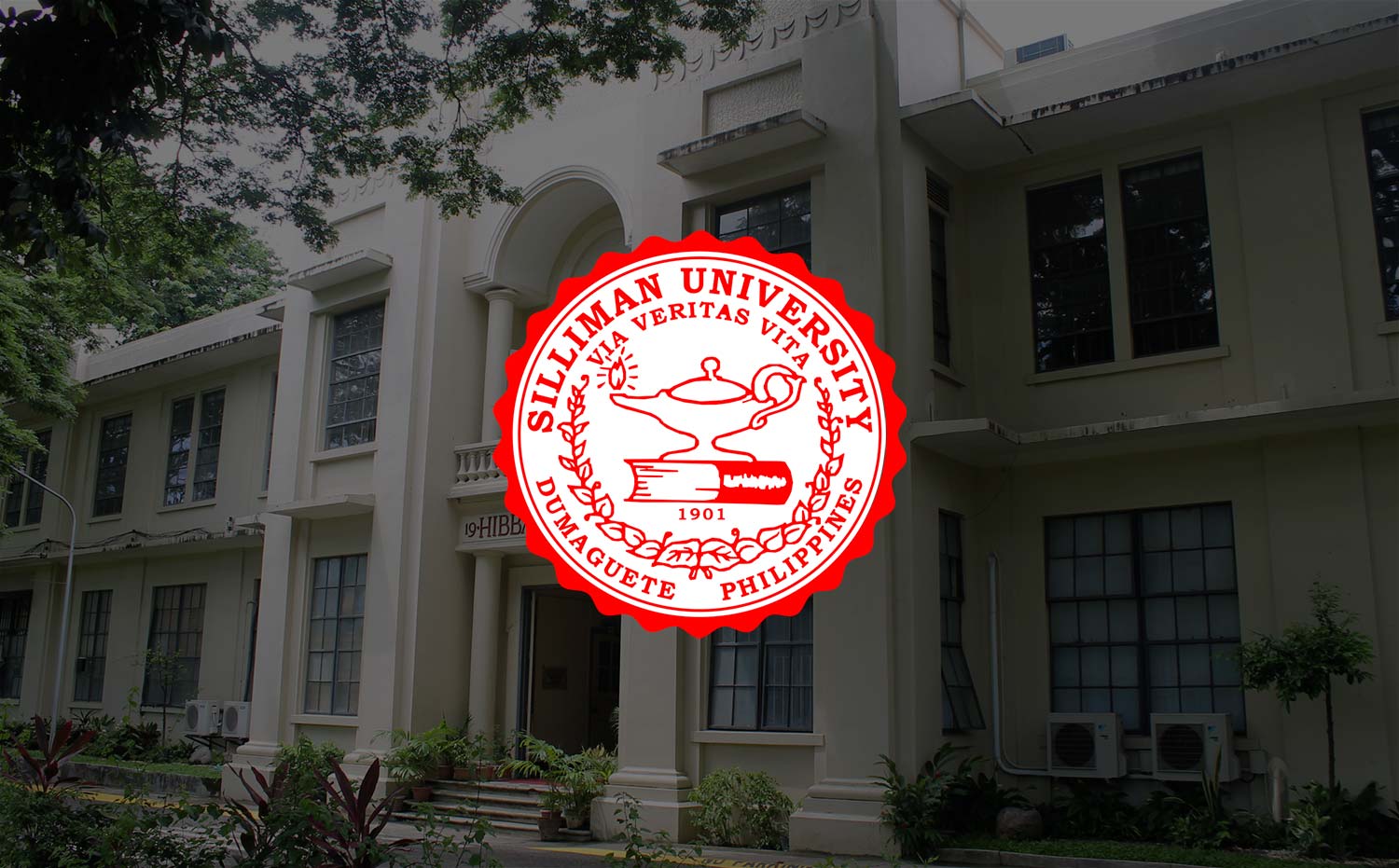 Press Statement Clarifies 'Stones and Pebbles' Fee
Silliman University issued a press statement to clarify the presentation made by a Kabataan Partylist Representative to the Senate Committee on Education which cited the "Stones and Pebbles Fee" at the Elementary Department as among "bizarre and unfathomable" fees being charged by schools.
Earlier this morning, a news commentator on ABS-CBN also linked Silliman to the issue of unreasonable miscellaneous fees by asking whether Silliman is already into the "construction" business for charging "Stones and Pebbles Fee." A letter had already been sent to the Corporate Communications department of ABS-CBN to express concern over how the University was seemingly made an object of ridicule.
The University makes it clear that Stones and Pebbles is the name of the student publication of the Elementary Department. The "Stones and Pebbles Fee" is specific to the same Department.