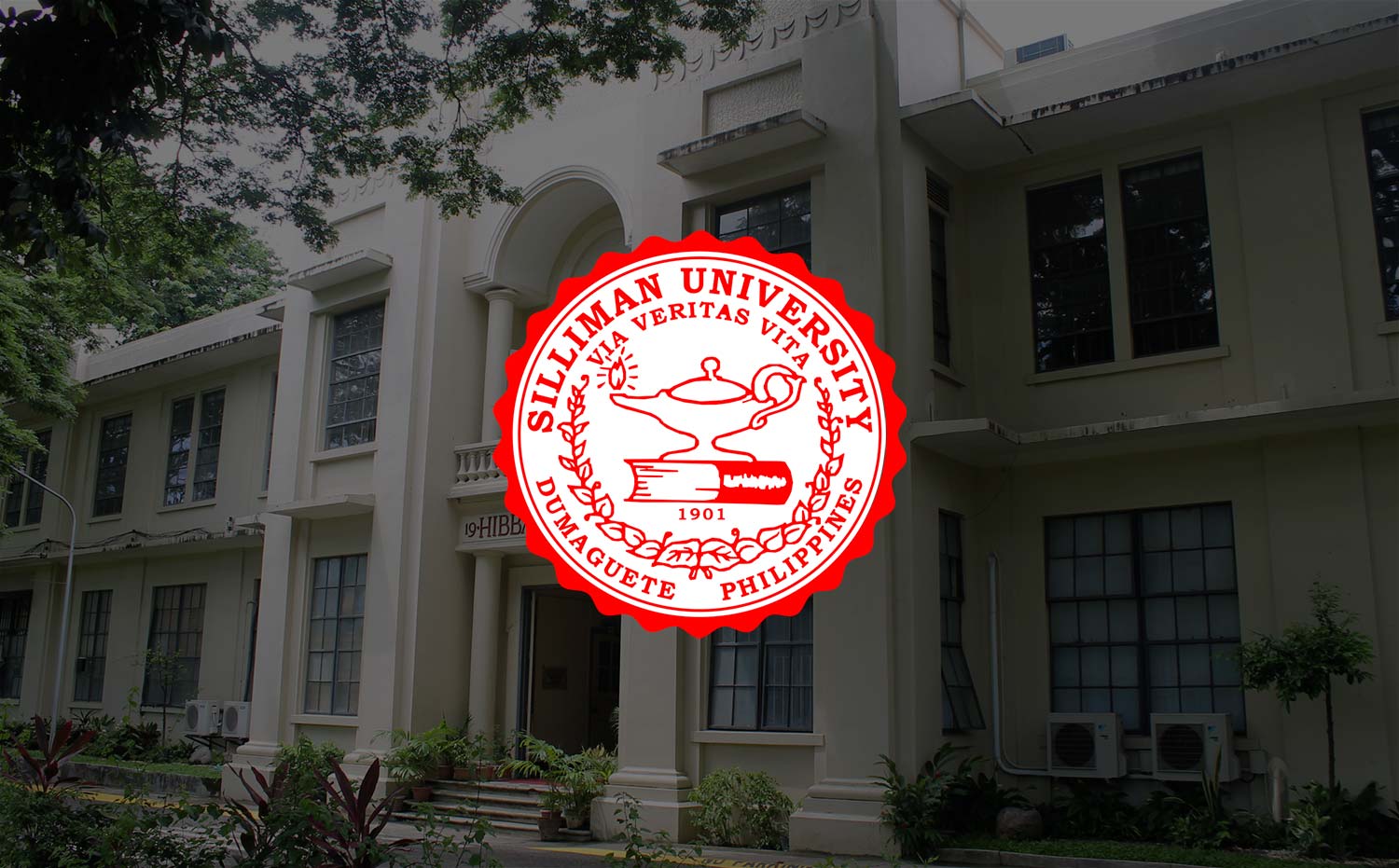 Alumni Updates (April 6-12)
The Alpha Phi Omega will be holding its 28th National Biennial General Assembly (APO 28th NBGA) in Dumaguete City on May 21 – 24, 2015. Silliman University has been chosen as one of the venues for the four-day assembly. Alumnus Ernie "Bongo" V. Tabasuares (Elem '60, HS '64, BBA '68, MBA '69), over-all chairman for the general assembly, said they expect 5,000 delegates and guests. The assembly will be composed of two groups: APO alumni and collegiate level. Most of the collegiate level delegates will be billeted at various dormitories on campus.
The Dumaguete Chapter of the Silliman University Alumni Association, Inc. is calling on all Dumaguete-based alumni to join the HUDYAKA 2015 Summer Fellowship on May 10, 2015 (Sunday), 2:45PM at the Silliman Hall. You and your classmates will have the chance to win LOTs of PIZZA to share if your group will have the most number of classmates or workmates in attendance! Be there and share in the summer fellowship of SILLIMANIANS in DUMAGUETE! Start texting now and let everyone be counted! For inquiries you may e-mail the Chapter Secretary Moses Joshua Atega at [email protected].