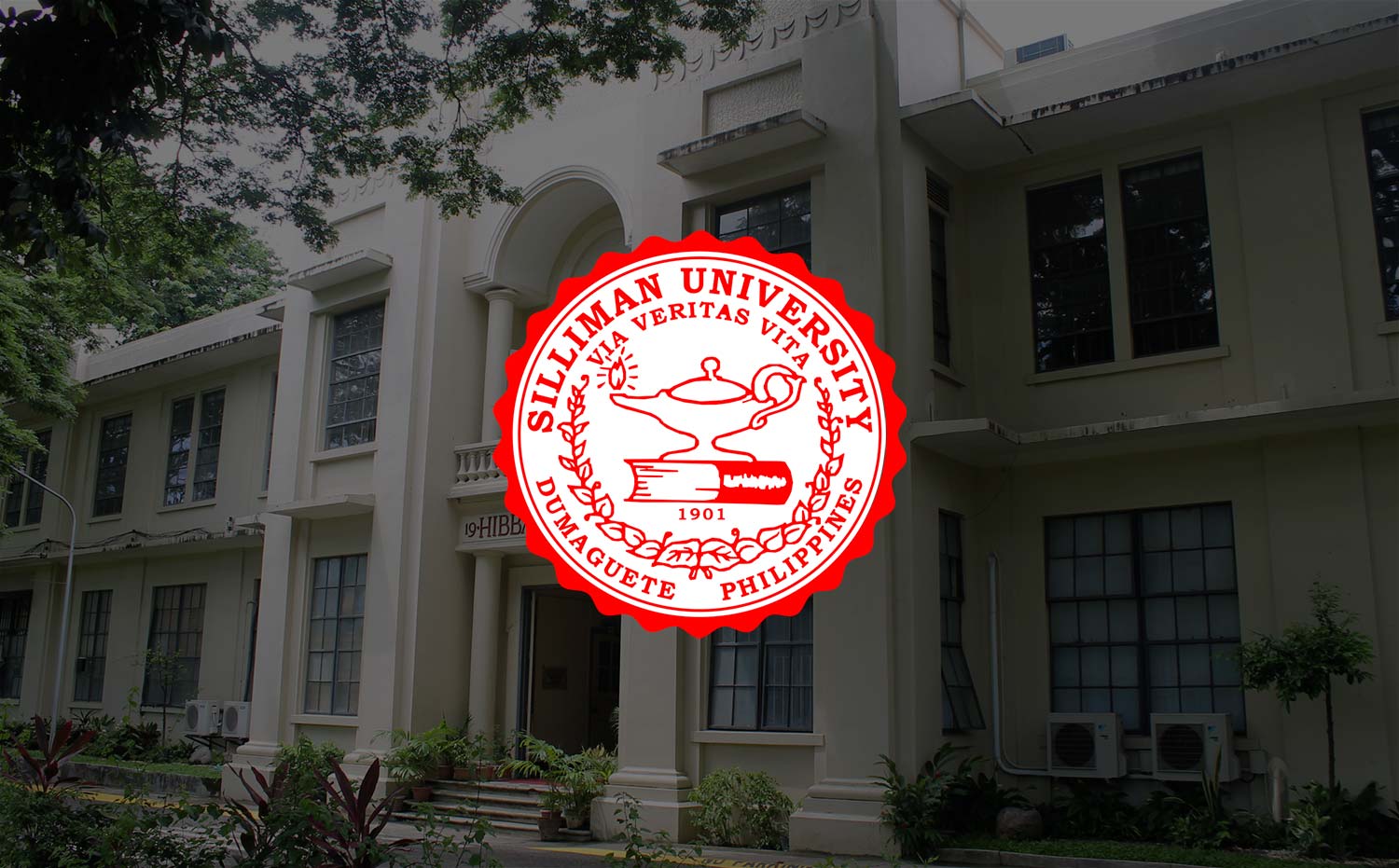 Research Director Fresh from Leadership Program in Hong Kong
Director of Research Dr. Enrique Oracion recently completed his four-mouth leadership program at the Chinese University of Hong Kong (CUHK).
Dr. Oracion was selected as one of the fellows of the United Board for Christian Higher Education in Asia (UBCHEA) under its Asian University Leadership Program. The Program seeks to develop emerging leaders in the academe and prepare them for higher management functions.
UBCHEA assigned Dr. Oracion, a sociologist, to the Anthropology Department of CUHK. He was exposed to the administrative system in Hong Kong and spent most of his time undertaking research. One of his research initiatives is on the Sinulog festival being celebrated by Filipino domestic helpers which he said manifests the Filipinos' deep commitment to promoting our culture even while working abroad.
After a series of engagements in Asia where he is to share his expertise, findings and learning experience, Dr. Oracion is expected to pursue the second half of the program in Australia for another four months.