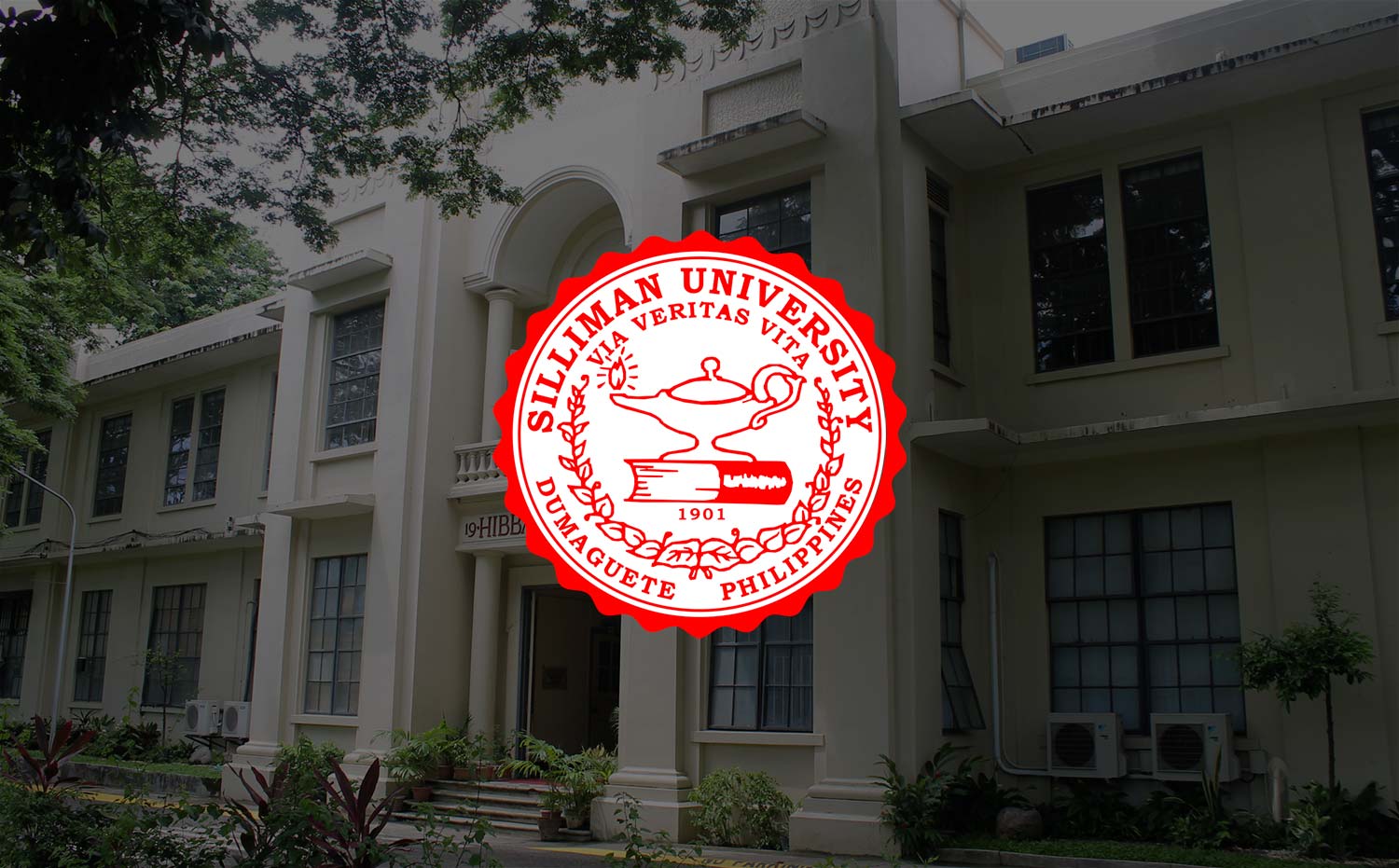 CELTA Spearheads Workshop on Integrated Approach to Child Development
The Center for Excellence in Learning, Teaching and Assessment (CELTA) invites preschool teachers, education students, school owners and mothers to a two-day seminar-workshop on the holistic approach to early childhood education.
Participants are given a comprehensive view of child development. It focuses on a program that moves away from learning that is subject-centric. It addresses what can be a fragmented view of child development, pulling together critical cognitive areas, such as mental, social and spiritual.
This program is termed PIECE (Practicing Integration in Early Childhood Education), and is slated April 22 to 23.
For registration, contact the Early Childhood Department at (035) 422-6002 local 430.