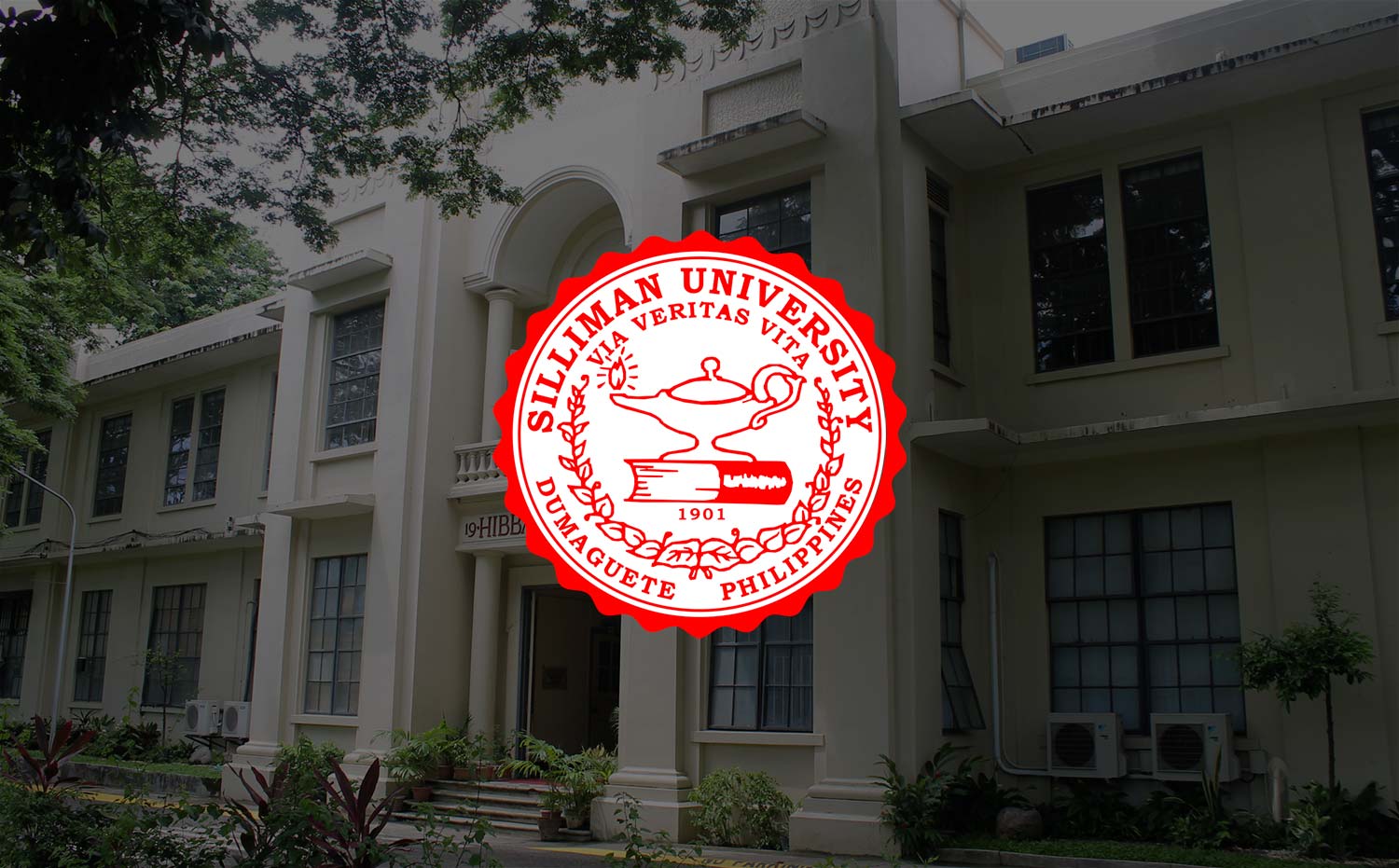 Alumni Updates (April 13-19)
Alumna Eunice Delfa A. Delfin is appealing to alumni and friends to support her bid to qualify for the US Olympic Archery Team at the Olympic trials at College Station, Texas this September 2015. If she qualifies, Eunice will see action at the 2016 Olympics at Rio de Janeiro, Brazil.
Eunice became a member of the Philippine Archery Team in 1990 and won the championship in the same year. She qualified for the 1992 Olympics in Barcelona, Spain. Eunice is a proud product of the Silliman University Archery Team under Coach Dionisio Flores, an Outstanding Sillimanian.
Let us support Eunice's bid for the Olympics by ordering her T-shirts which sells for: white $22 and grey $25. Message her on Facebook for orders: https://www.facebook.com/pages/Eunice-Delfa-A-Delfin/590978610932112?sk=info&tab=page_info
The Office of Alumni and External Affairs is calling out all graduates in years 2011, 2012 and 2013 to accomplish the on-line Employment Information Sheet. Data gathered from part of the ongoing Alumni Tracer Survey which the University will also use to evaluate the employability of its graduates. Click: http://goo.gl/forms/LLau4oD5Xr