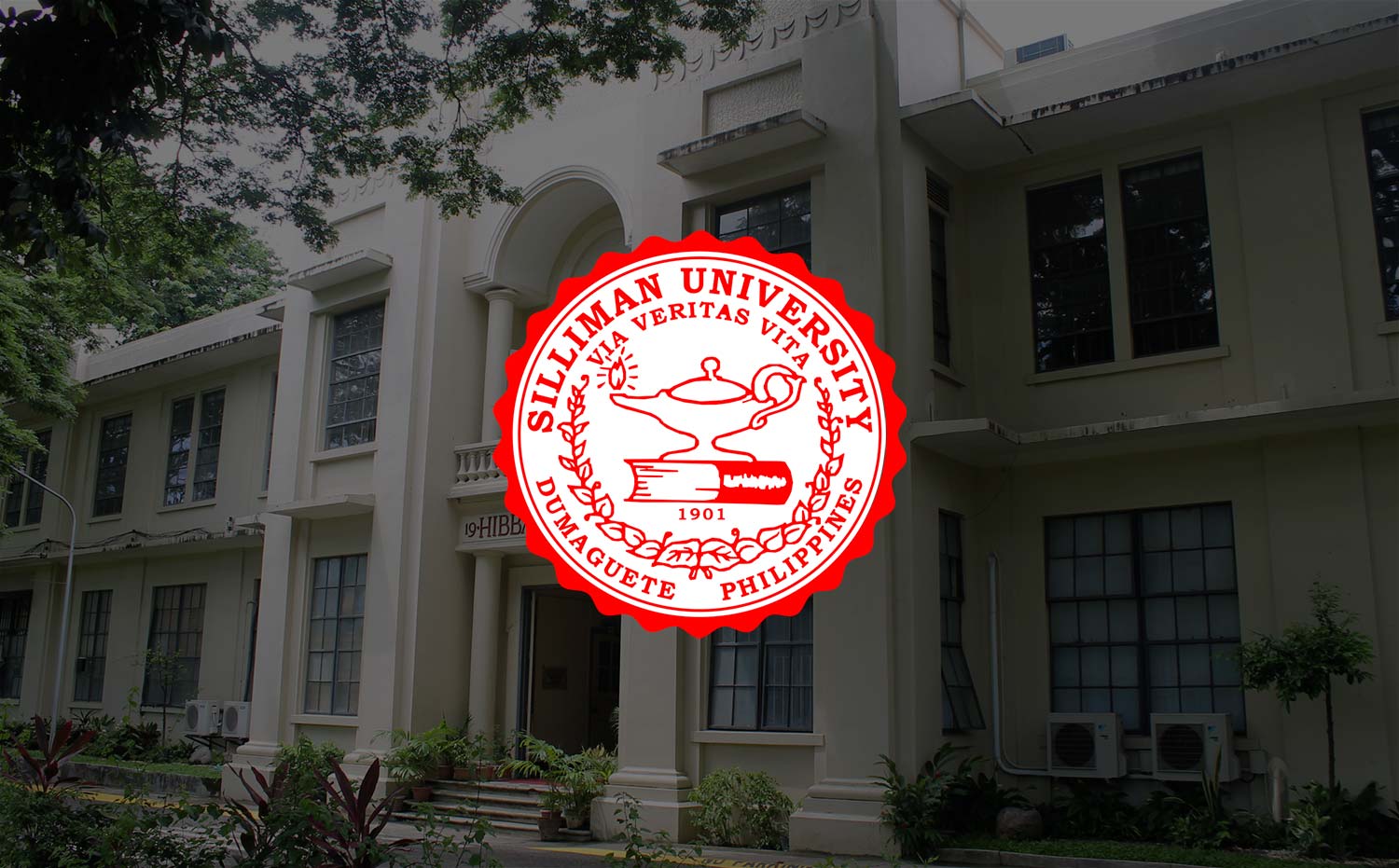 Extension Program Launches Summer Youth Camp on Volunteerism
The Extension Program launches a new initiative: Summer Youth Camp on Volunteerism.
Led by Extension Director Asst. Prof. Emervencia L. Ligutom, the Camp capacitates student-volunteers for their eventual involvement in a wide array of volunteer work ranging from community development to disaster management and response.
It kicks off on April 25 at the Rose Lamb Sobrepeña Writers Village in Camp Look-out, Valencia. For two days, student-volunteers undergo self-development activities, teamwork exercises, people relations skills enhancement, and training on community engagement for two days.
The Camp is a prelude to the establishment and institutionalization of the University's Volunteer Development Program. The program is designed to reinforce the approach of Silliman to whole person education and responds to the growing interest among students to be actively involved in community affairs.