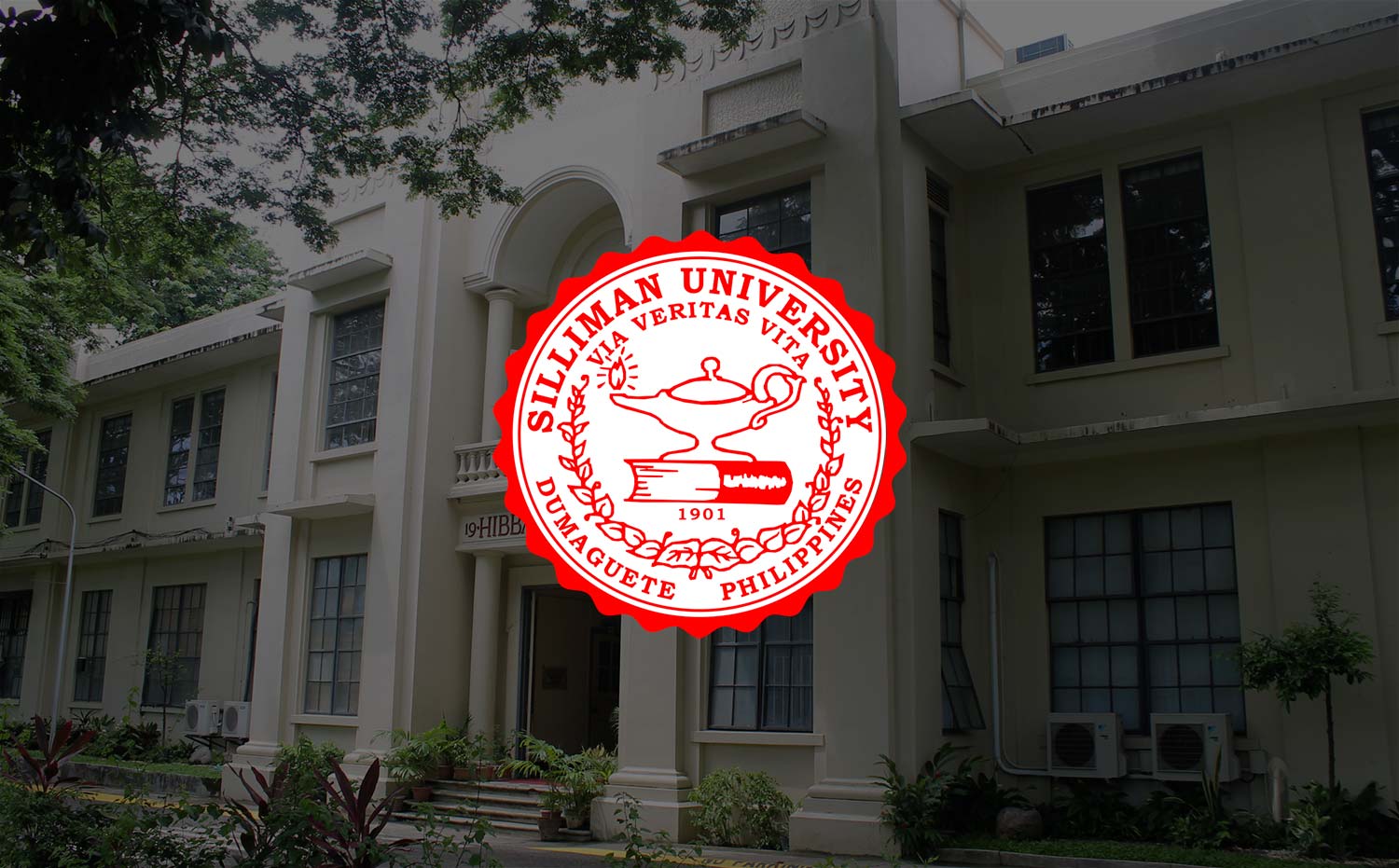 Alumni Updates (April 20-26)
Alumni and External Affairs Director Mr. Ruben N. Bokingo attended the first United States Agency for International Development-Science, Technology, Research and Innovation for Development (USAID-STRIDE) Learning and Innovation Network (LIN) workshop for Alumni Directors held April 24 at the University of Santo Tomas in Manila.
A LIN is an organization where members exchange information, knowledge and resources, and work together to solve problems. The workshop was attended by over 20 alumni directors from various universities all over the country.
Alumnus Miguel C. Braganza II was recently chosen as 2015 United Federation of Fil-Am Educators (UNNIFFIED) Gawad Awardee last April 19. The awarding ceremony was held at the New York University Palladium Hall in New York City. Braganza received a special award in performing arts for his outreach project MB2 New York Young Performers Workshop which he founded in 2007.