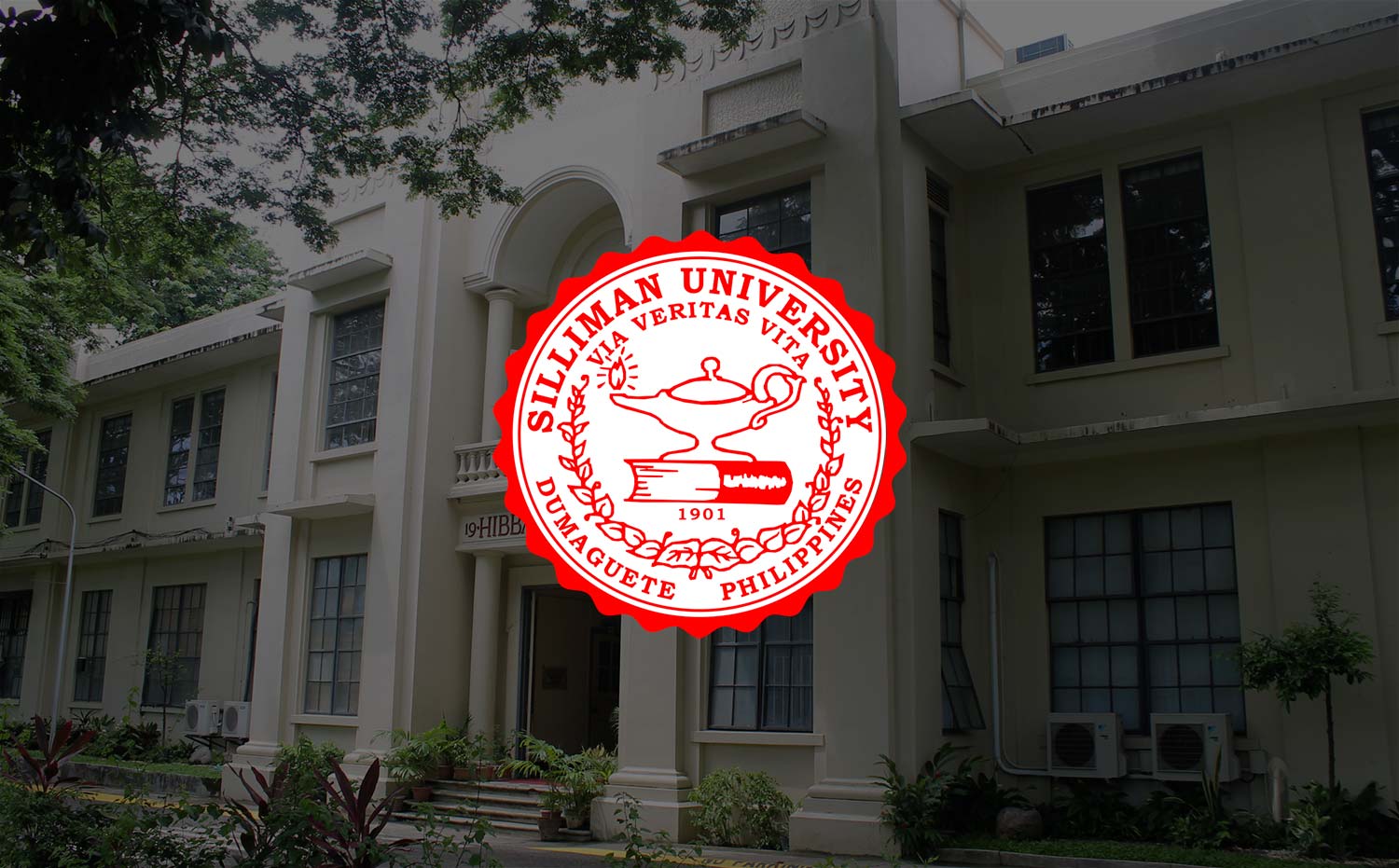 Alumni Updates (April 27 – May 3)

Alumna Dr. Cecilia V. Gomez Andersen (AB English '51, MA English '53) and former faculty of the English Department visited the campus recently to promote her book entitled Corridors of Pain, published by Eloquent Books New York. According to Meg Files, Meridian 144 the novel "is an intense and moving story of fear and courage, and a girl's coming of age in the middle of a swamp, in the middle of a war she can hardly understand. This is a powerful material. The language is wonderfully evocative. The details bring the place and this child's life right before our eyes."
Dr. Andersen is now based in Bella Vista, Arkansas. To order copies of the book through Amazon.com please click on this link: http://www.amazon.com/Corridors-Pain-Cecilia-Gomez-Andersen/dp/1606933116.

Silliman University will be represented at the Tipon 2015 in San Antonio, Texas on June 17-21, 2015 by Prof. Leonor Magtolis-Briones, Chairperson of the Board of Trustees, Judge Candelario V. Gonzales, Chairman of the Alumni Committee of the Board of Trustees, Dr. Ben S. Malayang III, University President, and Mr. Ruben N. Bokingo, Director of Alumni and External Affairs.
This biannual Tipon celebration of the Silliman University Alumni Council of North America (SUACONA) also provides an opportunity for alumni in North America to interface with key University officials and be updated on current plans and initiatives in Silliman. As it brings Sillimanians together, Tipon affirms the crucial role of alumni in the University's overall development.