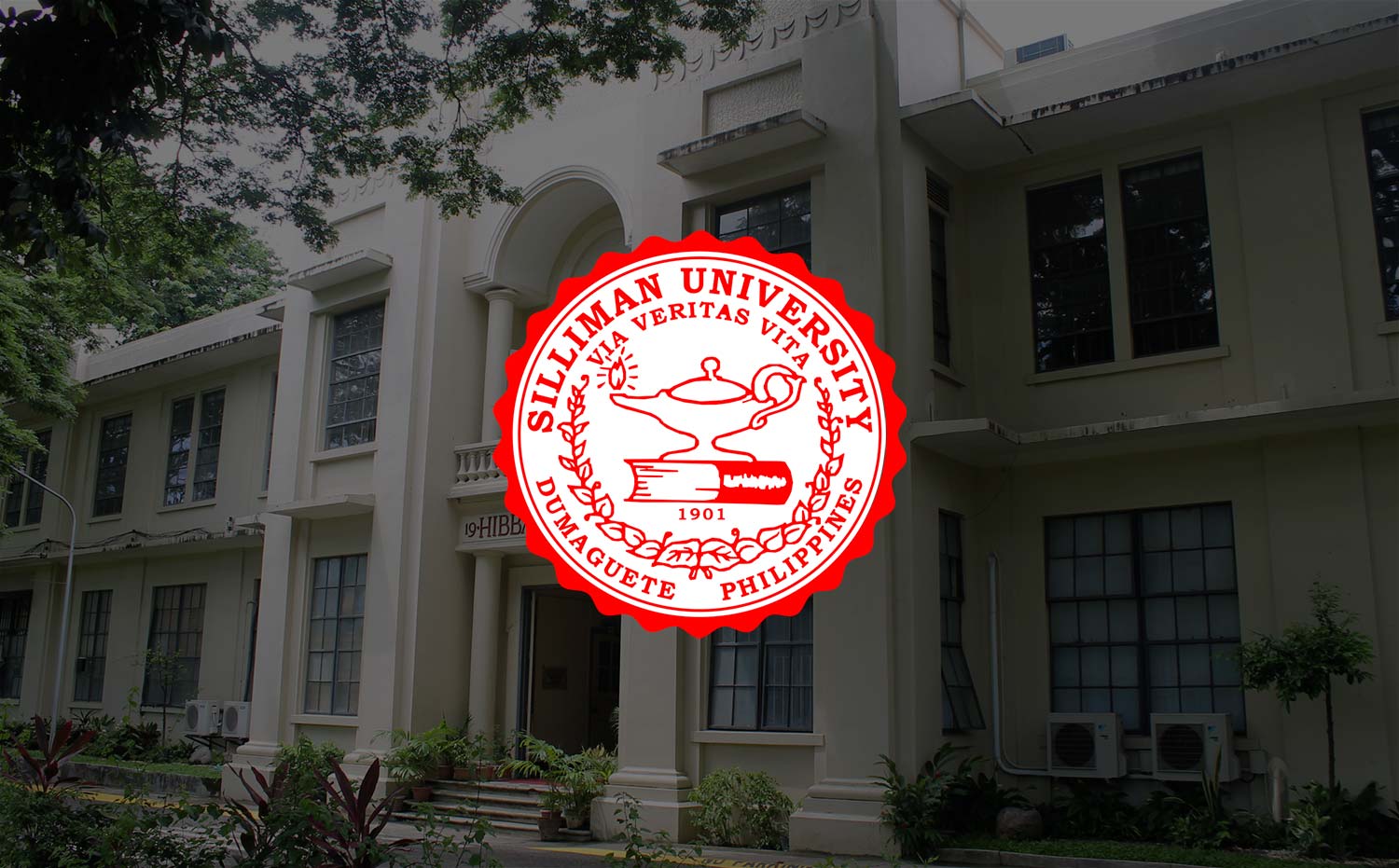 SAITE Produces 21 Graduates in Animal Production Certificate Program
Twenty-one students from the School of Agro-Industrial and Technical Education (SAITE) received their Certificates in Animal Production NC II during its 2nd Graduation Exercises held April 16 at the Cyber Lecture Hall.
This year's graduates are: Juanito A. Balansag, Marlou E. Bohol, Vic Anton A. Cadalin, Bonifacio C. Cadalin, Jacob A. Cataylo, Jefry V. Deguit, Reynaldo V. Diala, Joeben E. Duran, Michelle Duran, Marilyn N. Gomez, Guss A. Israel, Charilyn T. Lazaro, Joon C. Nobresala, Alexander S. Olivo, Sandy Dennis E. Oliveros, Rockwell L. Patrimonio, Edmar Q. Santos, Reynaldo F. Sidaso,Mar Edwin T. Tinido, Jason O. Yocor and Cecil P. Yocor.
SAITE produced its first batch of graduates in September 2014.
The School envisions itself to be a Center for Training and Assessment in the country. Its program is designed to provide, in partnership with the Technical Education and Skills Development Authority, specialized training and education for high school graduates who are unable to afford a four-year course.
Dumaguete City Administrator Mr. William E. Ablong was the Speaker (Read speech: Synergy for Sustainability).