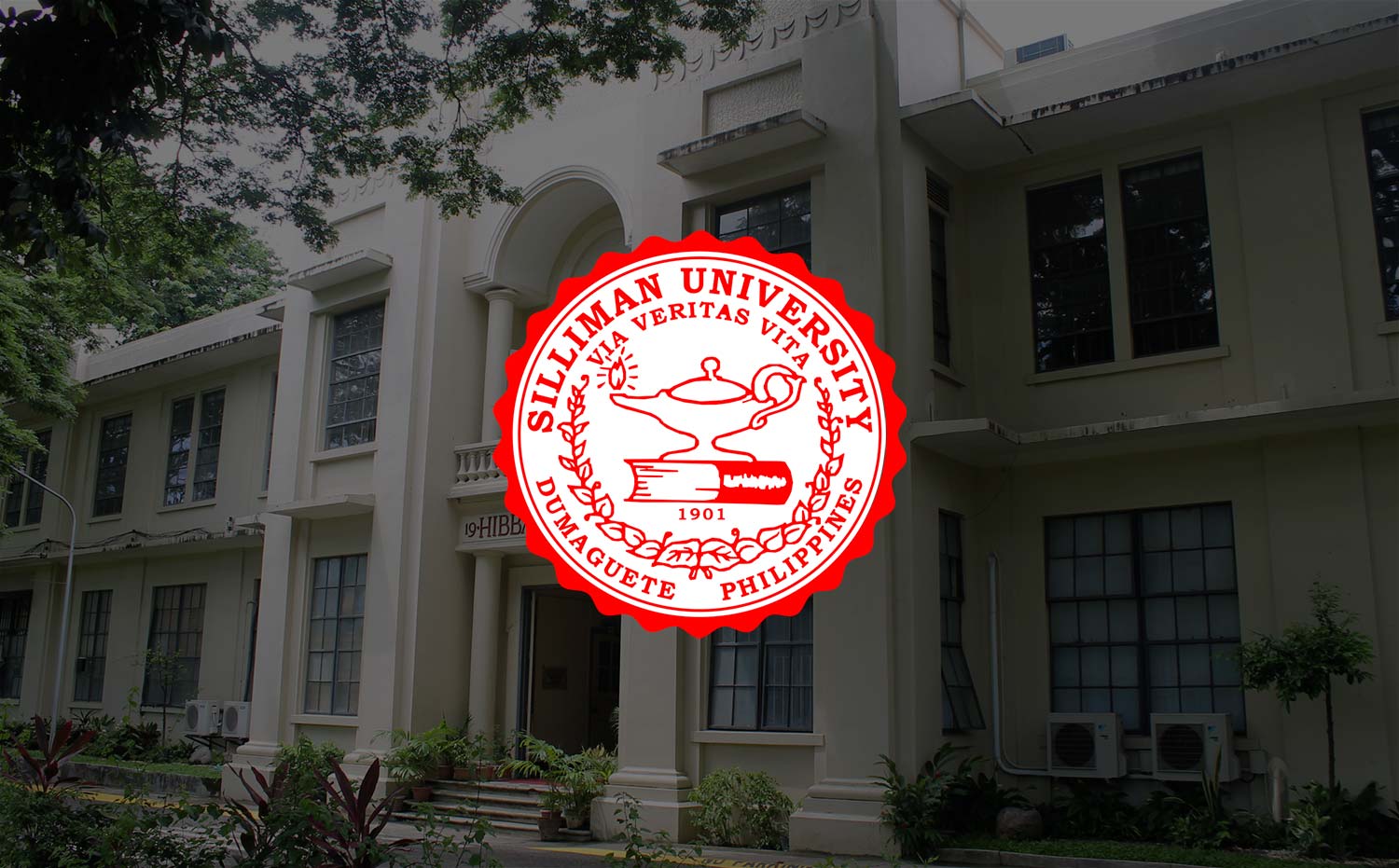 Alumni Updates (May 4-10)
Around a hundred student assistants assigned to the different academic and non-academic units on campus are the recipients of the Special Program for Employment of Students (SPES) this summer term, April 1 to May 31.
SPES is a joint undertaking among different government agencies: Department of Labor and Employment, Department of Education, Commission on Higher Education, Department of Budget and Management, Department of Social Welfare and Development, and Department of Finance. SPES seeks to develop the skills and harness the potential of children who come from financially challenged families, in order to prepare them for industry work in the future. The program helps poor but deserving students pursue their education by encouraging their employment during the summer break, enabling them to earn some amount to subsidize their studies. During a recent DOLE-SPES orientation held at the Silliman Hall last May 5, it was pointed out that the government through DOLE will issue Education Vouchers direct to Silliman University as payment to the working students. Silliman has benefited from SPES for the last eight years.
The Dumaguete Chapter of the Silliman Alumni Association, Inc. is inviting Sillimanians in Dumaguete to a fellowship on Sunday, May 10, 2:30pm at the historic Silliman Hall. Chapter president Roberto D. Montebon is calling on the different elementary, high school and college batches and individual alumni to come to the gathering. Special prizes will be given to the biggest batch in attendance. Silliman University Trustee and SU High School Centennial Executive Committee chair Atty. Grace A. Sumalpong will also be giving updates on the preparations for the High School Centennial celebration activities in 2016. For inquiries, e-mail the chapter secretary Moses Joshua Atega at [email protected].
 IN MEMORIAM: Evangelina Risma Navarro (BSN 1959 former student) on April 2, 2015; Vivian Vilan-Sibbaluca (BBA 1976, BLIS 2010, S.U. Library Staff) on April 5, 2015; Rafael C. Lagahit (AA Pre-Med 1951) on April 8, 2015; Emeliana Flor P. Dagudag-Weiberg (BSN 1973) on April 12, 2015; Douglas H. Lopez (HS 1960) on April 20, 2015; Nick Bacareza (husband of alumna Grace Tan, AB Socio 1984) on April 22, 2015.