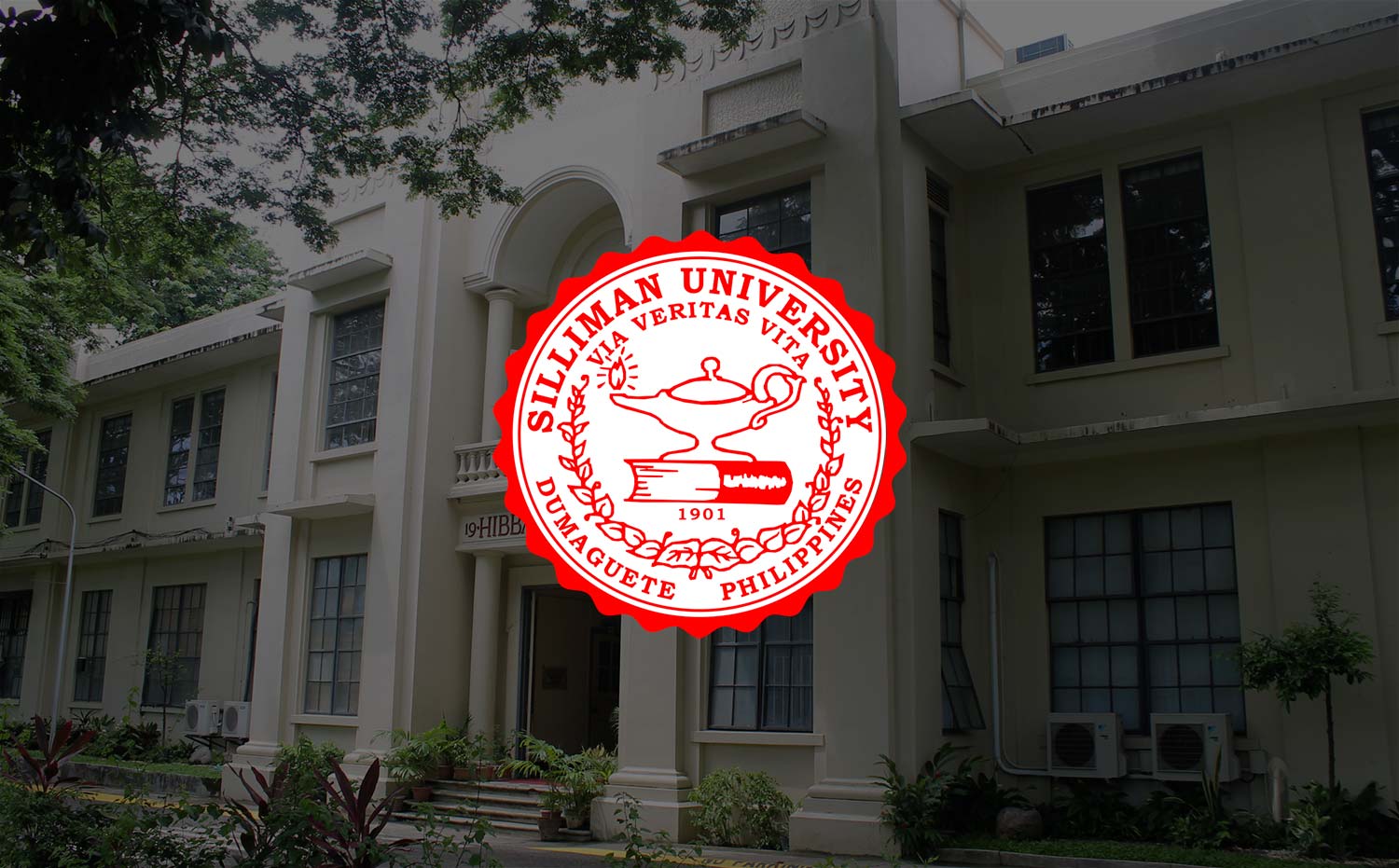 Silliman, Ateneo Partner on Social Research Workshop for Teachers in NegOr, Cebu
Silliman University and Ateneo de Manila University jointly organized on May 5 to 9 a workshop on research and publication for teachers in the social sciences.
The workshop is designed as a collective mentoring system. Participants are engaged in lectures, presentations of outputs and open critique of research works, aimed at publishing in internationally refereed journals.
A total of 15 teachers from Cebu and Negros Oriental were admitted based on the quality of the manuscripts that they submitted. They are from the Cebu Normal University, Southwestern University, University of San Carlos, Negros Oriental State University, St. Paul University-Dumaguete and Silliman.
Dr. Emma Porio and Dr. Jose Jowel Canuday, who are professors at the Department of Sociology and Anthropology of Ateneo, serve as resource persons and facilitators.
Funded on a grant from the Commission on Higher Education (CHED), the workshop is a project of Ateneo as a CHED Center of Excellence in Sociology. It is being coordinated by Silliman, a CHED Center of Development in Anthropology, through its Department of Anthropology and Sociology and the Research and Development Center headed by Director Dr. Enrique G. Oracion.