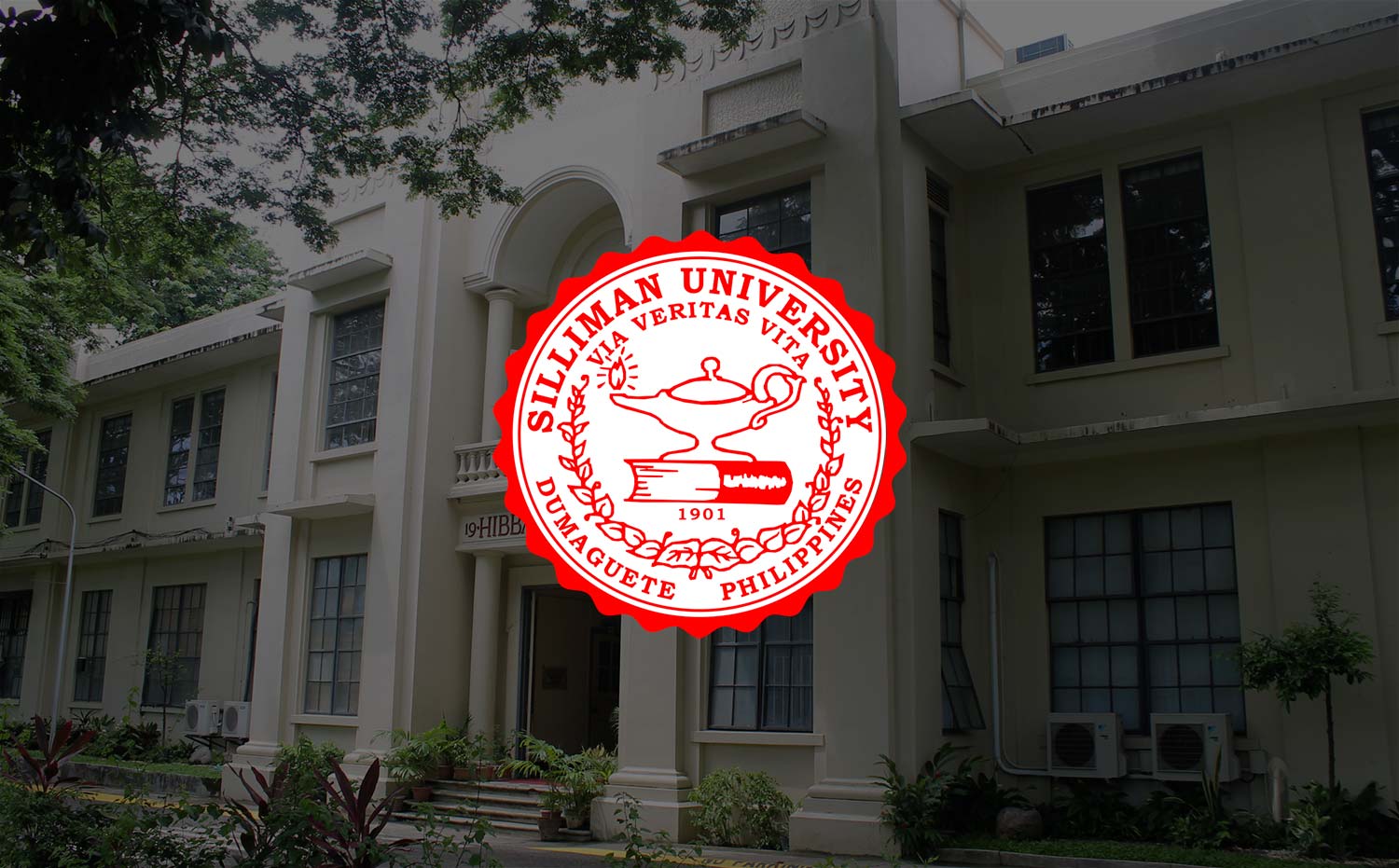 4 Pass Licensure Exam for Librarians
Four graduates of the Library Information Science program are among the country's new licensed librarians, based on results of the 2015 Licensure Examination for Librarians released by Professional Regulations Commission.
They are:
Abejero, Jasper Kim Ian Tolomia
Alkuino, Franklin Serna
Omiping, ClariseEleseo
Tirambulo, Riza Mae Bontigao
The national passing rate of the licensure exam, administered April 22 to 23, was only 47.04 per cent. Silliman garnered 80 per cent.