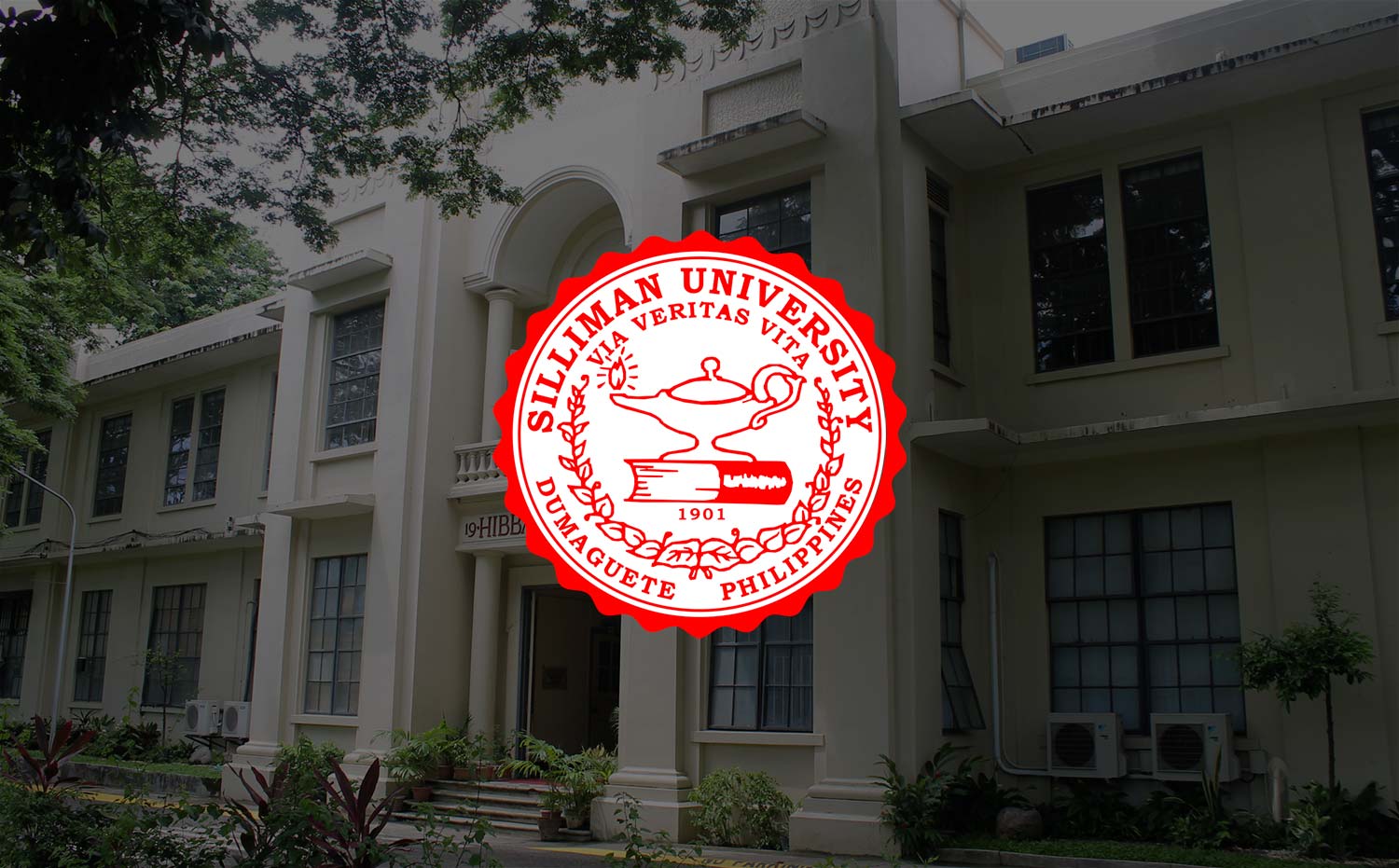 Board of Trustees Vice Chair is Summer School Grad Speaker
Board of Trustees Vice Chairperson Judge Candelario V. Gonzalez speaks to a total of 110 college students during the 6th Summer School University Commencement Exercises on May 15 at the Silliman University Church.
Of the total graduates, one from the College of Education is receiving the Latin honor magna cum laude.
The Vice Chair of the Board is the Executive Judge of the Regional Trial Court Branch 45 in Bais City. He obtained his undergraduate degree in Business Administration major in Management from Silliman in 1974. Four years later, Judge Gonzalez completed from the University his second degree of Bachelor of Laws.
Judge Gonzalez concurrently sits as Chairman of the Board of Directors of the Silliman University Medical Center.