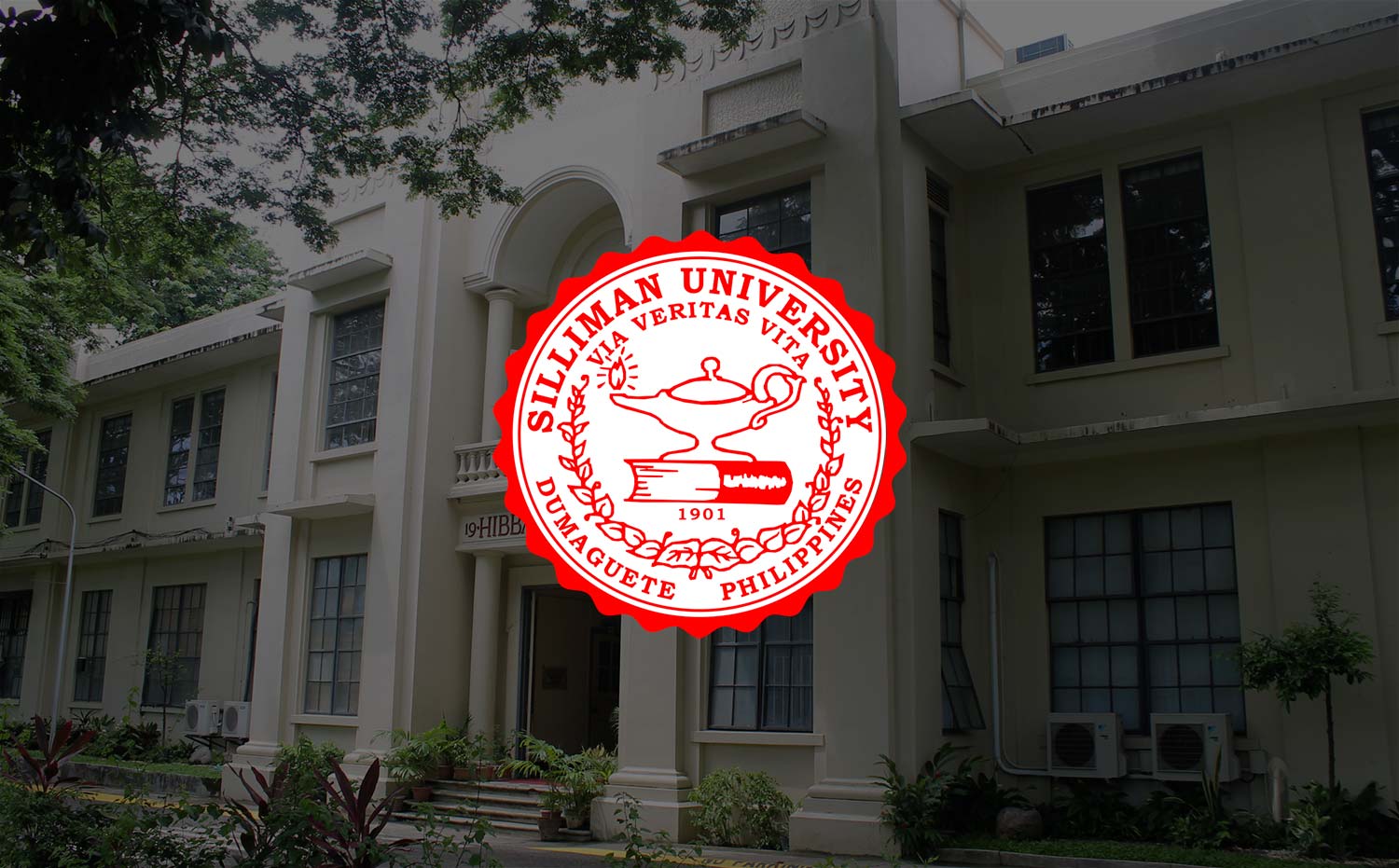 CARES Officer is 1st President Outside Manila of Association for Guidance Counselors
The Head of the Counseling Advocacy Research and Evaluation Education Services (CARES), an office under the Human Resource Development Office, was elected president of the Philippine Guidance and Counseling Association (PGCA).
Dr. Evangeline P. Aguilan is the first to hold the top post since the PGCA was founded in 1966. Her election took place during PGCA's 51st National Convention held May 20 to 22 in Manila.
PGCA is a professional organization composed of mostly of guidance counselors, counselor educators and guidance supervisors. It is accredited by the Professional Regulation Commission.