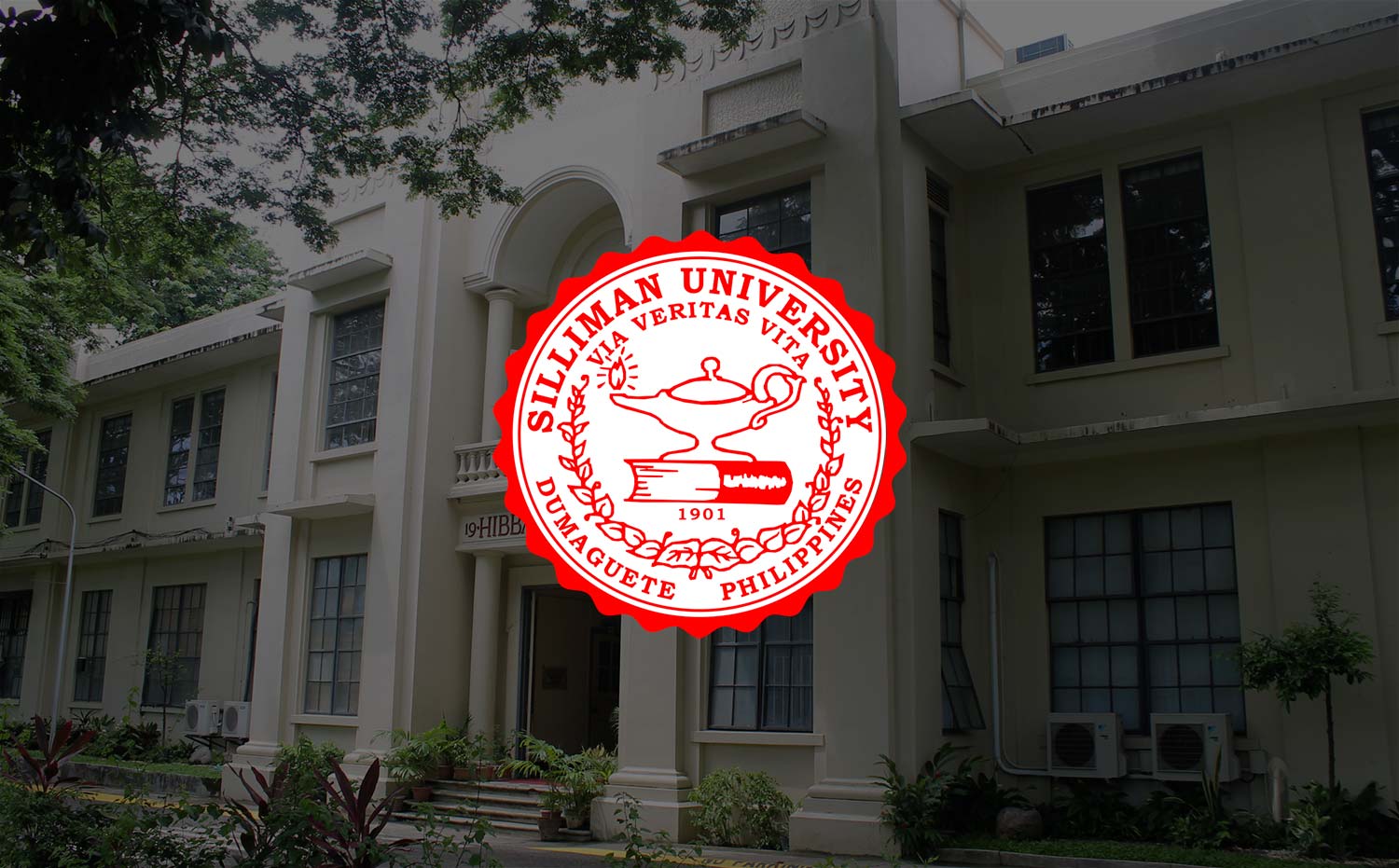 United Board Fellow from India on Asia Placement in Silliman
A fellow of the United Board for Christian Higher Education in Asia (UBCHEA) from India is on campus until July this year.
Dr. Mini Alice, an assistant professor at Union College handling Malayalam, a regional language in India, is on her first of two placements in UBCHEA's partner universities. Silliman is her Asia assignment; her second will be in the United States.
The UBCHEA Fellows Program seeks to develop mid-level faculty and prepare them for eventual administrative positions. Fellows are assigned to two universities outside their home countries: one in Asia and another in Australia or the United States. They work with mentors in these host universities in learning more about their area of specialization, gaining knowledge about certain aspects of university operations, and contributing their expertise and experience in the field.
Given her interest in women studies, Dr. Alice is hosted at the Center for Gender Studies and Development. Her focus on this assignment is the role of women in education and religion, and their status in Philippine community.