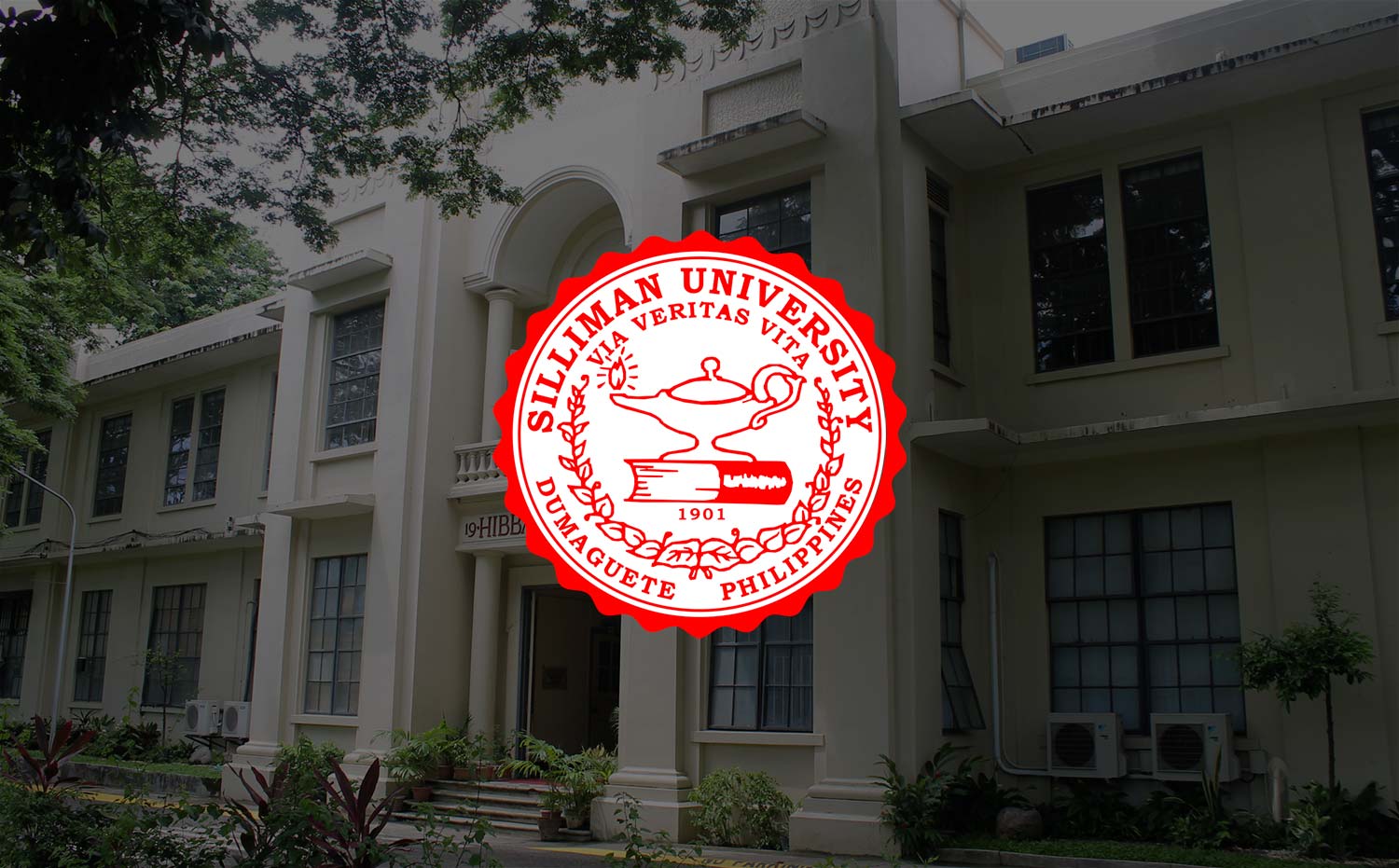 Grad Student in Eng'g Presents Thesis on Use of Fruits, Plants to Extract Electricity
A fresh graduate of the Master of Engineering program presented his paper highlighting how electricity can be harnessed from fruits and plants, at a regional convention of the Philippine Association for Graduate Education held May 16 in Cebu City.
Engr. Klint Ian Austero discussed his thesis titled "Comparison of Electrical Property of the Different Organic Sensitizers for Dye-Sensitize Solar Cell (DSSC)".
His thesis focused on the use of colored fruits and plants native to the Philippines as sensitizers in extracting electricity from the sun through ideal selection. Among the sensitizers he tested were eggplants, black beans, mangosteen, achiote and sugar beets.
Based on his findings, Engr. Austero said: "The highest yielding sensitizers were sugar beets in both outdoor and indoor setup." Achiote, he added, degrades less.
Meanwhile, during the same convention, Graduate Programs Dean Dr. Reynaldo Y. Rivera was reelected as vice president of PAGE-Negros Oriental and Siquijor chapter. His term ends in 2018.