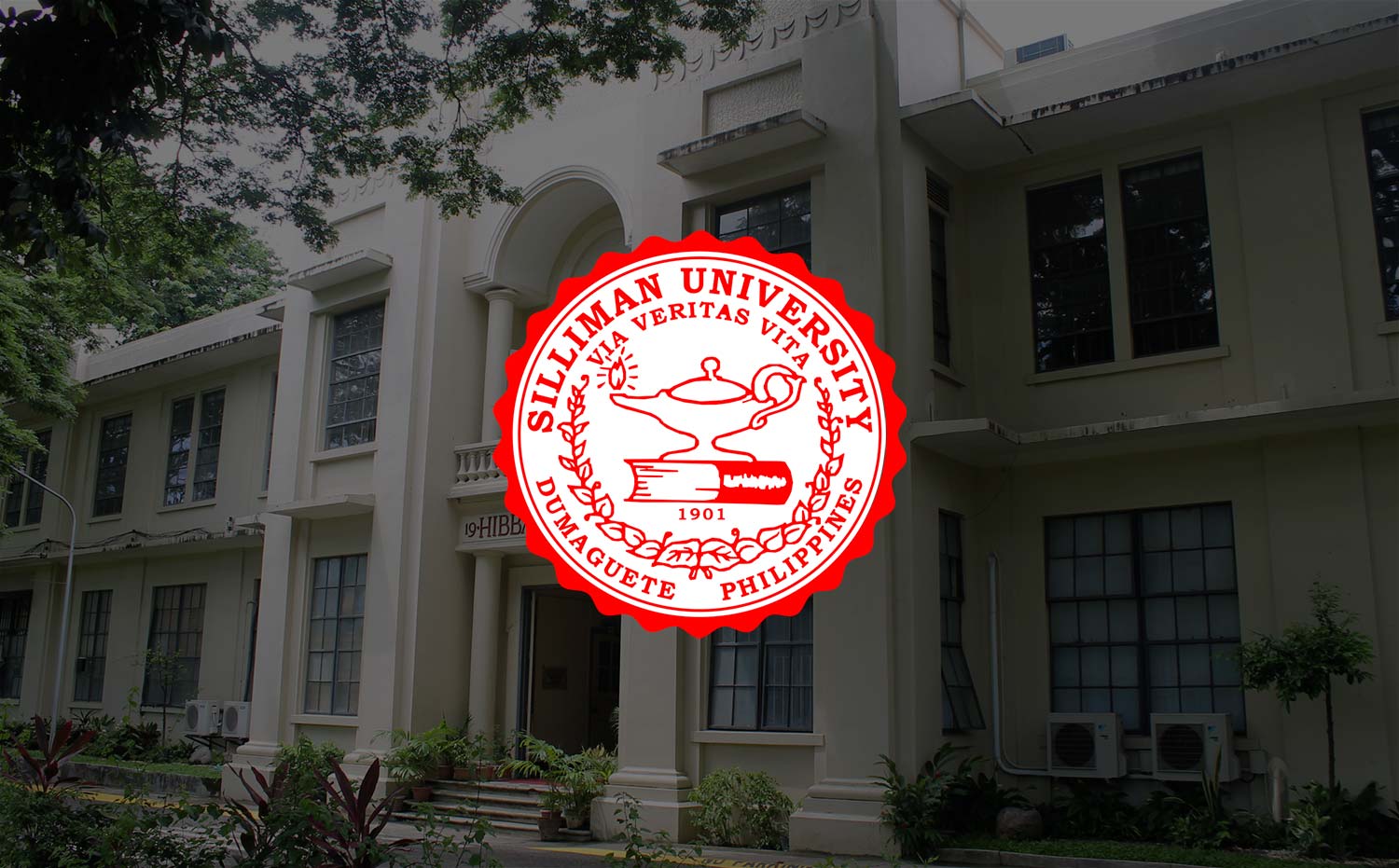 Mrs. Pacita U. Wale
She was born and raised in the beautiful terrains of Pamplona, located in the northern part of Negros Oriental. Her parents were both farm workers, hired as laborers by landlords in the area.
Mrs. Pacita Unlagada-Wale, one of the staff members at the Marina Mission Clinic, spent most of her childhood helping her parents in the farm. At a young age, she was exposed to the reality of hard labor in the farming community.
With eight other siblings, Pacita did not grow up lacking in playmates. Among her favorite games were jump rope, "bato-lata" and Chinese garter.
After completing her first year in Sta. Agueda National High School, financial considerations compelled her to drop out. When she turned 14, Pacita came to Dumaguete to take on a job offer as house help for a Filipino family. She was primarily tasked to do cooking and laundry, among other things. She stayed there for four years before heeding her cousin's advice to work for Dr. Sebellon and Dr. Fe Wale.
Pacita was just 18 years old when she first entered the Wale household. A year into her employment with the family, she was offered the opportunity to complete high school. Pacita considered it a blessing and gratefully accepted their offer. That year, she enrolled at the Colegio de Santa Catalina de Alejandria where earned her high school diploma.
But Dr. Fe didn't want her to stop there. She urged Pacita to proceed with college studies and recommended that she take up a course in midwifery. Overwhelmed by the prospect of being the first in their family to have a college education, she opted instead for a shorter program and took up a two-year secretarial course. She completed the course in 1991.
That same year she joined Dr. Fe Wale at the Marina Mission Clinic in Dauin. She ran errands for the clinic, processed requests and assisted in the daily operations there. She started as a worker paid by the hour and worked her way to being a regular employee in 2000.
One day, Pacita came home to be introduced to Dr. Sebellon's brother from Cotabato, Silvino Wale. Friendship soon found its way to romance. Silvino decided to stay in Dumaguete for good. He married Pacita in 1997.
When asked what makes working at the Marina challenging, she says: "It is in dealing with different personalities, attitudes and behaviors of people."
But this challenge, she expresses, is made easy by the many good things that come with the job as well. To Pacita, there is indeed great satisfaction in helping disadvantaged communities, especially when one shares the same humble beginnings.
Describe yourself in three words.
Approachable. Helpful. Passionate.
What is your motto in life?
Do what you love to do and give it your very best.
What makes you laugh?
Jokes, mostly; but I am a cheerful person, so it doesn't really take much to make me laugh. My colleagues even say that I have an infectious laugh.
What makes you cry?
When I see someone cry, I start crying myself.
What's your favorite time of the day and why?
Mornings – because that's when I feel fresh and most productive.
What's your favorite day of the week and why?
Weekends – because I look forward to doing the household chores
What do you love doing when not working?
Doing household chores and gardening.
What is your favorite hangout place in the University?
I don't really hang out anywhere in the University.
What makes you blush?
Great anger.
If you were an actress, who would you be?
I can't think of anyone in particular.
Tell us a fact about yourself.
I enjoy my work.
What's your favorite game growing up?
Jump rope, "bato-lata," Chinese garter.
What is your idea of a relaxing day?
A day without work and worries, spent sitting underneath the shade of the grapevines in my garden as I watch how my plants have grown.
What one thing would people be interested to know about you?
The work that we do.
What song best describes the YOU and the life you have now?
"I Offer My Life" by Don Moen.
What is the first thing you do right after waking up in the morning?
I pray.
What's your idea of a family?
A family is a group of people working together to help each other.