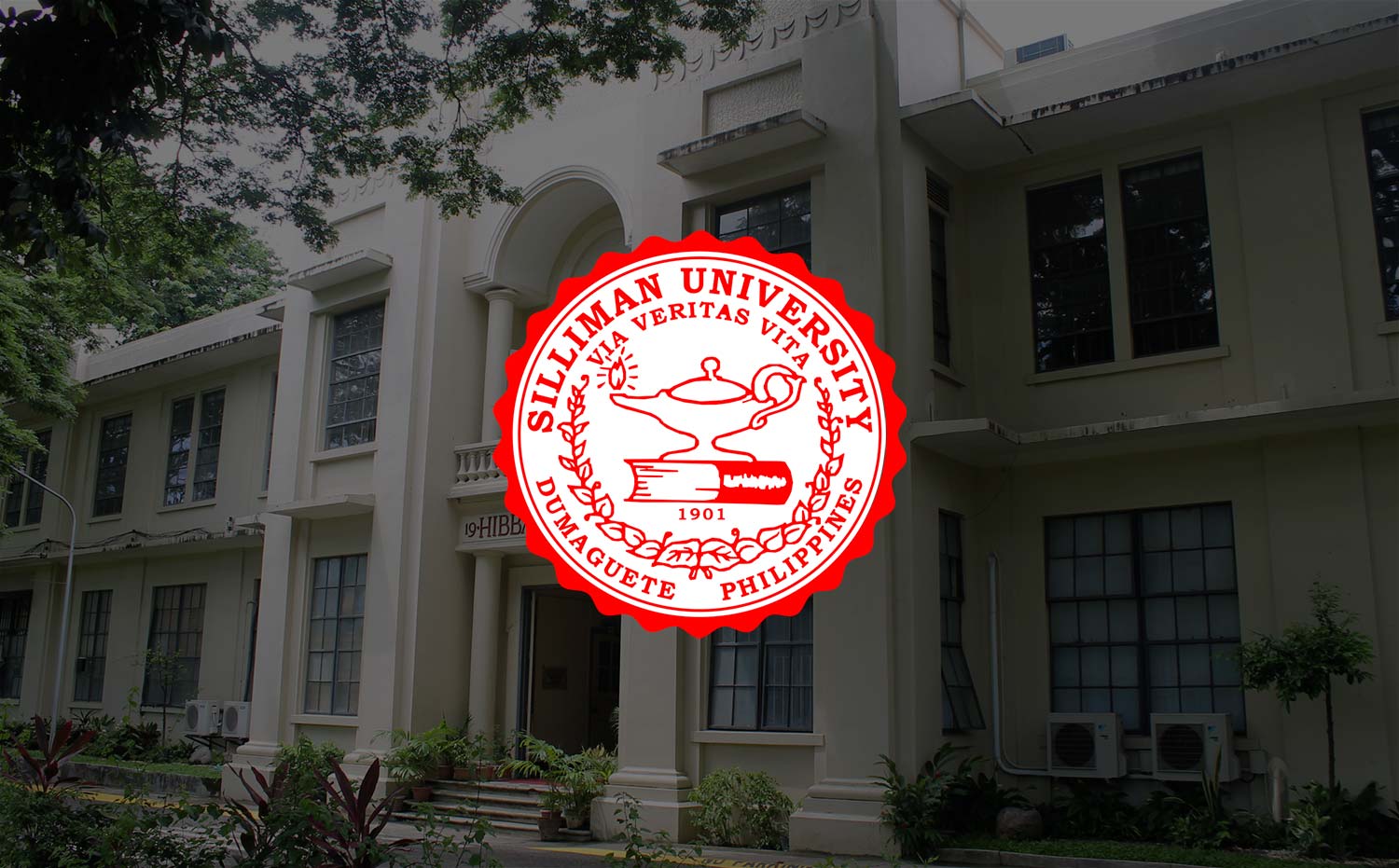 Dean of Students Elected Auditor of National Association for Student Affairs
Dean of Students Dr. Edna Gladys T. Calingacion has been elected as auditor of the Philippine Association of Administrators of Student Affairs, Inc. (PAASA) during its 20th Annual National Convention held April 20 to 23 in Puerto Princesa City, Palawan.
PAASA is a professional organization of heads and practitioners of student affairs all over the country. It serves as a venue for its member to interact and collaborate with each other, exchange ideas, and enhance their capabilities in the management of student welfare, concerns and services.
Aside from the responsibilities her position entails, Dr. Calingacion is also tasked to organize PAASA Region 7B Chapter, which is composed of the provinces of Negros Oriental and Siquijor. She said the thrust of PAASA this year is to come up with researches on youth development, and address issues related to ASEAN integration, student mobility and global citizenship.
Silliman, together with Dumaguete City, will be hosting PAASA's national convention in April next year.