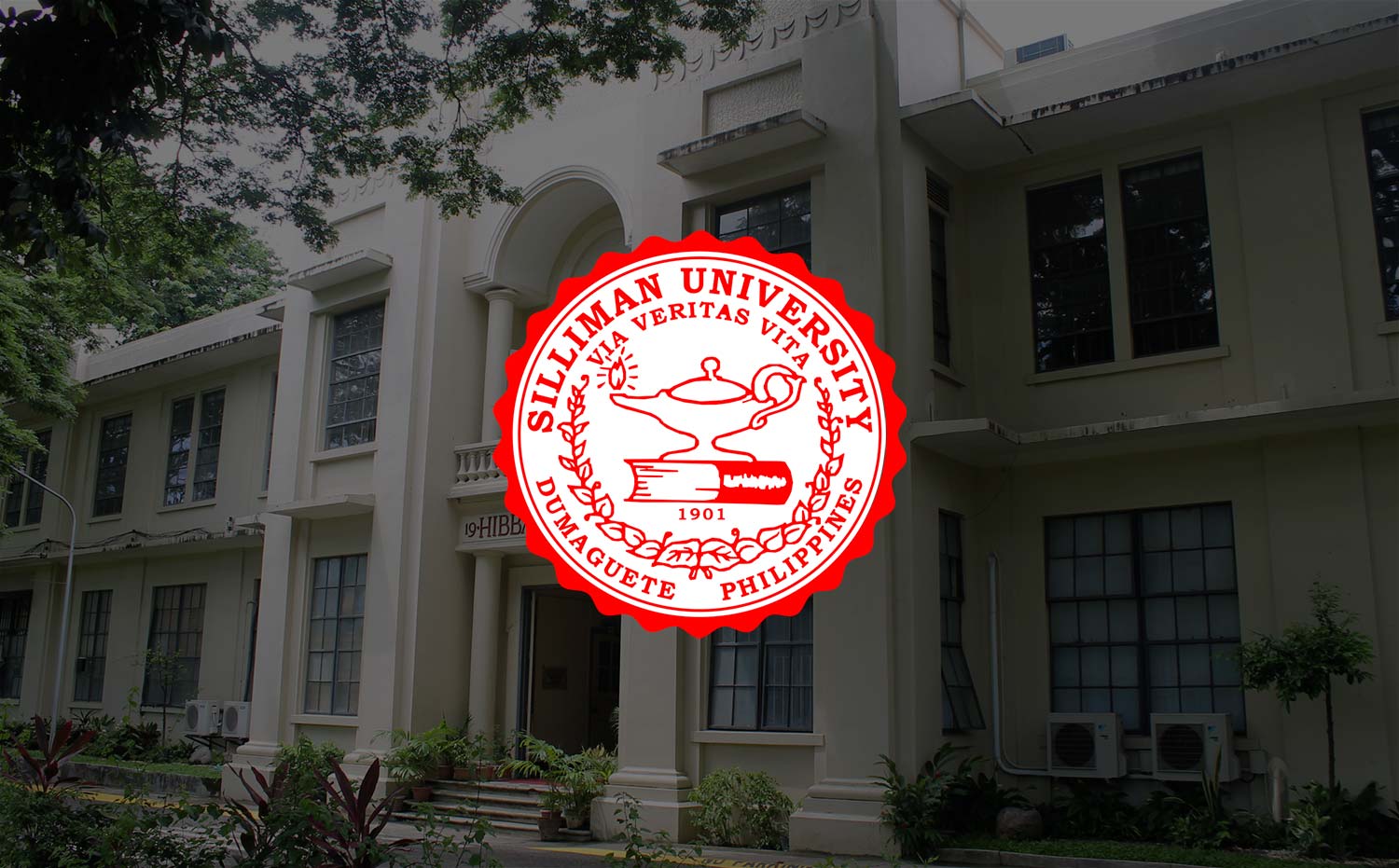 Hanging Garden on Silliman Fence Grows Local Vegetables
Over a hundred plastic soda bottles carry a hanging vegetable garden on the University fence along the national highway.
Local vegetables, such as water spinach (kangkong), vine spinach (alugbati) and camote tops (talbos ng kamote), are planted in organic soil inside each soda bottle.
The hanging vegetable garden adds both aesthetic and practical value to the concrete wall located behind the Silliman University Church. It showcases sustainable use of resources, incorporating the value of recycling and the adaptability of certain plants. It also floats the idea of climate resiliency – how within limited space families can grow plants that they can cook or consume when disasters hamper access to food.
Once harvested, the University intends to make the vegetables from the hanging garden available to the public for free.
(Cover photo by RCTanJr.)