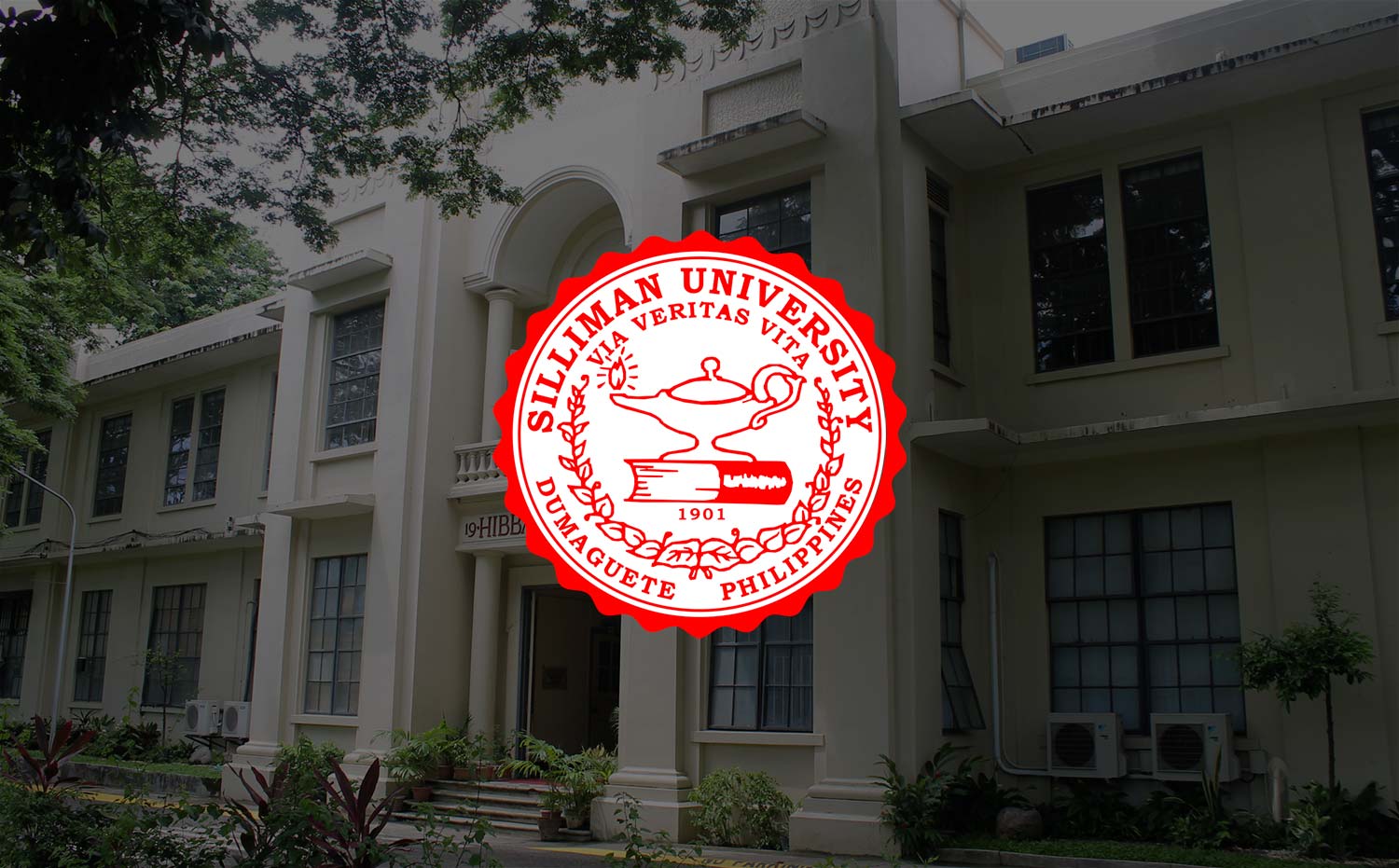 List of Top 10 Student Organizations Released
The Committee on Student Organizations of the Silliman University Student Government has released the list of Top 10 organizations for School Year 2014-2015.
They are:
Student organizations earn points based on the number, quality and coverage of their projects and community involvement. Points are tallied at the end of every school year to come up with the list of top ten organizations. The list is then endorsed for conformation to the Student Organizations and Activities Division of the Office of Student Services.
Silliman is one of the universities in the country having the most number of student organizations classified according to affiliation or interest. There are over a hundred registered organizations on campus that help enrich the campus experience of students and develop their sense of community.
The top ten organizations will be formally awarded during the Founders Day celebration in August. One of their incentives is the choice of location for their booth in the much-awaited booth festival.