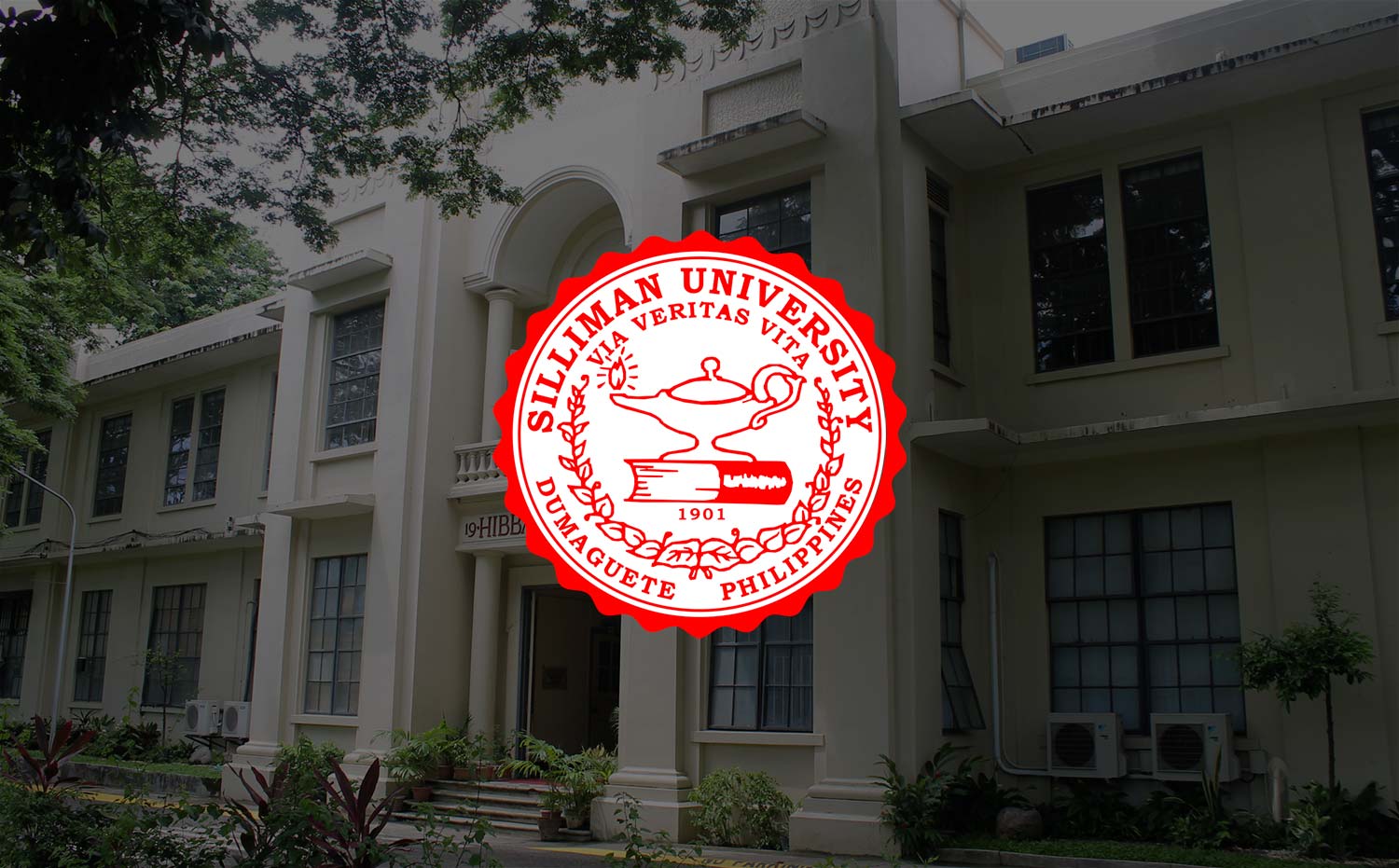 Silliman Trains 1,600 Public School Teachers for K+12 Full Implementation in 2016
Some 1,600 public school teachers in Negros Oriental and Siguijor underwent a weeklong training last month in Silliman to better prepare them for the full shift to the K+12 education program by 2016. 
All participants are assigned to classes in Grade 10 — what under the old year-level classification is equivalent to fourth year in high school. They went through training in seven learning areas: Science, Mathematics, English, Filipino, Araling Panlipunan, MAPEH (Music, Arts, Physical Education and Health) and EsP (Edukasyong sa Pagkatao).
The mass training was organized by the Department of Education which tapped Silliman University as training institution. The engagement of the University is in recognition of the strength of its basic education program and rigid preparations for the offering of senior high next year.
At present, Silliman is the only school in Negros Oriental that is offering all four tracks in senor high: Academic, Sports, Arts and Design, and Technical-Vocational and Livelihood Track. It also leads in terms of the actualization of its plans, with a Senior High Principal, in the person of Chemistry professor Flordeliza Sillero, already appointed as early as the middle part of School Year 2014-2015.
For inquiries on Senior High in Silliman, e-mail: [email protected].