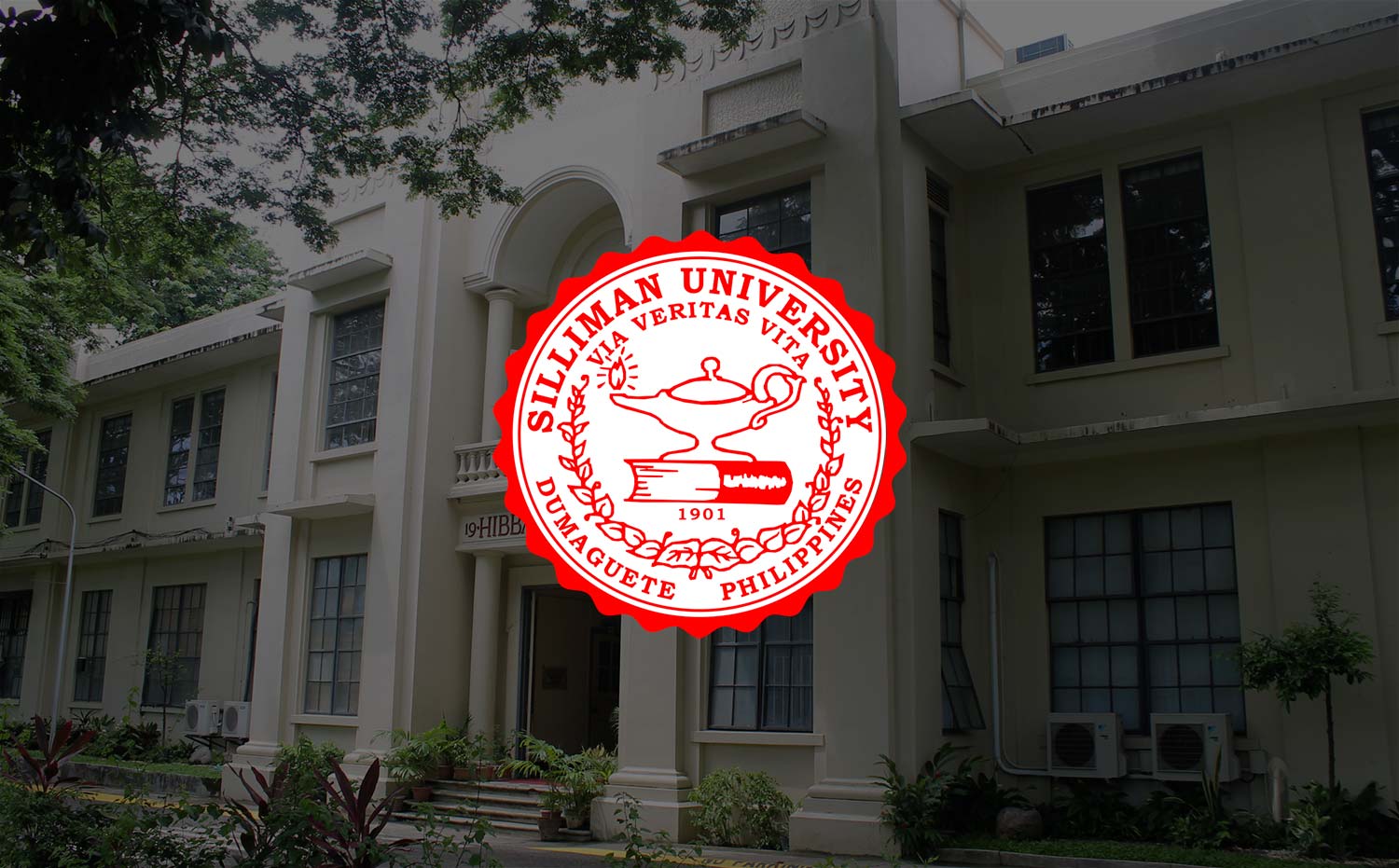 Alumni Updates (June 8-14)
The Silliman University Extension Program will be launching the Volunteer Development Program through a 5K and 3K fun run on June 20, 2015. The fun run is geared towards promoting the values of volunteerism, unity and camaraderie among members of both Silliman and the larger community of Dumaguete. Assembly will be at 4PM at the Amphitheater. A Zumba warm-up activity will be conducted before the run.
There will be a contribution fee of P20. Participants may opt to donate school items instead.
Proceeds of this event will be used to purchase school supplies and materials for KCDC preschools. For inquiries, contact the Extension Program at 422-6002 loc. 236.
The Alumni Database Form is now up on the web. We are encouraging all alumni to update their records with the Office of Alumni and External Affairs using the online form. The form may also be downloaded and mailed to us directly. Click: Alumni Database Form