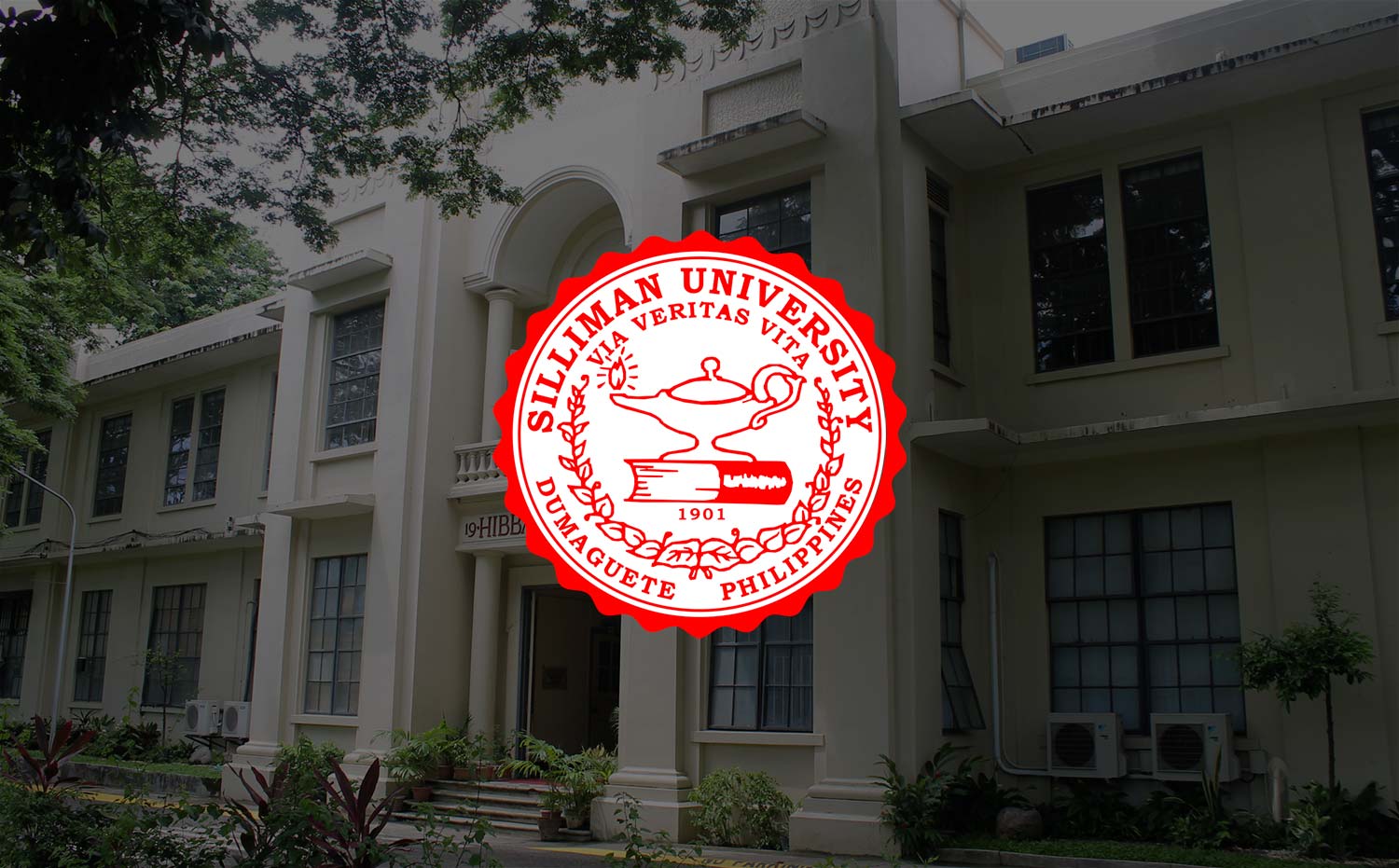 Salonga Center Conducts Seminar on Contemporary Legal Issues for AFP
The Jovito R. Salonga Center for Law and Development (JSCLD) conducted a seminar on Contemporary Legal Issues to members of the Armed Forces of the Philippines (AFP), on June 5 at the Aldecoa Moot Court at the Villareal Hall.
There were 45 participants that represented three battalions of the AFP assigned in Negros Oriental.
Conducted with the City Legal Assistance Service (OCLAS), the seminar aimed at raising the participants' understanding and appreciation of legal issues and procedures that are relevant to their line of work.
There were three main topics: "Law of Armed Conflict" by Atty. Elizabeth Aguilan, JSCLD Deputy Director; "Arrest, Search and Seizure" by OCLAS director Atty. Karissa Tolentino; and "Procedure for Filing Criminal Cases" by Atty. Eugene Salon.
The seminar was part of a series that both JSCLD and OCLAS have lined up for this school year. On July 3, they will make their expertise available to the Philippine National Police.