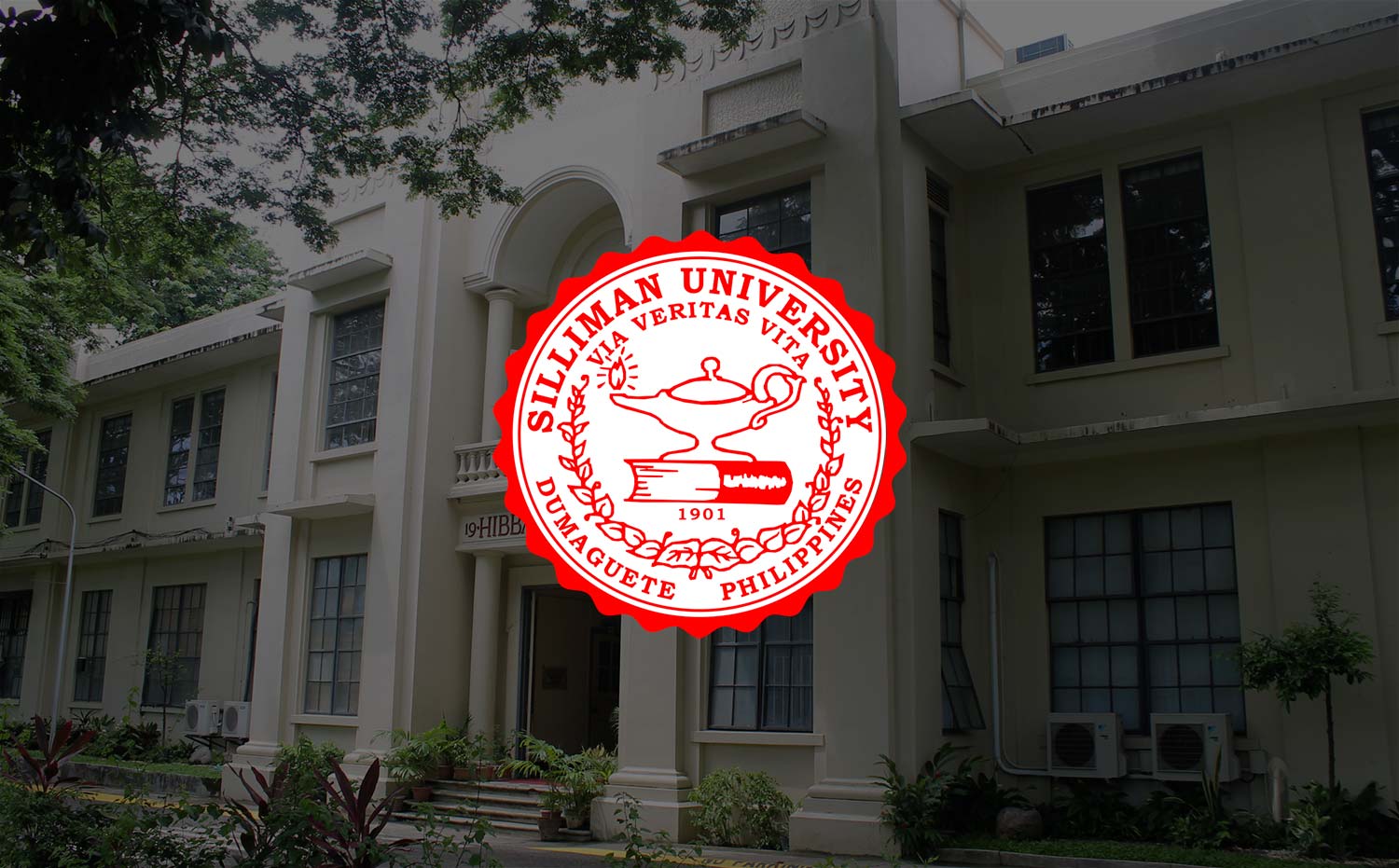 Former SG Prexy is National Finalist in Ten Outstanding Students of the Phils.
The president of the Student Government last school year who graduated from the College of Education, magna cum laude, in March is now one of thirty national finalists to the search for the Ten Outstanding Students of the Philippines (TOSP).
Hanz Denzil Villahermosa received the official communication recently from Ms Marie Concepcion-Young, president of the RFM Foundation, Inc., one of the lead organizations behind the search.
"Out of all the regional awardees and national nominees from different parts of the country, the National Screening Assembly believed that you exemplify the skills and values TOSP puts premium on — academic excellence, leadership and social responsibility," wrote Ms Concepcion-Young. 
Hanz has been invited to a leadership program that will facilitate the selection of the final ten recipients of the TOSP award.
Awarding of the recipients will take place at the Malacañang.