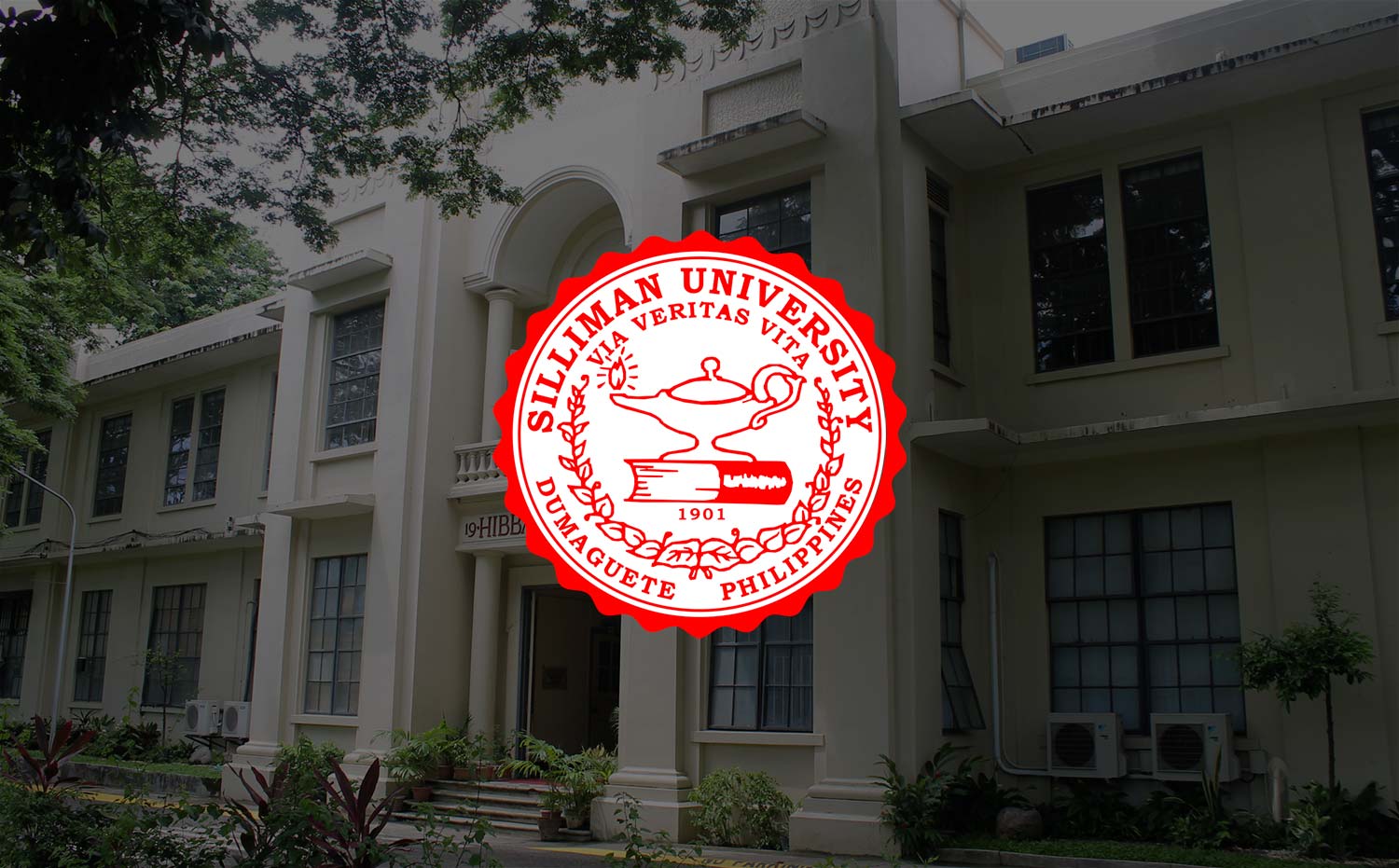 54 New Faculty, Staff Undergo Orientation
Fifty-four new full-time and part-time faculty and staff members of Silliman University underwent a whole-day orientation by the Human Resource Development Office and the Office of Instruction on July 6.
The orientation provided a contextualization to one's role in the University vis-a-vis the vision and mission Silliman and how these are translated throughout the University's programs and services. It also provided an idea of how continuing professional development is achieved as one carries out his or her functions with utmost consideration of University policies.
Present were Human Resource Manager Atty. Fe Marie Tagle, Director of Instruction Prof. Juliet Padernal, Director of Research Dr. Enrique Oracion, legal counsel Atty. Elizabeth Karla Aguilan and Faculty Association President Mr. Jan Antoni Credo.
Silliman has around 800 full-time and part-time faculty and staff members.