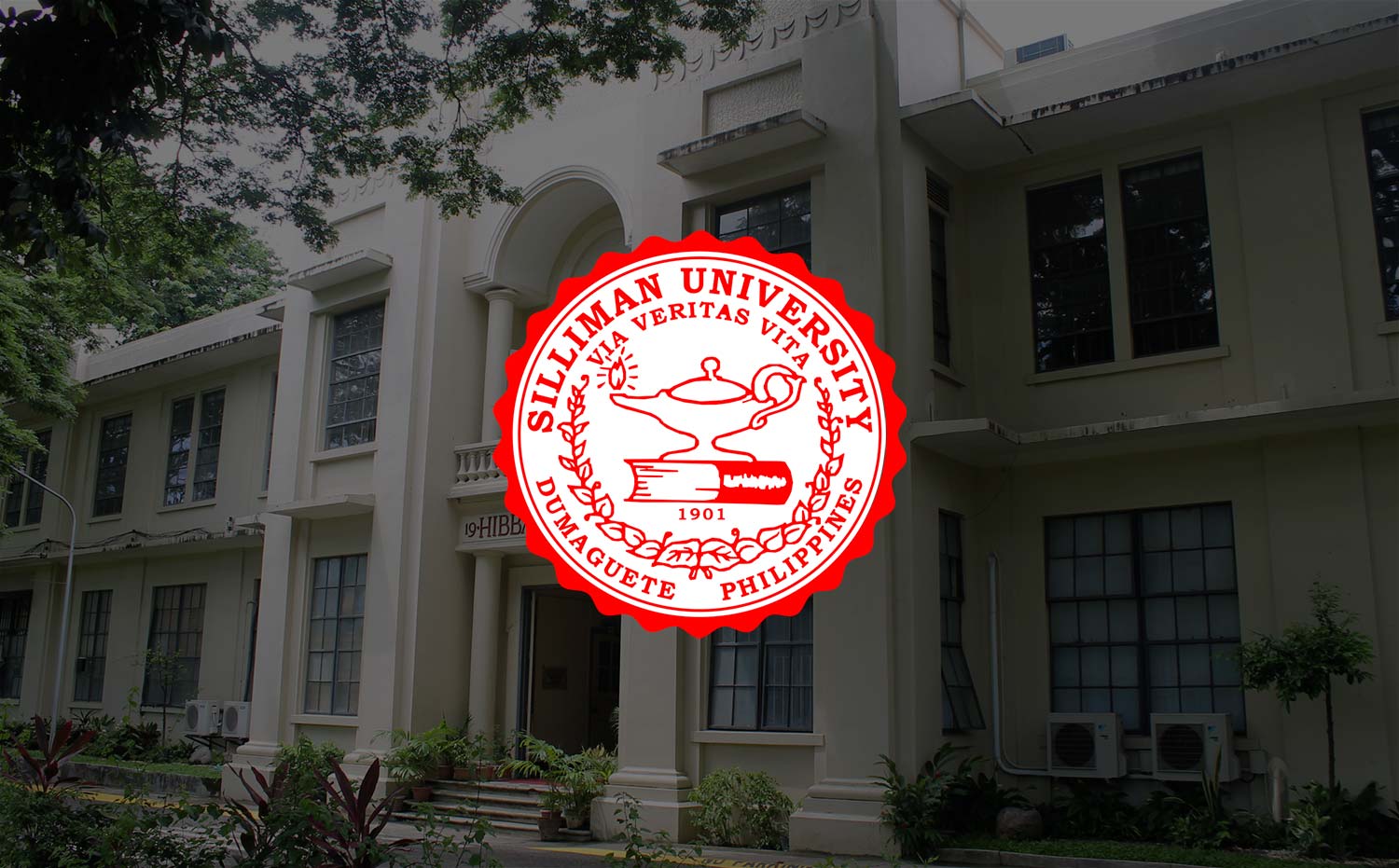 Alumni Updates (July 27 – August 2)
The Silliman University Alumni Association of Ireland and Northern Ireland (SUAA-IE/NI), represented by current chapter president Mr. Noel Jereza, joined the Council of Leaders gathering at the Philippine Consulate in Dublin last July 12, 2015. The gather sought to get more Filipino groups and organizations involved in sharing information about the prospect of doing business that promotes Filipino products to the Irish community. Present were Philippine Ambassador to the United Kingdom Enrique Manalo, Philippine Agriculture Attaché in London Pit Laquian, and Irish Consul Mark Christopher Congdon.
At another event, the SUAA-IE/NI chapter also elected their officers for 2016. They are: Jahaziel Macias Abarado (president), Sherree Suarez-Caldamo (vice president), Suzi Ybanez-Murnane (secretary), Shriely Mae Delegero-Dy (treasurer), and Genevieve Racadio Marum and Jesslyn Barrot-Fietje (public relations officers). The new Board of Directors is composed of Ryan Kho, Erah Retana-Roche and Bernadette Lagura. For the Social and Events Committee, Eunice Gonzales-Stewart was elected as chair, with Jesslyn Barrato-Fietje and Suzi Ybanez-Murnane as members. Chapter Adviser is Noel A. Jereza.
The Physical Education Department of Silliman University is the recipient of a donation of seven boxes of lacrosse materials by October this year. This donation was made possible through Dr. Vangie Bravo Manjares' son, Justin, who coaches lacrosse in Colorado. The shipment consists of gloves, helmets, balls, paddings, and lacrosse heads and sticks. Dr. Manjares, a former president of the New York-New Jersey Alumni Chapter, hopes for the donation to assist the University in building up its lacrosse team.
IN MEMORIAM: Grace Joy P. Fajardo-Puhimic (Elem .73, HS '77) on June 1, 2015; Anecito D. Villaluz, Jr. (Acctg '69) on June 2, 2015; Silvino O. Rio (BTH '59, BDiv '77) on June 1, 2015; Tessie Teves-Teves (former student BBA '75 ) on June 6, 2015; Arturo D. Moreno (AB Anthro '68, Retired Secretary Social Work Dept.) on June 9, 2015; Rufino "Junix" D. Inocian, Jr. (AB Speech & Theater '75, OSA 2004) on June 13, 2015; Engilberto S. Buscato (HS '68) on June 14, 2015; David C. Valencia, (BSCE '90) on June 24, 2015; Jesusima S. Batiancila (Former Student LLB '82) on July 3, 2015; Roland T. Chuang (HS '73) on July 8, 2015; Alicia Agadier Sumalpong (Former Student BSN '53) on July 9, 2015; James Y. Fontelo (Former Student BBA '69, former Buildings & Grounds employee) on July 24, 2015; and Clinton Janeau Atolla Franco (Former Student BS Computer Engineering 2015) on July 29, 2015.