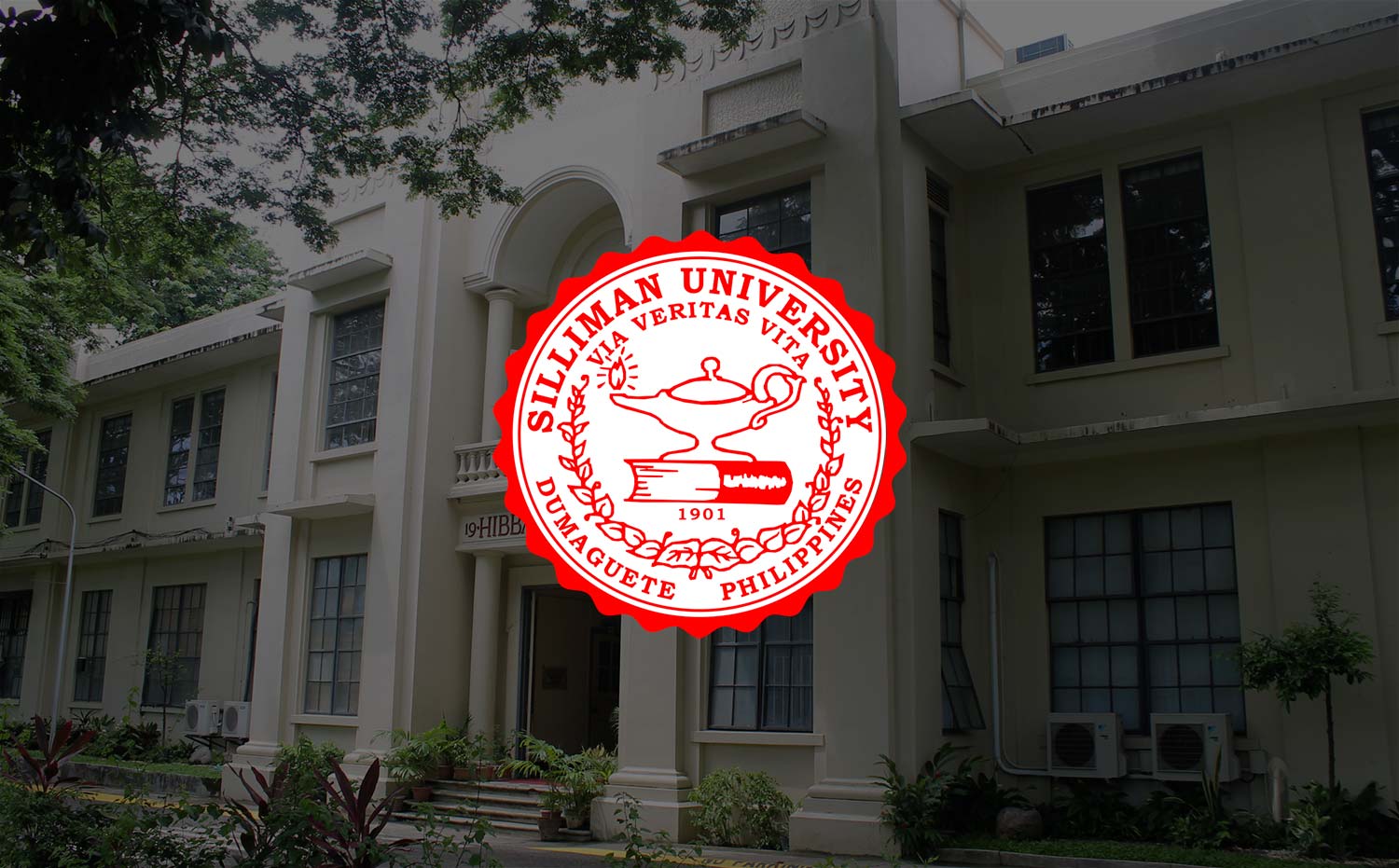 Professor's Work Cited Outstanding Scientific Paper
A professor at the Chemistry Department is among the recipients of the Outstanding Scientific Paper Awards of the National Academy of Science and Technology.
Prof. Paulina S. Apilla will receive her plaque in a special ceremony at the Manila Hotel on July 14 for her paper, "A partial expressed sequence tag (EST) library of the economically important red alga Eucheuma denticulatum (N.L. Burham) F.C. Collins and Hervey."
The paper, which is part of her dissertation, had seen print online as an international publication on the Philippine Science Letters.