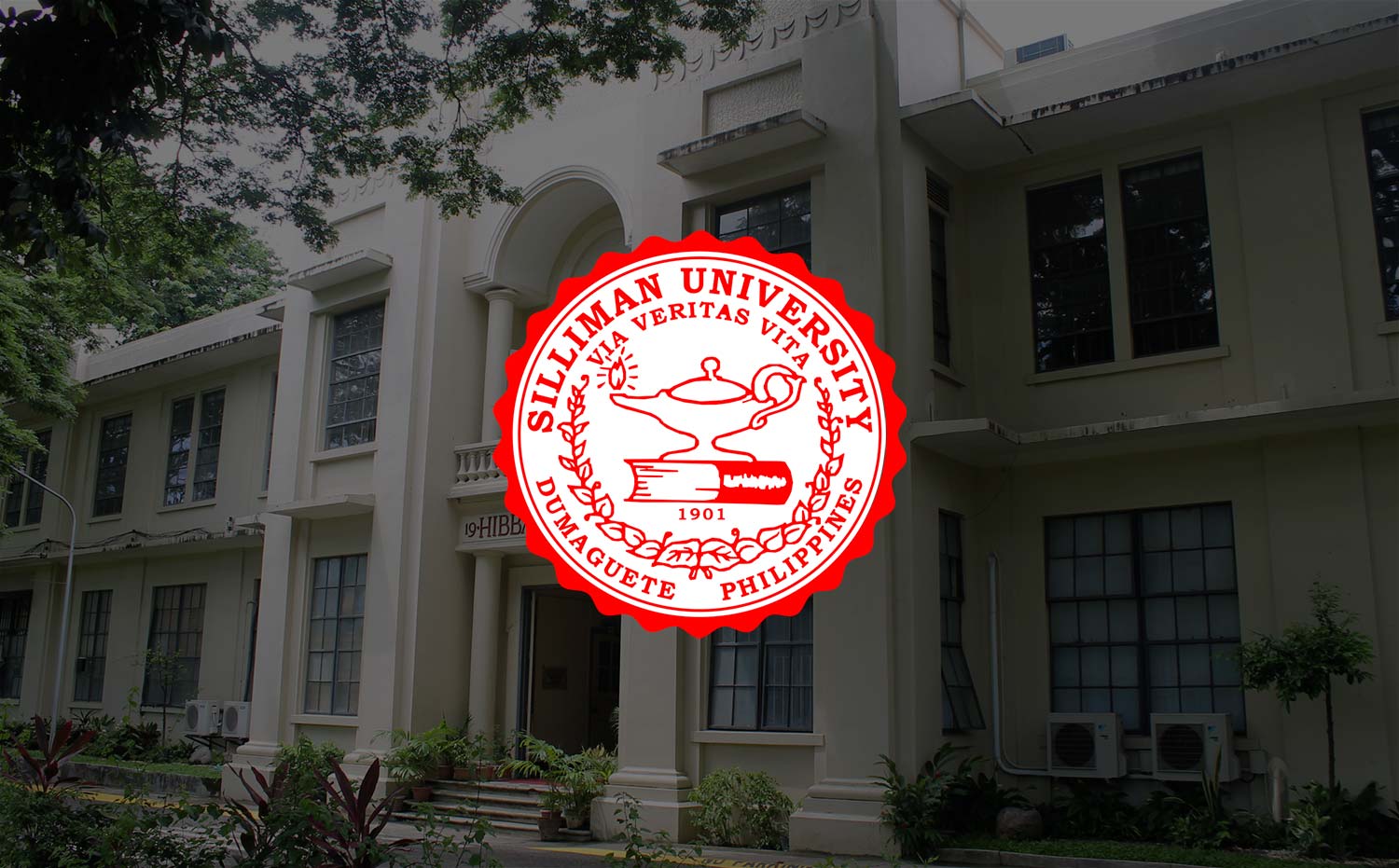 SU-AREC Facilitates Installation of Solar Home Systems in 16 Off-Grid Barangays
Silliman University will facilitate the distribution and installation of 942 solar home systems (SHS) in 19 remote barangays in Bayawan City beginning August 11. 
This project was lunched through a "Ceremonial Switch-on and Distribution of Solar Home System" held August 5 in Bayawan City, with the local chief executives of Bayawan, officials of the Provincial Government of Negros Oriental, and officers of the Department of Energy (DoE) and the Negros Oriental Electric Cooperative II. 
The University is a DoE Affiliated Renewal Energy Center (AREC). As an AREC, Silliman has the critical role of assisting in providing electricity to off-grid barangays in Negros Island and Siquijor using green alternative sources of energy. 
What will be installed in Bayawan represents the first batch of the total of 2,989 SHS units that Silliman will help distribute and install in other barangays within its jurisdiction as an AREC. 
Also present during the ceremony, which was conducted in support of Bayawan City's bottom-up budgeting process for off-grid barangays, were the recipients themselves. An oath was administered to them to confirm their commitment as official members of the Solar Power Association.
(Cover photo by Roy Bustillo, CNN Philippines)