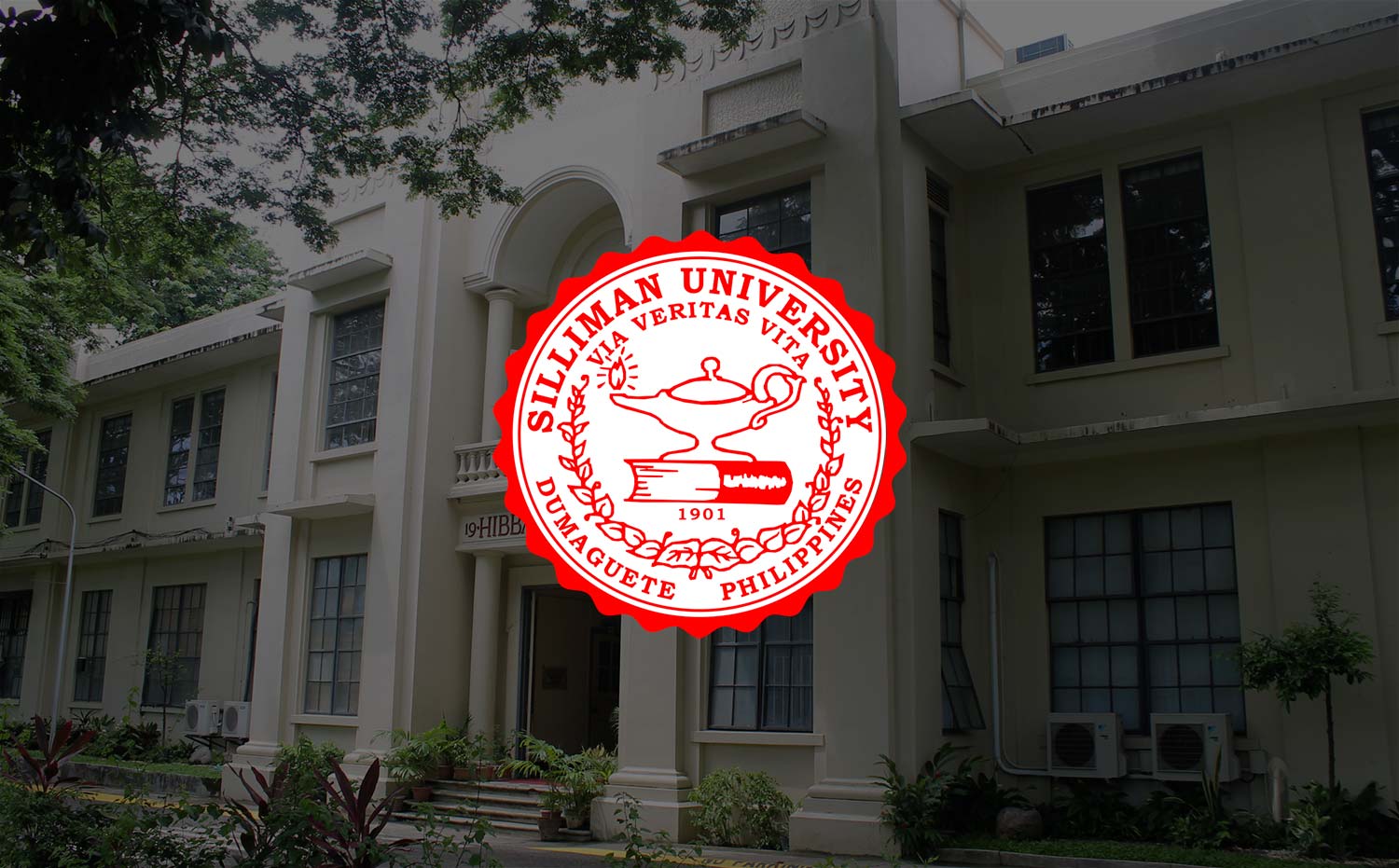 NYC Commissioners Tackle Voters Rights in Student Forum 
Two commissioners from the National Youth Commission (NYC) tackled the important role of the youth during the upcoming national elections in a forum held August 15 at the Silliman Hall. 
Mr. Jose Sixto G. Dantes, NYC commissioner-at-large and a prominent celebrity, and Mr. Jon Jan Paul Peñol, who represents the Visayas, engaged student leaders in a discussion on the vital role of the youth in nation-building and the impact of their contribution in both public and civil affairs. 
The forum was hosted by the Office of Student Services, in partnership with the University's Student Government and League of Student Governors, and the Rotary Club of Dumaguete. 
(Cover photo by Mykaela Maxino)